Bet at PointsBet. Track in Action.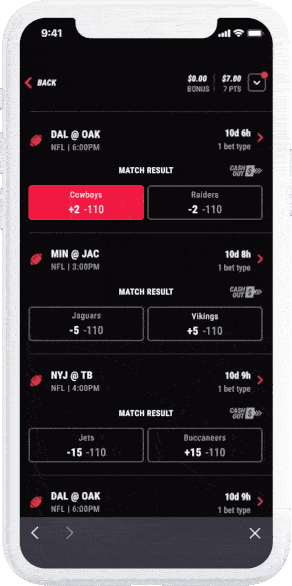 1
Get the App
Access to the best betting data and analysis at your fingertips
2
Connect Your Accounts
Sign up or sign in with PointsBet via the Action app
3
Bets Auto-Sync
Follow your bets in the Action app with no manual entry
Why Track with Action?