5 Live Slots Streaming Channels to Watch Online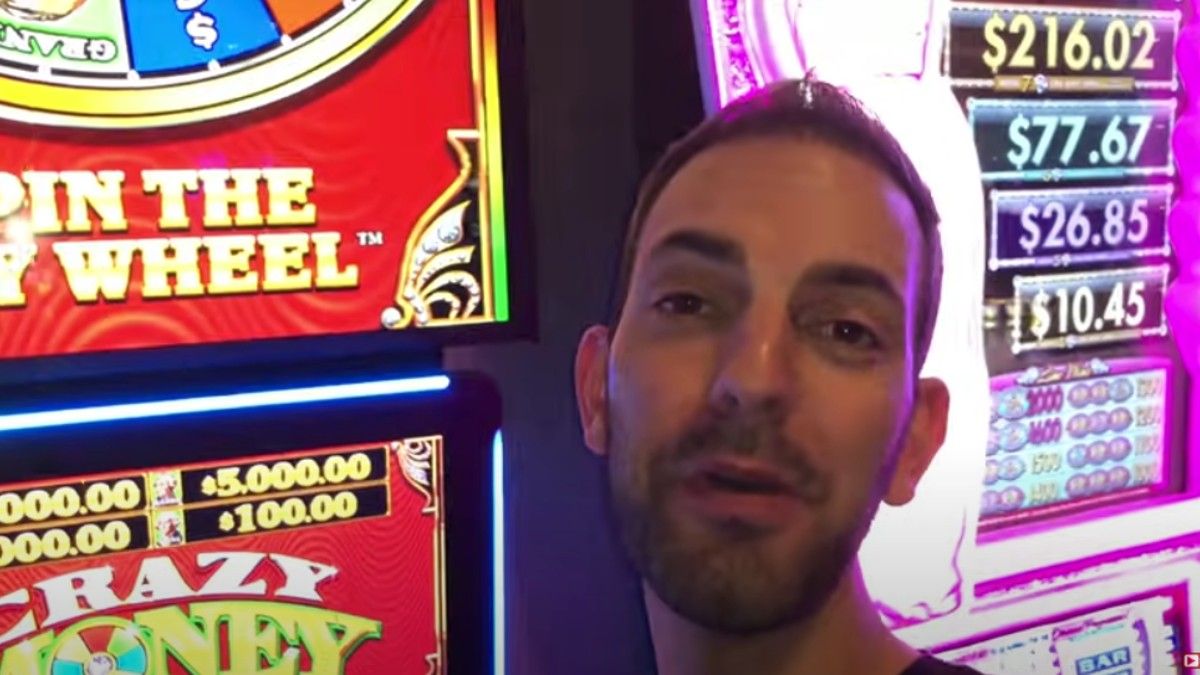 Did you know there are hundreds of YouTube and Twitch channels dedicated to watching people play high-stakes slot machines and other casino games? You do now.
This concept has gained a ton of steam in the last few years, and celebrities like Drake are even getting in on the action.
Some people stream live from casinos in Las Vegas and around the United States, others stream from online casinos (some legal, some not).
Here are five of the most popular accounts to watch online slots.
Casinos
No promotions available. Try selecting a different location.
1. Lady Luck HQ
Lady Luck HQ follows a couple that plays primarily high-stakes slot machines across the country. They've amassed more than 250,000 followers on YouTube alone, and stream content on other platforms, as well.
Their most popular video is from 2018, when they won more than $18,000 at Wynn Las Vegas.
2. NG Slot
NG Slot says in his banner that he's the most-viewed slot player on YouTube.
He also says in his bio that he posts plenty of wins and losses: "On my channel you can find videos that are average betting to high limit nail biters. I post both my wins and my losses, so I don't give anyone the illusion that gambling is a winning proposition."
He live streams slots several times per month, as well.
3. Brian Christopher Slots
Brian Christopher has gotten more than 500,000 YouTube subscribers by posting videos of him playing slots around the country.
He streams live slots every Wednesday and Thursday at 8 p.m. ET.
4. Slot Bandits
This channel just started posting slot and casino videos one year ago but has already gained close to 30,000 followers.
5. The Jackpot Gents
The Jackpot Gents post plenty of slot content, but also lots of educational videos on optimal strategy for a variety of casino games.
This channel has been around for a long time — their "how slot machines work" video was posted in 2009 and has amassed almost 10 million views.