Colorado Sports Memory Contest Details
Want to win your favorite Colorado sports bar $3,000? Of course you do! We'll be donating $1 for every contest entry (up to $3,000) to one lucky bar, and it's very easy to enter: Before May 8, pick out a photo of your favorite sports memory involving a team from the state of Colorado and post it to Twitter or Instagram. Make sure to
include the hashtag #ActionColorado and tag the bar you'd pick to get the cash if you win.
Here are a few examples of how to enter from our Action Colorado team:
That time when Peyton set the all-time TD record back in 2014…
@joesmith
,
@johngeorge
,
@caseymillman
submit your favorite CO sports memory with hashtag
#ActionColorado
so we can win
@Jacksonslodo
$3,000!!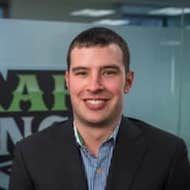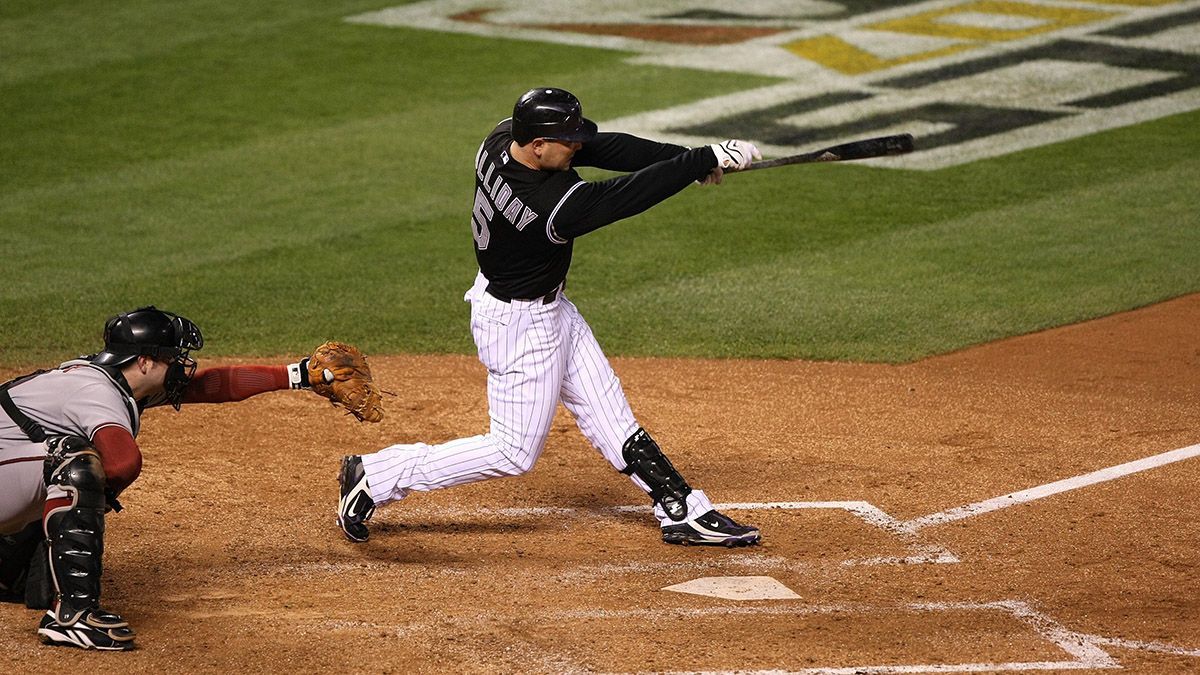 Where were you when Matt Holliday sent the Rockies to the World Series for the first time ever?!
@montymitchell
,
@meadball
,
@jamesmcgill
post a photo of your best Colorado sports memory with hashtag
#ActionColorado
! I want to win
@Icehouse_Tavern
$3,000!!!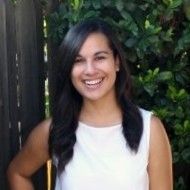 Make sure to get your entries in by May 8! We'll be selecting a winner at random* the following day and donating the cash to the sports bar or brewery of the winner's choice.
Thanks for entering, stay safe and good luck!
*Participants will be entered into a spreadsheet in the order in which they are received. A random number generator will be used to select the row of the winner.