The Daily Sweat: Plenty of Basketball and a Bit of Motors, Clubs and Fists
Credit:
Jerome Miron – USA TODAY Sports
For today's Daily Sweat, we have huge slates for both NBA and college hoops, a little Daytona 500 action, another golf tournament coming up and some buyback on the biggest Barstool boxing match this weekend.
NBA Guide
With 12 NBA games on the night, our NBA crew has nuggets you need to know for every game.
Genesis
We ain't talking Sega and we ain't talking Phil Collins. With the Genesis Open teeing off tomorrow, our native golf aficionados break down the field.
Kentucky vs. Auburn
Our college hoops addicts dive deep into perhaps the biggest game of the evening.
Wake and Rake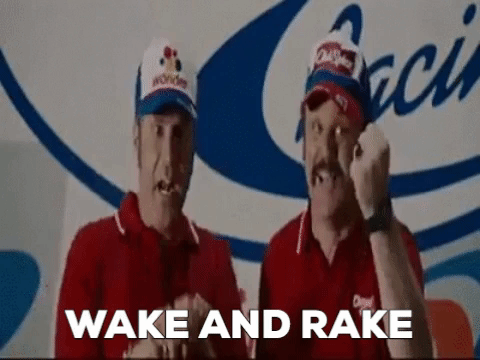 There was one game that the early risers took advantage of, but they didn't stop after PJ's morning analysis.
Trendy Faders
John Ewing brings a pro Bet Labs system to the table that will help you fade with fashion in college hoops tonight.
Straight Cash Homie
Though it's not the most popular game by a long shot, one college team is getting enough dollars to move the line a good deal in their favor.
Speaking of Ricky Bobby and Cal Naughton Jr…
Maybe you don't bet normally bet on NASCAR, but PJ found one proposition where oddsmakers have fallen asleep at the wheel for the Daytona 500.
Betting on a Blockhead
Barstool's second Rough N Rowdy amateur boxing bout takes place this weekend and the line is finally moving back towards Smitty.
Photo via Jerome Miron – USA TODAY Sports