Texas Woman Wins $1.2 Million on $18 Kentucky Derby Bet
The Highlights
A Texas woman, who wishes to remain anonymous, won $1.2 million on a PICK5 Kentucky Derby ticket.
She correctly predicted the winner of the Derby, along with four of the undercard races Saturday.
Funny Duck (39-1) was the biggest longshot bet to win in the woman's PICK5.
---
Well, I think it's safe to say this Austin woman (pictured above) had a pretty decent haul Saturday — with a little help from the ponies mushin' through the mud at Churchill Downs.
Yep, our friend here — who chooses to be left anonymous — made the hour drive south to Retama Park in Salem, Texas, and watched as her $18 PICK5 ticket blossomed into a $1.2 million WINNER.
A few things, quick, in terms of my reaction.
Firstly, anonymous? Are you kidding me?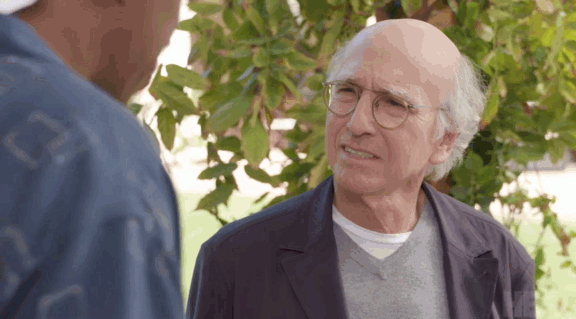 I retweet myself if I hit, like, a +200 underdog overnight in some WTA match in Japan — and this woman, god bless her soul, turns $18 into one-point-two-f*cking-million dollars and doesn't want people to know about it?! Sure, the modesty is commendable, but, come on, ma'am. Give yourself some credit! You earned it — it's OK. 
Secondly, I didn't even know it was possible to turn $18 into a million-plus. Right about now, I'm starting to schvitz thinking about all the stupid ways I've blown $20 throughout my betting career (betting on the Mets, betting on the Knicks, betting on the Jets).
Probably should've hit the tracks once in a while and tried my luck at some PICK5s, based on which horse names sounded the liveliest, huh? Probably would've turned out better than backin' the boys over the (sad, sad) years.
If you're curious about what, exactly, this lucky lady's slip looked like — it turns out she bet on the Kentucky Derby, as well as four of the undercard races leading up to it.
Churchill Downs Stakes: Limousine Liberal (4-1)
American Turf Stakes: Maruad (8-1)
Pat Day Mile: Funny Duck (39-1)
Old Forester Turf Classic: Yoshida (10-1)
Kentucky Derby: Justify (5-2)
Congrats to Miss Anonymous. Humble. Hungry. Love it.
Photo via Rachel Bagnetto; H/T ABC News