Best Sports Betting Promo Codes & Bonuses for Saturday, Dec. 28: FanDuel, DraftKings & PointsBet
Credit:
Jonathan Bachman/Getty Images. Pictured: Ed Orgeron
With sports betting now legal in New Jersey, Pennsylvania, Indiana and West Virginia, sportsbooks are being extremely aggressive with their promo codes and offers to both new and existing customers.
Below, we'll look at the best bonuses and offers available on Saturday, Dec. 28, focusing specifically on the featured promotions for the College Football Playoff Semifinals.
---
Bet Each Semifinal, Get $20 in Free Bets for National Title Game
Free money alert! DraftKings is giving you the chance to earn $20 worth of free bets. All you have to do is place a $25+ pregame bet on each Semifinal game, and you'll get two separate $10 free bets to use for the National Title Game, which will be played on Jan. 13.
(It's worth noting, if you only place a $25+ pregame bet on one of the Semifinal games, you'll still get $10 in free bets.)
Other stipulations to be aware of:
To qualify, the bets have to have -250 or shorter odds (example: -150, +150, +300, etc)
Excludes live bets, parlays and any bet being offered at boosted odds
Important note: You need to opt in to this promotion on the DraftKings Sportsbook homepage.
[Check out this article to see more of DraftKings' promo codes and offers for Saturday]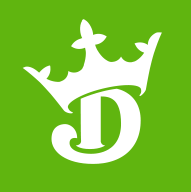 DraftKings
College Football Playoff Close Loss Insurance
This promotion applies to both of Saturday's College Football Playoff Semifinal games — LSU-Oklahoma and Clemson-Ohio State. Here's the gist: If you place a pregame moneyline bet on either (or both) Semifinal games and your team loses by six or fewer points, your original bet will be refunded up to $50.
This is a nice way to give you multiple outs for your moneyline bet. In order to be eligible for this promotion make sure to go to the Promotions at FanDuel tab and opt-in.
[Check out this article to see more of FanDuel's promo codes and offers for Saturday]

FanDuel
First TD Early Payout: Clemson vs. Ohio State
This figures to be the closer of Saturday's two College Football Playoff Semifinal games (LSU is nearly a two-TD favorite vs. Oklahoma in the other game).
Here's how this promotion works: If you bet the Clemson or Ohio State moneyline (doesn't matter which), and the team you bet on scores the first TD, your bet gets paid out as if it won (first $50 staked). In a game that figures to be back and forth, that could be extremely valuable.
If you're looking for a tiebreaker in your decision-making process, our college football expert Collin Wilson is on the Clemson moneyline on Saturday night.
[Check out this article to see more of PointsBets' promo codes and offers for Saturday]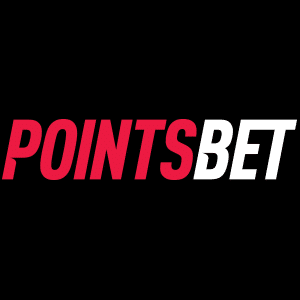 PointsBet