Best Sports Betting Promo Codes & Bonuses for Friday, Jan. 3: FanDuel & PointsBet
Credit:
Issac Baldizon/NBAE via Getty Images. Pictured: Ben Simmons
With sports betting now legal in New Jersey, Pennsylvania, Indiana and West Virginia, sportsbooks are being extremely aggressive with their promo codes and offers to both new and existing customers.
Below, we'll look at the best bonuses and offers available on Friday, Jan. 3, including some enticing options for tonight's marquee NBA game between the 76ers and Rockets.
---
NBA Win Bonus: 76ers vs. Rockets
The biggest game on the NBA calendar tonight is 76ers-Rockets, and FanDuel has a nice all-upside promotion if you're planning to bet the game's moneyline. Here's how it works: If you bet on either team's moneyline, you'll get $3 in site credit for every point your team wins by.
A few of our NBA experts are on the Rockets tonight, as the 76ers have been dismal on the road, especially against good competition.
Note: You need to opt in to this promotion on the Promotions page over at FanDuel.
[Check out this article to see more of FanDuel's promo codes and offers for Friday]

FanDuel
NBA Make It Rain Booster: 76ers vs. Rockets
If you place a $100 or more spread bet on Sixers or Rockets (-5), you get $3 in bonus bets for every 3-pointer your team makes.
You know James Harden and the Rockets like to let it fly from 3-point land. When I say let it fly, I'm not kidding. The Rockets come into this game averaging 44 three-pointers attempted a game, while making 15.7 per. So, some quick back-of-napkin math: If the Rockets match their season average, that'd mean $48 worth of bonus bets for you. So the risk on your $100 Houston bet would effectively be cut in half.
(For whatever it's worth, a few of our NBA experts have already bet the Rockets spread tonight.)
[Check out this article to see more of PointsBets' promo codes and offers for Friday]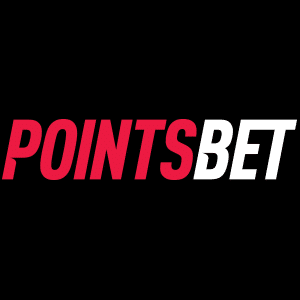 PointsBet
How would you rate this article?