DraftKings Signs Massive Deal with Cubs, Plans for Wrigleyville Sportsbook
Credit:
Denise Truscello/Getty Images for DraftKings
The Chicago Cubs made a major move on Thursday, signing DraftKings as their exclusive sports betting and daily fantasy partner. The deal, which sources peg around $100 million for nearly a decade worth of rights, includes the ability for DraftKings to build a retail sportsbook in Wrigleyville.
"We want to build the biggest retail sportsbook in the country right in the heart of Wrigley, with an unrivaled experience, food and beverage, and the ability of a fan to go there pre-game, make bets, go to the game and sweat and come back and cash their tickets on the way out," said Matt Kalish co-founder and president of DraftKings.
Building the sportsbook would first require approval by the city of Chicago.
[Where Is Sports Betting Legal? Tracking All 50 States]
With the ink barely dry on the contract, it's not yet clear how many kiosks and betting windows would be located physically at Wrigley Field, if any. Major League Baseball currently prohibits such a move inside stadiums. But Kalish said the deal will include a full-blown blitz of branding and data in front of the fan in the stadium and on the Cubs new broadcast home, the Marquee Sports Network.
The move will help DraftKings fight for sports betting dollars in Illinois, which has been a competitive battle since the state legalized sports betting and became operational on March 9, just days before COVID-19 shut down the sporting world. DraftKings and other online-only books were expected to sit in an 18-month waiting period before launch to give the in-state casinos a head start, but a partnership with the Casino Queen in East St. Louis allowed the company last month to bypass the rule and take bets within the state.
"Illinois is one of the best markets in the country," Kalish said. "Of the states we are in, only Pennsylvania has a similar GDP and population density."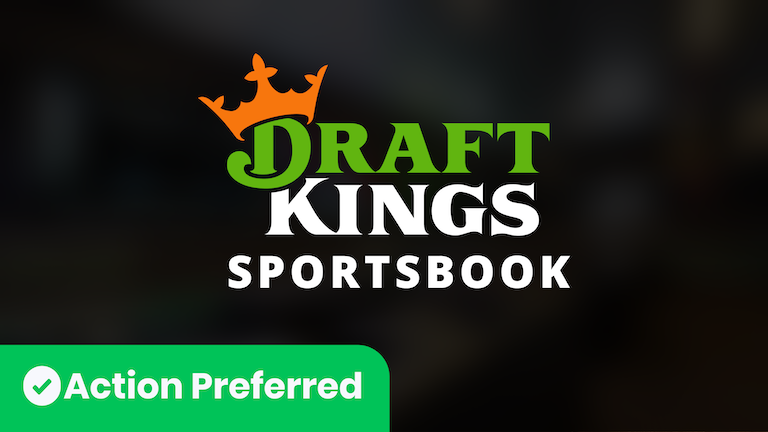 Get a $1,000 Deposit Bonus Bonus = 20% of first deposit match Max bonus is $1,000 Action's Preferred Sportsbook Bet Now
Business accelerated further when Gov. J.B. Pritzker, because of COVID-19, allowed bettors to sign up online instead of in person through Sept. 19, a major move for DraftKings as its casino tie isn't ideally located for in-person registration from the biggest populations in the state.
While physical registration might resume in late September, the time they get is critical because it includes Week 1 of the NFL season. Once signed up, bettors can wager entirely online.
If the sportsbook is built, it won't be the only one at a major American sporting venue. William Hill will have a sportsbook inside Capital One Arena in Washington D.C. With both the NBA and NHL in a bubble and away from their home arenas, a temporary sportsbook opened up at the unused box office in late July.
DraftKings has been a huge success on Wall Street since going public on April 24, with shares up 125% in a little more than four months.
News on Wednesday that Michael Jordan was joining the company as an advisor to its board of directors boosted shares by more than 8% to $39.90.
When the merger with tech company SB Tech was formed to create the new DraftKings, the company was valued at $3.3 billion. The company's market value now is $14.2 billion.
(Disclosure: The Cubs are an investor in The Action Network.)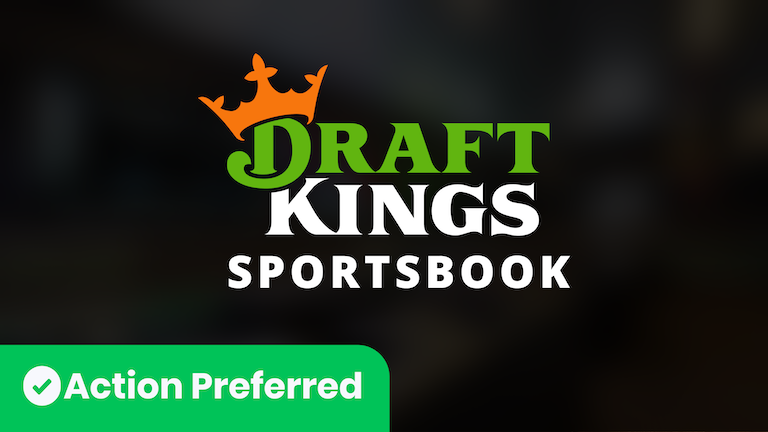 Get a $1,000 Deposit Bonus Bonus = 20% of first deposit match Max bonus is $1,000 Action's Preferred Sportsbook Bet Now
How would you rate this article?