Offshore Sportsbook MyBookie Disguised as BetMGM App in Google Play Store
Credit:
via Google Play store.
MyBookie, an offshore sportsbook that's illegal in the United States, appears to be impersonating legal book BetMGM in the Google Play store — or someone is doing it on their behalf. It was first reported by PlayMichigan.
Bettors on their Androids looking for BetMGM found something in the Google Play store that looked similar, but following the prompts leads users to download the MyBookie app. The app store listing is offered by a company called "Flashcom."
BetMGM, while one of the early leaders in the U.S. sports betting space, has not yet gone live on Android devices.
The logo shares colors with BetMGM's, but isn't particularly close. The app description mentions nothing about MyBookie, and says: "The app is unofficial application of betmgm It's created For you to give You info."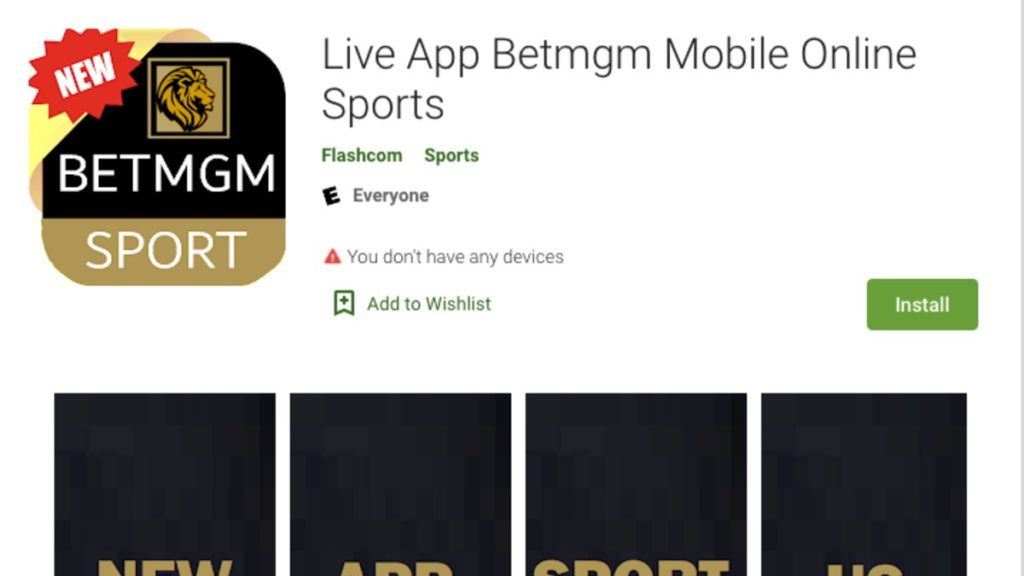 "While we're actively working to get the BetMGM Sportsbook app live in the Play Store, we had absolutely no involvement with the misleading listings," BetMGM said in a statement. "Our team is working with Google to get them removed as soon as possible."
MyBookie has been operating since 2014, and had been a popular destination for novice United States sports bettors because of its heavy marketing push in mainstream media spaces, before legal sportsbooks began operating in the U.S.
The book's checkered history came to light in 2019 during its "fued" with Barstool Sports founder Dave Portnoy.
How would you rate this article?