Vigtory, New Low-Juice Sportsbook, Promises Better Prices Than Competitors in Legal U.S. Market
Credit:
Jamie Squire/Getty Images. Pictured: Patrick Mahomes
A new sportsbook is announcing its presence on Tuesday and will focus on a new strategy: A better price.
The Chicago-based book, Vigtory, says it will offer lower vig to consumers for their bets by having a comprehensive in-house risk management and trading team. The book plans to be live in a few states this fall, and live in five states within the next 12-18 months.
Founder Sam Rattner said if competitors are at -110 on an NFL point spread, Vigtory would be at -105 or better. That means you're paying at least $5 less for every $100 wagered, which can really add up.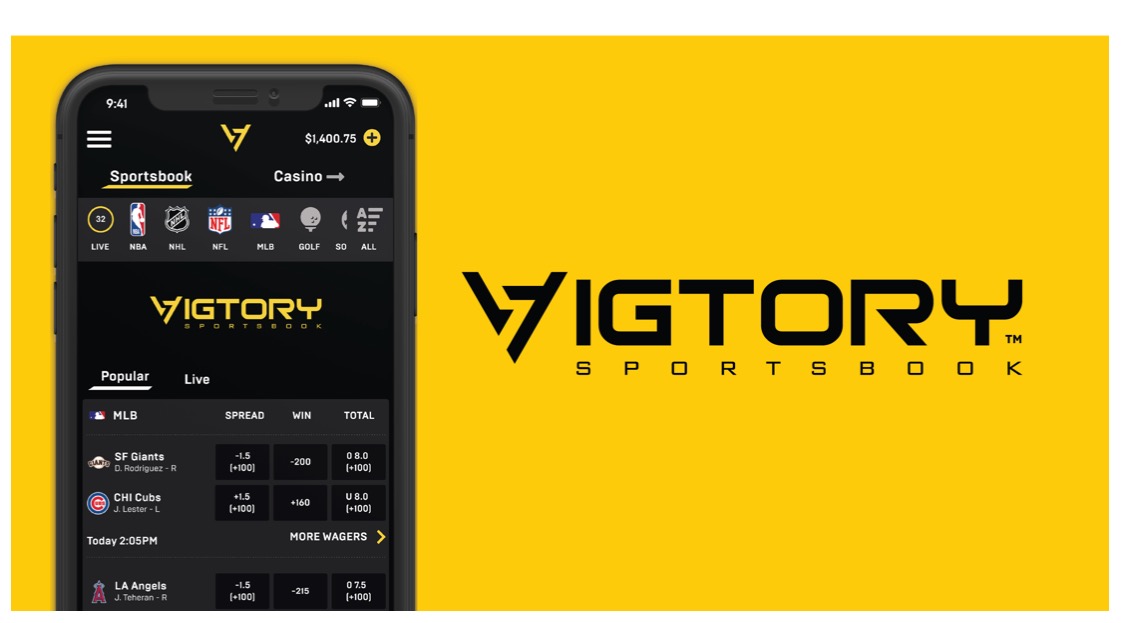 DraftKings and FanDuel have leapt to the top of the online sports betting market thanks to a highly-qualified database of daily fantasy players, many of whom switched over to sports betting. The two publicly-traded companies, armed with millions in marketing dollars, have also touted their ability to be first to market in new states, which leads to early adoption.
Bettors have proven to be stubborn in regards to price and line shopping. In New Jersey, where bettors have more than 20 sportsbooks to pick from, most don't use more than two.
While the non-price-sensitive casual bettor might not immediately dive in, Vigtory is confident the pro bettor will jump from illegal offshore books that have historically offered better prices.
Larger betting limits, Rattner says, will also align with the more sophisticated consumer coming in. That would mean growing the pie with essentially new money into the legal market if it works.
Rattner is bringing in Scott Butera, who has headed up the gaming business for everyone from Carl Icahn at the Tropicana to Donald Trump to running Foxwoods' gaming business, the second largest Native American casino in the U.S. He was most recently the director of interactive gaming at MGM.
The Vigtory executives say their book will hold bettors who come in through extensively unmatched loyalty programs that will give their best customers access to events and a yet-to-be announced suite of data products, that sportsbooks have been weary to provide to consumers. Rattner says those will enhance the betting experience.
How would you rate this article?