Brother, it's the weekend, we're winning, I'm still in beautiful Las Vegas, and it's time to roll the dice on a little parlay action. Sometimes you don't need to reinvent the wheel. Sometimes you don't need to get too crazy. Sometimes you just take what is right in front of your face and hammer it.
---
PARLAY WINNER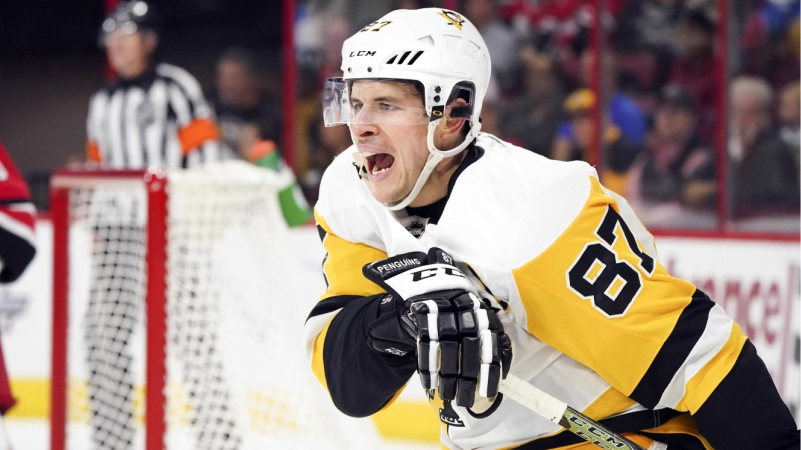 USA TODAY Sports
Pittsburgh Penguins ML
3 p.m. ET
The Penguins are clearly the better team in this series. The Flyers got uncharacteristically decent play in net from Michal Neuvirth in Game 5. I do not expect that to happen again. The Penguins will win and advance to the next round today.