BlackJack Fletcher's Thursday Parlay
Credit:
The Westgate Las Vegas SuperBook
You guys know we don't force these, but when we see them, we have to pounce. So today when I looked at the card, I saw a couple of games that jumped out to me as ones we should partner together in the most beautiful marriage possible: a parlay. Let's go get these games and cash a very nice ticket.
PARLAY WINNERS

Eric Hartline-USA TODAY Sports
Pittsburgh Penguins ML
7 p.m. ET
Tom Wilson is out, and the game is in Pittsburgh. I don't know how much more we need here. With the Penguins down 2-1 in the series, I expect them to come out and play desperately. They should take care of business and even things up with their D.C. rivals tonight at the Igloo.
---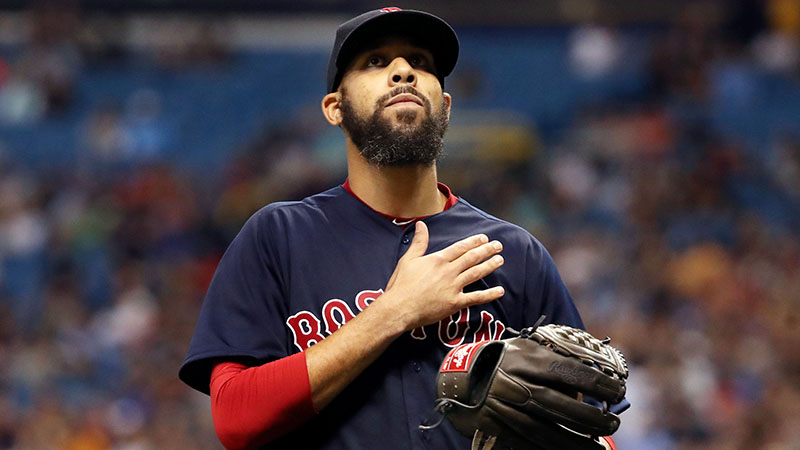 Kim Klement-USA TODAY Sports
Boston Red Sox ML
8:05 p.m. ET
The Red Sox have David Price on the mound in Arlington tonight against the Rangers. Whatever knocks people have on Price, he's been crushing it on the road this season (2.29 ERA with 17 strikeouts in 19.2 innings). Tonight, he gets a lackluster Rangers team. The Sox pitching and lineup should have their way.
---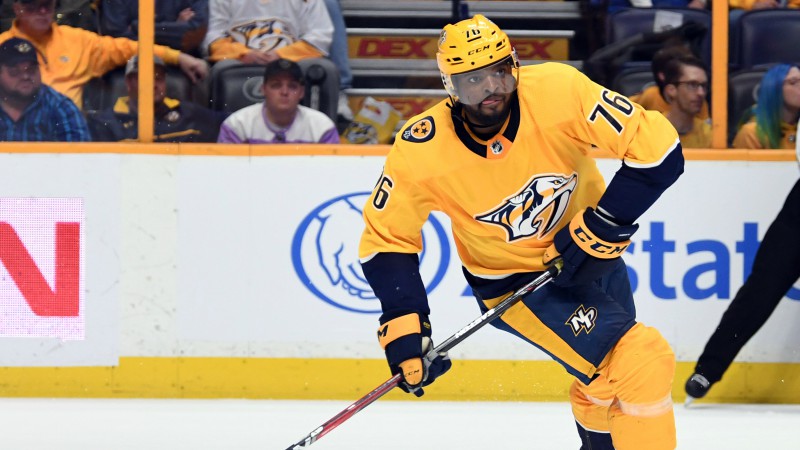 USA TODAY Sports
Nashville Predators ML
9:30 p.m. ET
The Predators were a dominant team all season — until they ran into the Jets. Even still, they've had stretches in this series where they've looked very effective. They just haven't put it together for a full game yet; I expect we'll see that tonight to avoid the dreaded 3-1 hole.
$100 Wins $461
How would you rate this article?