Another winning day for the good guys yesterday, brother. Today is no different than any other day: We seek, we hunt, we capture our prey. Our prey is the same today as every other day — wins. We crave them, we yearn for them, we need them. Wins are what keeps our blood pumping through our veins. Winning is our way of life. It is not a choice; it is the foundation of our system of living. So, with that said, let's go out and hunt what sustains us.
WINNERS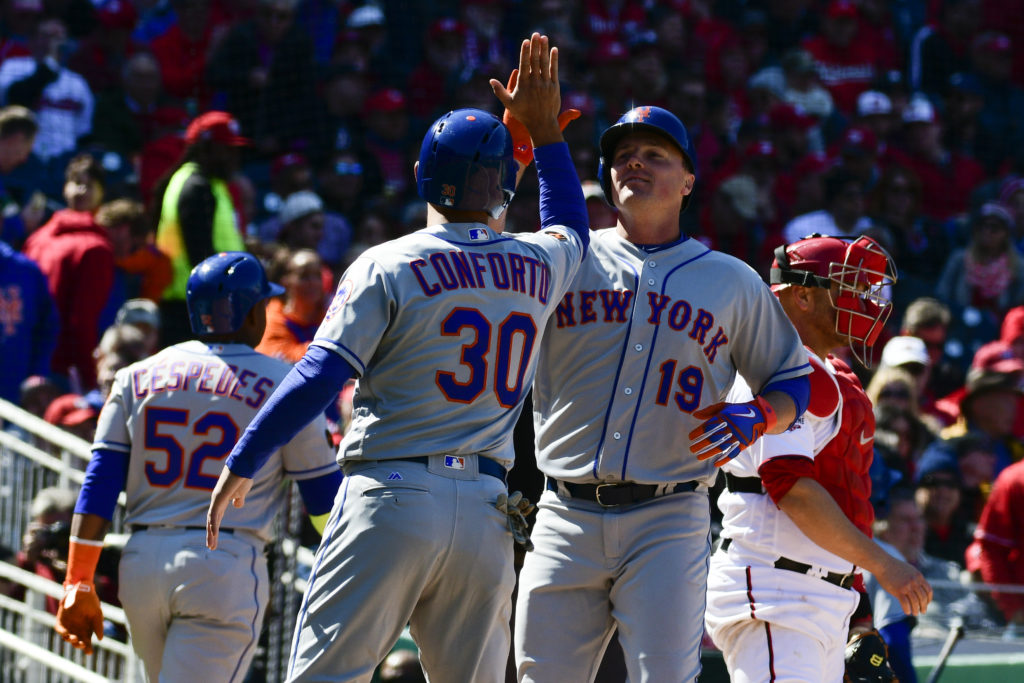 Credit: Tommy Gilligan-USA TODAY Sports
New York Mets (-194) at Miami Marlins
7:10 p.m. ET
Jacob deGrom is on the bump for the upstart New York Metropolitans tonight. He has been outstanding in his first two starts against the Cardinals and Nationals, going 2-0 with a 1.54 ERA. His counterpart tonight will be Caleb Smith, who is 0-1 with 4.32 ERA in his two starts. The Mets offense has been clicking on all cylinders, the starters look electric and the manager seems awake and capable. Things are great in Metsland right now. I don't know how long this can last, but if you think I'm backing a glorified AAA team against one of the elite young arms in baseball, you're delusional, brother. Let's find the sweet spot on this line and bet on deGrom to get the job done.
THE PICK: Mets -.5 first five innings (-135)
START MY FREE TRIAL
model helps you find edges when betting moneylines and over/unders for the full game