BlackJack's Plays of the Day: Betting on a Kershaw Bounceback
Credit:
Mark J. Rebilas-USA TODAY Sports
Alright, brothers. It's Sunday, and it's a big one. We've got day baseball and basketball all over the place. We've got hockey in the final games, NASCAR, and the final round of the Masters. Hell, we even have WrestleMania today. There's action all over the board, baby. Let's narrow our focus and bring home the proverbial bacon.
WINNERS
Atlanta Hawks at Boston Celtics (-9.5)
1 pm ET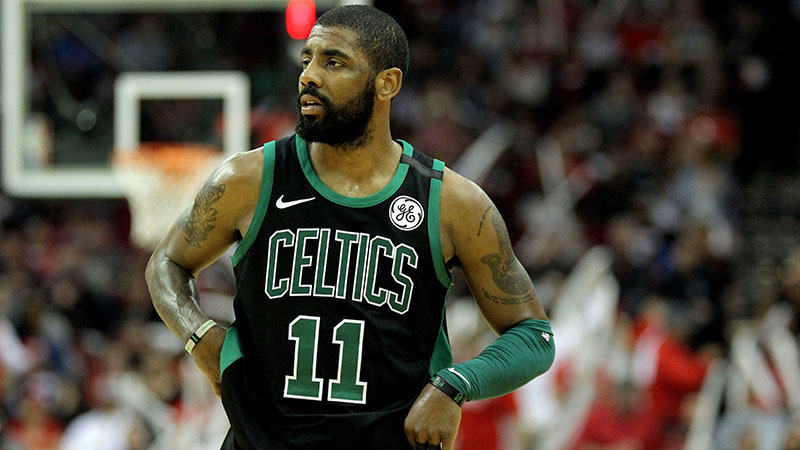 Look, don't get me wrong here: I think the Celtics win the game, and we know the Hawks are tanking. That said, this spread is too high. What is the motivation for the Celtics to blow the Hawks out? None. Also, they are playing without Kyrie Irving, Marcus Morris, and Marcus Smart. Atlanta has enough talent to keep this thing closer than double digits.
THE PICK: Atlanta +9.5
Indiana Pacers (-1.5) at Charlotte Hornets
1 pm ET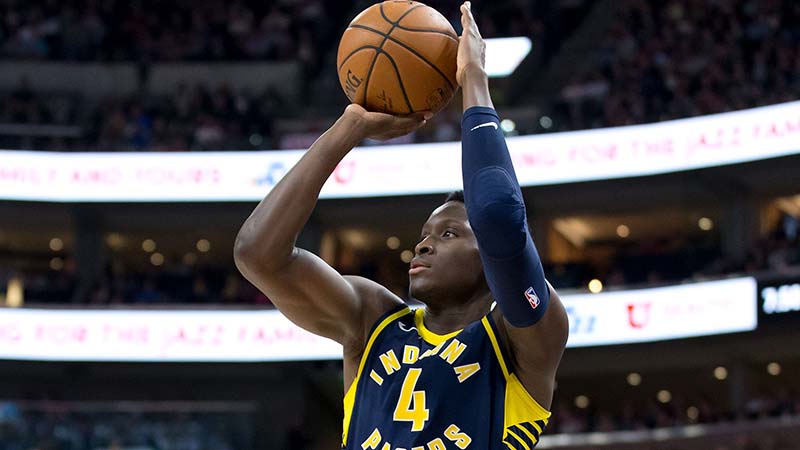 This game seems pretty straightforward to me. The Hornets have absolutely nothing left to play for, and the Pacers still do. The Pacers are battling for Eastern Conference playoff seeding and need every game down the stretch. They are playing a Charlotte team who was insanely inconsistent this season. Let's also not forget the Pacers are off a bad loss to Toronto and most likely want to get back on the right side of things this afternoon. Lay the small number with the better team.
THE PICK: Indiana -1.5
Los Angeles Dodgers (-190) at San Francisco Giants
4:05 pm ET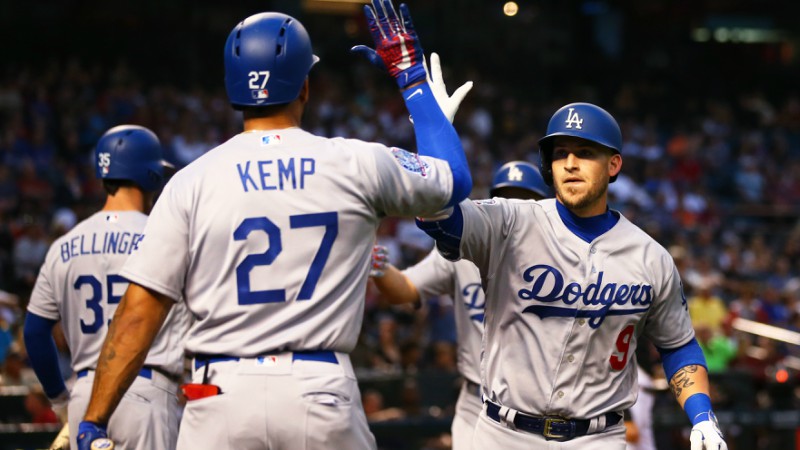 Clayton Kershaw is 0-2. I do not believe him to be very happy with that start to his 2018 campaign. I think Kershaw comes out throwing flames tonight looking to mow down the rival Giants. I'm not willing to lay a run line with the Dodgers' putrid offense, and -190 is too rich for my blood, so I'll find a nice little middle in the first five innings. I don't think Kershaw gives up anything, and all we need is the Dodgers to plate one lousy run. Hopefully they can at least do that.
THE PICK: Dodgers -0.5 runs in first five innings (-140)
Let's get after today, brother, with the fire and fury of a thousand suns. Let's maintain our place at the summit of the mountain and fend off all comers. Let's win, baby.