BlackJack's Plays of the Day: Mixing It Up
Credit:
Kyle Terada-USA TODAY Sports
Every now and then you mix things up and take some shots. Today feels like that kind of day. Maybe I'm feeling a little spunky, a little precocious, a little risky. Whatever the case may be, sometimes in life you live on a roll of the dice. We aren't a team that is scared of risk. We aren't a team that runs from a fight. We aren't a team that hides from the moment. No. We embrace it. We want it. We need it. We are the guys who want the ball in the final seconds. We are the people who crave the spotlight. We are the champions of this game we call life, and today we prove it once more.
WINNERS
Atlanta Braves at Philadelphia Phillies (-113)
7:05 p.m. ET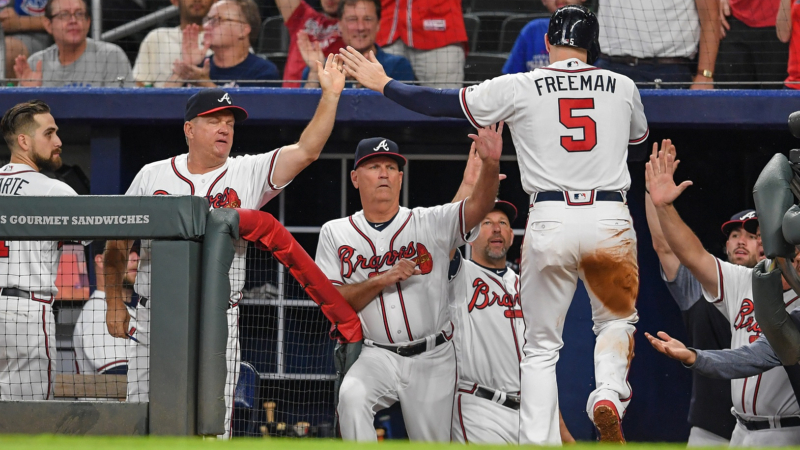 Dale Zanine-USA TODAY Sports
The starting pitching matchup in this one is deceiving. The Braves are starting Brandon McCarthy, who has not been stellar this year but has done very well against the Phillies in his three starts against them this season, going 3-0 with a 2.25 ERA. The Phillies counter with the ever-erratic Vincent Velasquez, who has been much better of late but is 0-4 with a 4.89 ERA in seven career starts against Atlanta. I'm going to take the Braves to rebound from last night's loss at plus money.
THE PICK: Atlanta ML +103
San Francisco Giants at Houston Astros (-265)
8:10 p.m. ET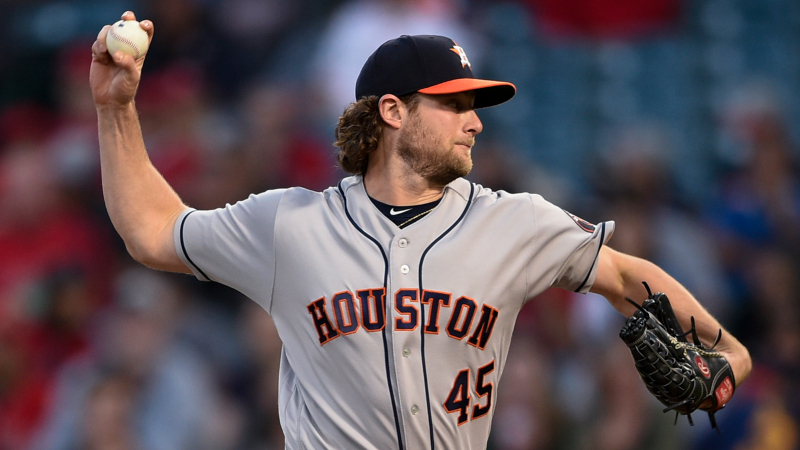 Kelvin Kuo-USA TODAY Sports
The Astros have Gerrit Cole on the mound, which means you will pay an enormous price to take the Astros tonight. That means we need to get creative. When I look at this matchup, I see very solid pitching. Obviously Cole does not give up much with his incredible 1.75 ERA, and on the other side the Giants have young Andrew Suarez, whose ERA is not spectacular, but he has 28 strikeouts compared with five walks so far, which would indicate some degree of bad luck. I'm going with a pitcher's duel tonight in Houston.
THE PICK: Under 7.5
Houston Rockets at Golden State Warriors (-8)
9 p.m. ET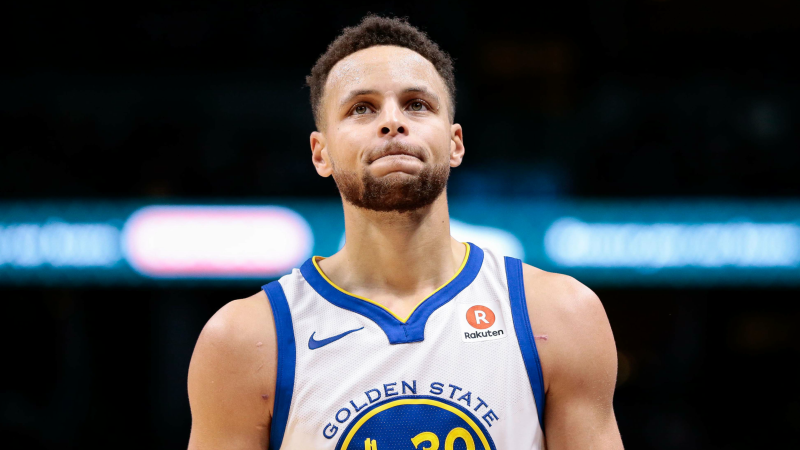 Isaiah J. Downing-USA TODAY Sports
The day changes, but the song remains the same. Keep taking the better team. The Warriors got their nasty defeat out of their system in Game 2 and came back roaring in Game 3. I don't expect anything different in Game 4. When the Warriors play games, they aren't close. Their three losses in the playoffs are by double digits, and the 10 games they've won are by an average of more than 16 points. I think they win again, and I think they win big again. Don't sweat the Andre Iguodala injury, either: Kevon Looney has played very well in his absence.
THE PICK: Golden State -8
Let's get to winning, baby!