BlackJack's Plays of the Day: The Golden Knights Return
Credit:
Stan Szeto-USA TODAY Sports
It's Friday, baby! The weekend is mere hours away, and all the fun and carefree living that comes with it awaits us. However, in order to fully enjoy this weekend, in order to truly live our best lives, we must triumph as well. We must spend these last few hours of the work day working for our wins. Wins are not handed out like candy to a child — no, they are earned. If you work for your wins, your wins will work for you. That is how we operate. We cherish our wins, we love our wins, we need our wins. Today we express gratitude for our wins.
WINNERS
Colorado Rockies at New York Mets (-115)
7:10 p.m. ET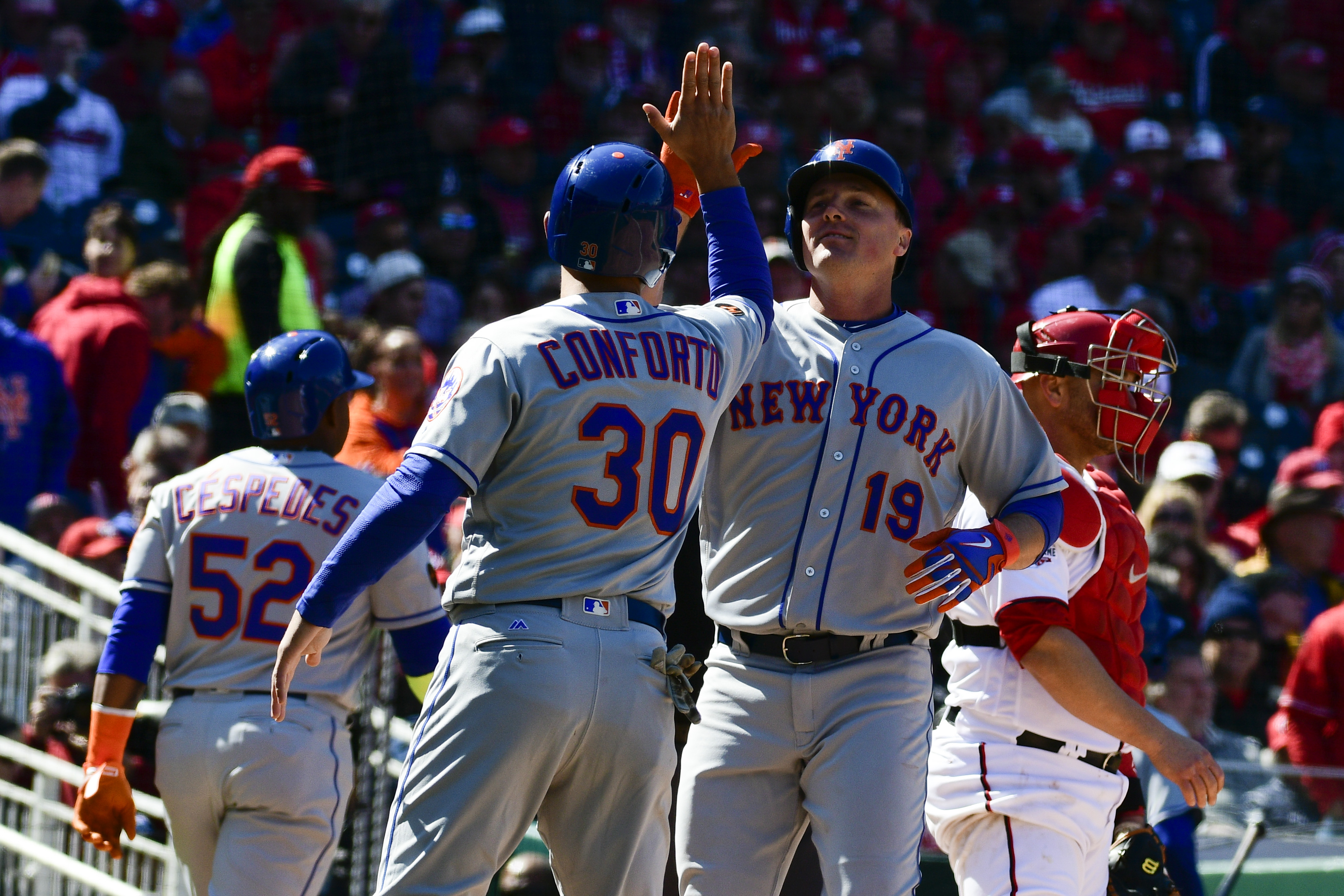 Credit: Tommy Gilligan-USA TODAY Sports
Neither team has been setting the world on fire as of late. The Mets are 3-7 in their last 10; the Rockies are 5-5. The Rockies in a stunning turn are actually playing better on the road than at Coors Field. The Mets are trying to right the ship after some injury scares and recent troubles. The pitching matchup tonight leads us to our play. We have German Marquez and Zack Wheeler on the mound. They are serviceable pitchers for sure, but not aces by any definition. Both offenses are more than capable of scoring runs, so I'm looking at our total tonight in Queens.
THE PICK: Over 8
Detroit Tigers at Kansas City Royals (-133)
8:15 p.m. ET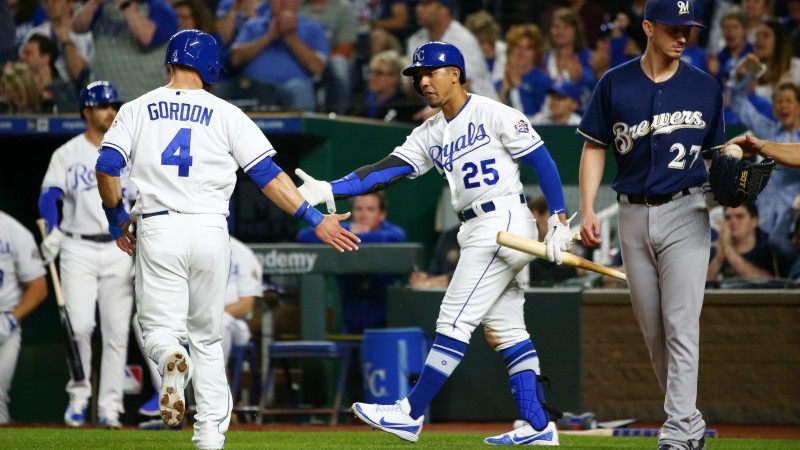 Jay Biggerstaff-USA TODAY Sports
A matchup of bad teams that most people will have very little interest in betting. Not us. We like this one. We have two very bad offenses on the field tonight in Kansas City. The Royals rank 28th offensively this season, and the Tigers are hardly the '68 Yankees. The pitching matchup favors this total as well. Ian Kennedy has hit the under in eight of his past nine starts. Additionally, opponents are batting just .196 against his counterpart, Francisco Liriano. Also factor in that Miguel Cabrera is out with an injury, and the total is the play here.
THE PICK: Under 9
San Jose Sharks at Vegas Golden Knights (-150)
10 p.m. ET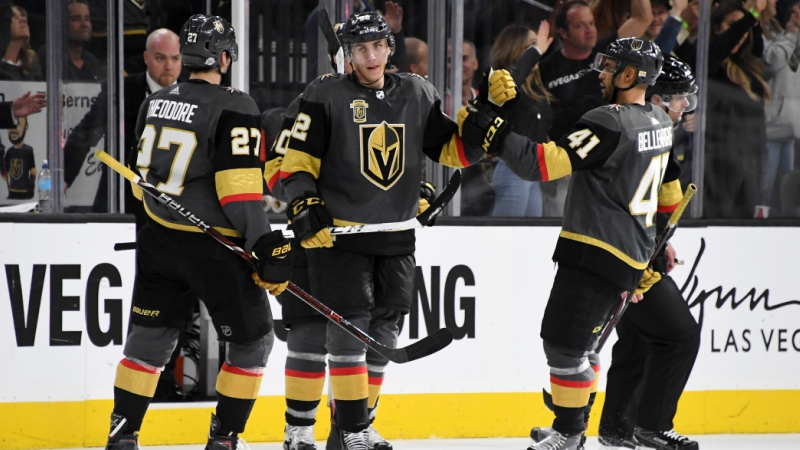 Kirby Lee-USA TODAY Sports
For the first time in these playoffs, the Golden Knights are coming off a bad loss. They got crushed in Game 4, 0-4, and now with the series tied at two games a piece, they return home to Las Vegas in need of a win. I think the loss on Wednesday was a wake-up call to our boys. They may have needed that one a little bit.
I fully expect Gerard Gallant to have his team's complete attention leading up to tonight. We have to protect home ice now. It is critical. If we drop Game 5 and go down 2-3 heading back to San Jose, the picture becomes very bleak for our boys in Sin City. We need to get our heads right and defend our barn. This is the first time this team has truly faced adversity in these playoffs, and I expect them to respond resoundingly. It is what they have done all season long, and it isn't changing now. The Sharks don't know what's coming for them in Game 5. They're standing on the tracks and the train is coming through.
There was never a moment's doubt where I was going on this one tonight.
THE PICK: Vegas. Always Vegas.
Let's get these wins, brother. Let's head into the weekend on a high note and continue to dominate there. #GOKNIGHTSGO