BlackJack's Plays of the Day: Why I'm Riding the Hot Mets
We are coming into Monday off a 7-0 Sunday and an 11-2 weekend overall. That's pretty nice work, brother, but that was yesterday. Today is a new day, and it is one that must be conquered. It is one that must be obliterated. It is a day that must be destroyed. We have tasted the sweet nectar of perfection, and we will stop at nothing to have it again. And so we return to work hungrier and more determined and more dedicated than ever in our never-ending quest for wins.
WINNERS
New York Mets (-185) at Miami Marlins
7:10 pm ET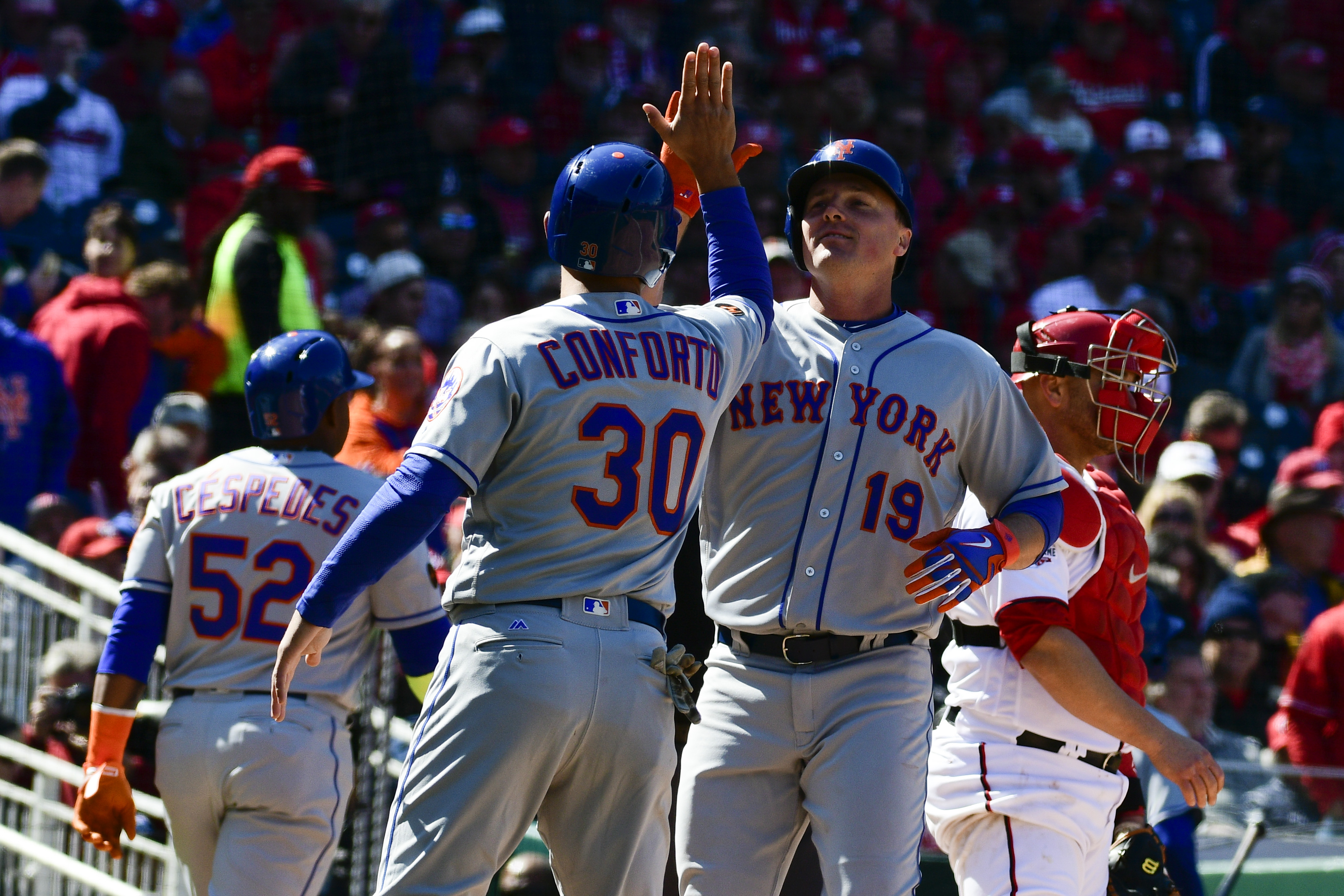 The Mets have opened the season as arguably baseball's hottest team. They are winning in ways that previous Mets teams wouldn't have dreamed of: They are pitching well, their bullpen has been outstanding and the offense has been the biggest surprise thus far. They are coming off a sweep of division rival Washington and now head to the sunny confines of Miami to play the Marlins. This is the best pitching the Marlins will have faced this season. This is also, coincidentally, the worst lineup the Mets have faced. I expect Noah Syndergaard to dominate this minor-league lineup in South Florida.
THE PICK: Mets run line (-116)
Houston Astros (-157) at Minnesota Twins
8:10 pm ET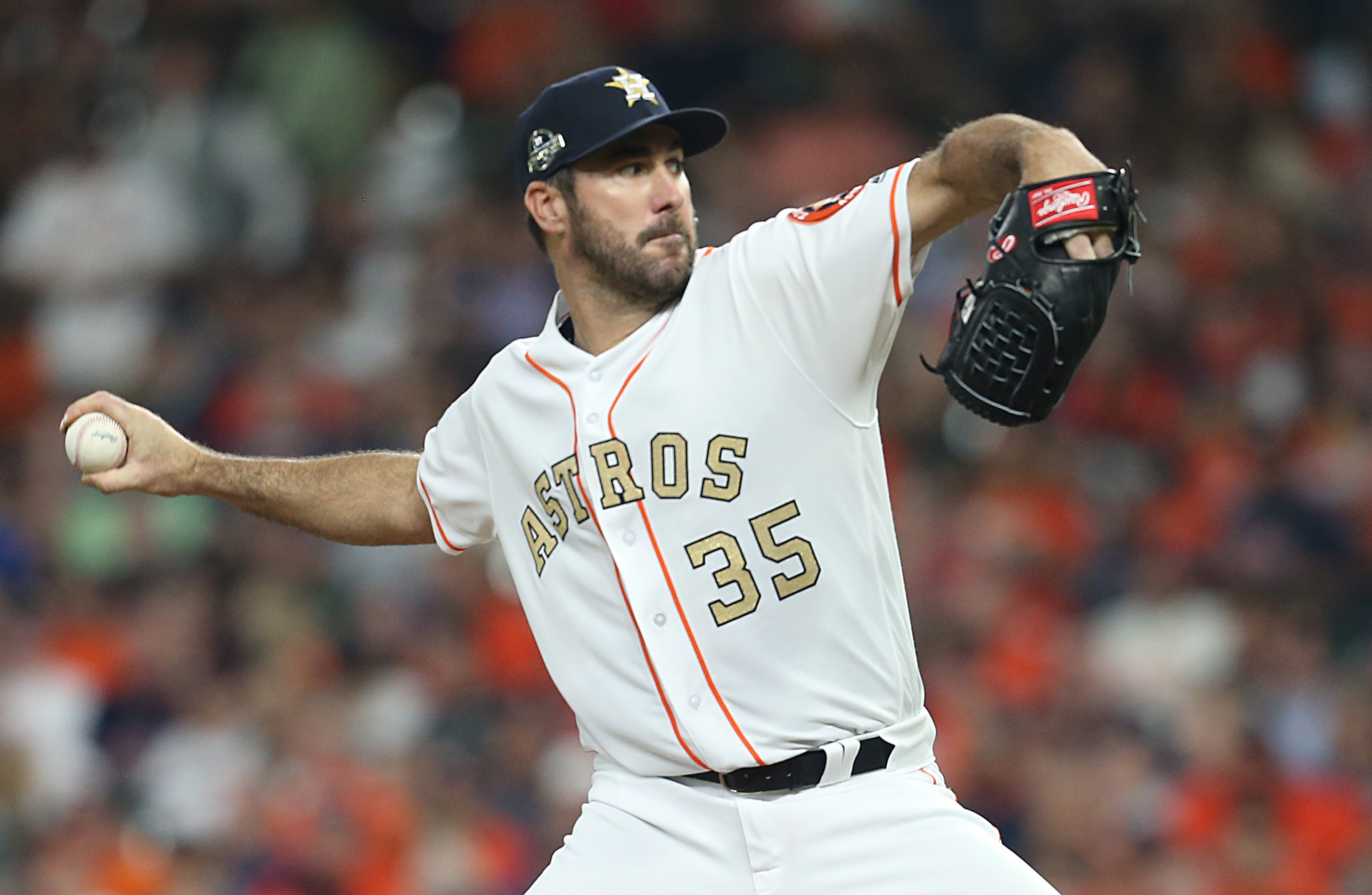 The Astros are playing spectacular baseball to start the season, and their pitching has been exemplary. The Twins have been up and down early this season, going 4-3. The Astros are sending Justin Verlander to the mound tonight, and I expect him to be able to comfortably handle the Twins lineup. The Twins are starting Lance Lynn, whom I expect to get touched a little bit by the Astros offense. I think we have a pretty big starting pitching mismatch here, so I'll go after the first five innings line in this one.
THE PICK: Astros -0.5 runs in first five innings (-125)
San Diego Padres at Colorado Rockies (-180)
8:40 pm ET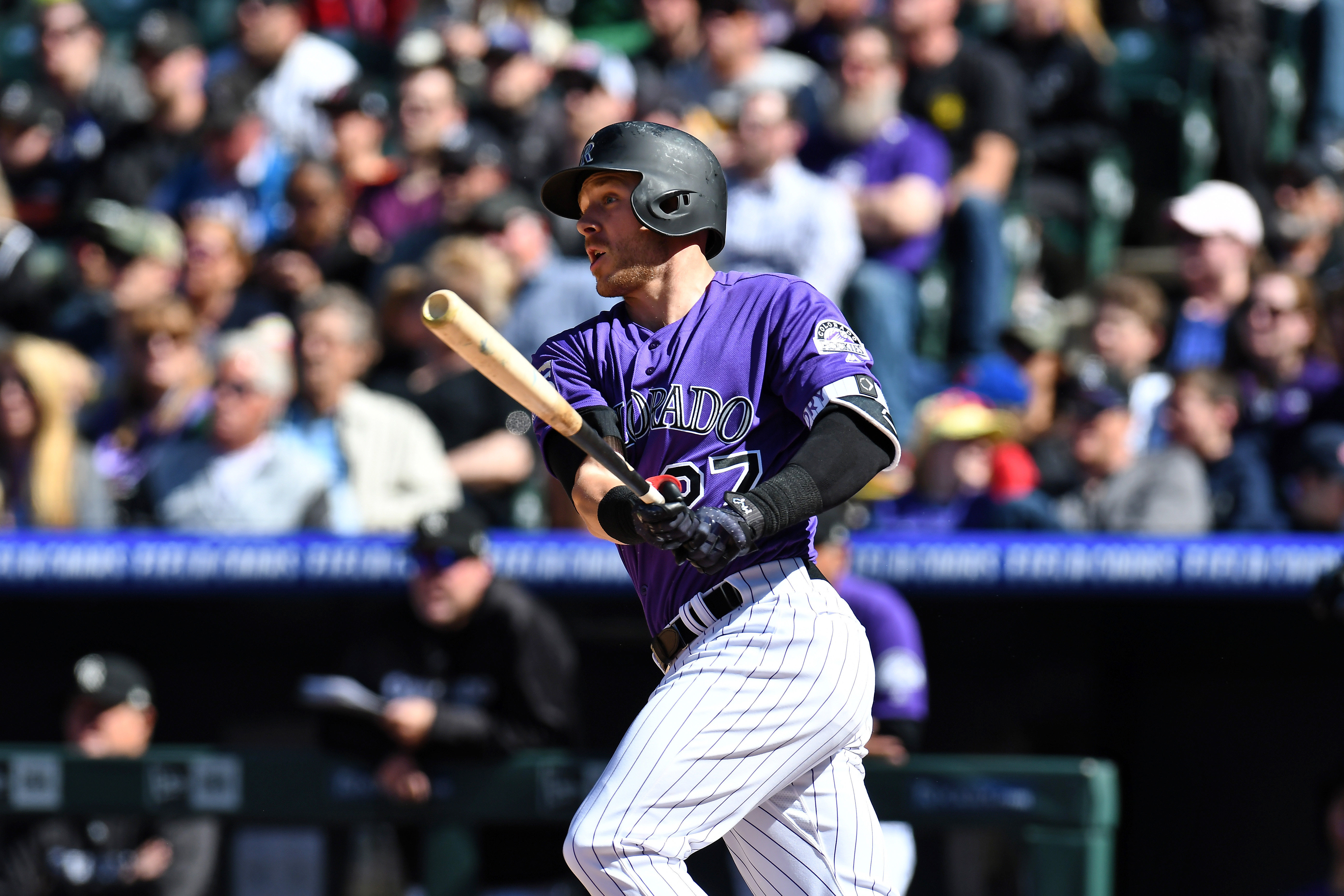 Everyone loves to bet overs at Coors Field. I get it: It's Colorado and the ball flies out. Maybe it does more in the summertime, but right now that hasn't been the case. The Rockies have played three home games thus far and two have gone under the total. The Padres have played three road games and all three have gone under the total. Also factor in that Jon Gray is actually a pretty decent pitcher at home with his slider that limits the home-run ball, and we have a game tailor-made for a low-scoring affair.
THE PICK: Under 10
Let's get after it, brother, and bring home more wins today.