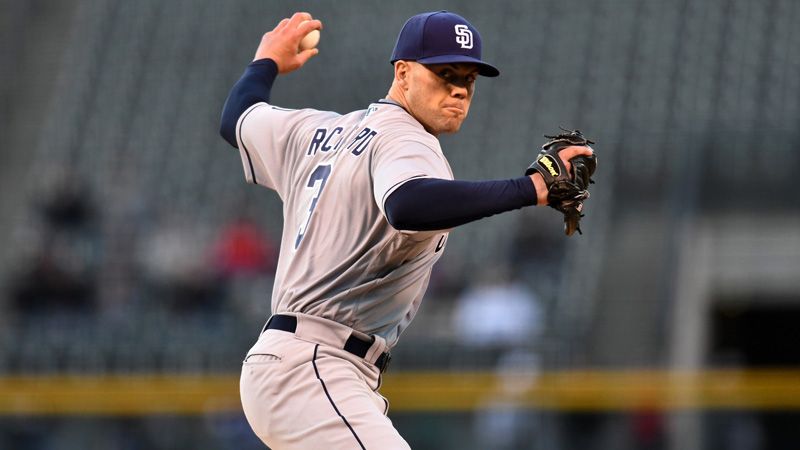 Sharp bettors cleaned up on Thursday. They went 3-0-1 with their plays, cashing on the Mariners (31% bets, +115 to -101), Rays (41% bets, +127 to +122) and the Sox/Jays contrarian Over 8 (45% bets, 68% dollars). As always, wiseguys are sticking to the flat betting approach as they look to post another winning night heading into the weekend.
After analyzing Friday's 15-game slate using Sports Insights' Sportsbook Insider Pro betting tools, I've pinpointed four MLB bets that professional players are focusing on, including games that start at 7:07, 7:10, 8:10 and 10:10 p.m. ET.
All data as of 3:30 p.m. ET
Texas Rangers (+131) at Toronto Blue Jays
7:07 p.m. ET
Texas is 9-17 and Toronto is 14-10, so naturally the public is all over the Jays at home with Stroman on the mound. Not the sharps. Texas is only getting 28% bets but 67% dollars, indicating big smart money is on their side. Wiseguys have been crushing the Rangers all day, causing market-wide reverse line movement in their favor (+141 to +131). The Rangers also fit a profitable Bet Labs system: Bad Team After Win.
Get The Edge
LIMITED TIME OFFER - 60% OFF