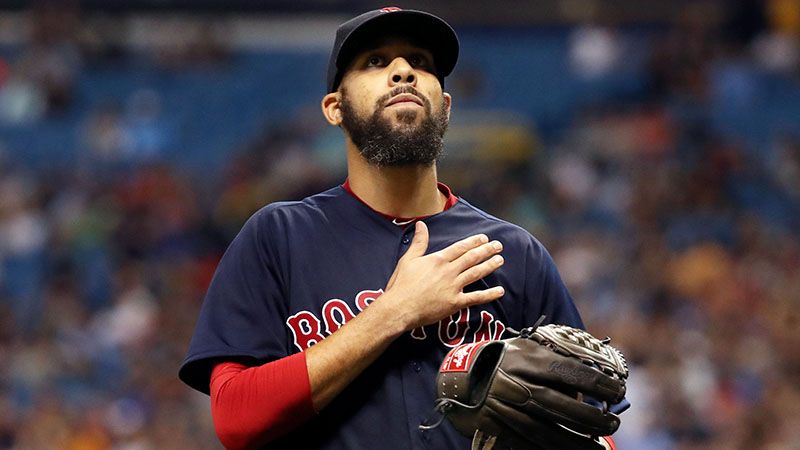 For the second straight Monday, we had an over bet involving Tyler Chatwood get postponed as a result of wintry weather. In this particular instance, I truly believe Vegas caught a break, as it was simply wrong to open up Cardinals-Cubs with a line of 8 for a Wainwright vs. Chatwood matchup and the Wrigley Field winds blowing out. To quote former NFL head coach Dennis Green, "They are who we thought they were and we let them off the hook!" Actually, it was the weather that let the oddsmakers off the hook, but close enough. Now let's move on to Tuesday.
Zylbert's 2018 MLB Over/Under Betting Record: 12-3-1, +8.8 units
Yesterday's Result: Cardinals-Cubs Over 8, Wainwright vs. Chatwood (Postponed)
*Each bet graded as if it were to win 1 unit
---
Boston Red Sox @ Los Angeles Angels of Anaheim | O/U: 8
10:07 p.m. ET (MLB Network)
Probable Pitchers: David Price (1-1, 2.40 ERA) vs. Shohei Ohtani (2-0, 2.08 ERA)
There's a colossal three-game series beginning at Angel Stadium tonight, as the clubs with the two best records in the American League square off. Adding to the intrigue, due to Sunday's Angels-Royals postponement, Japanese rookie sensation Shohei Ohtani will get the ball in the opener for what is sure to be his stiffest test to date. How will the 23-year-old marvel stack up against a lineup that ranks in the top three in baseball in runs scored, batting average and OPS?
Get The Edge
LIMITED TIME OFFER - 60% OFF