Knicks, Dodgers Among Tuesday's Public Favorites
Credit:
Mark J. Rebilas-USA TODAY Sports
With a number of MLB teams entering their sixth game tonight, aces are back in the rotation and the public has taken notice. Here are the three plays that have attracted the most public attention this evening:
Boston Red Sox (-255) at Miami Marlins
6:10 p.m. ET
As the biggest American League favorite so far this season, the Red Sox are also the most popular play among baseball bettors tonight. Getting 86% of bets and 90% of dollars, Boston's line has remained stagnant, dropping only a few cents as sportsbooks reduce the overall juice approaching game time.
Why the public loves Boston: Here's the lineup that Chris Sale will be facing today…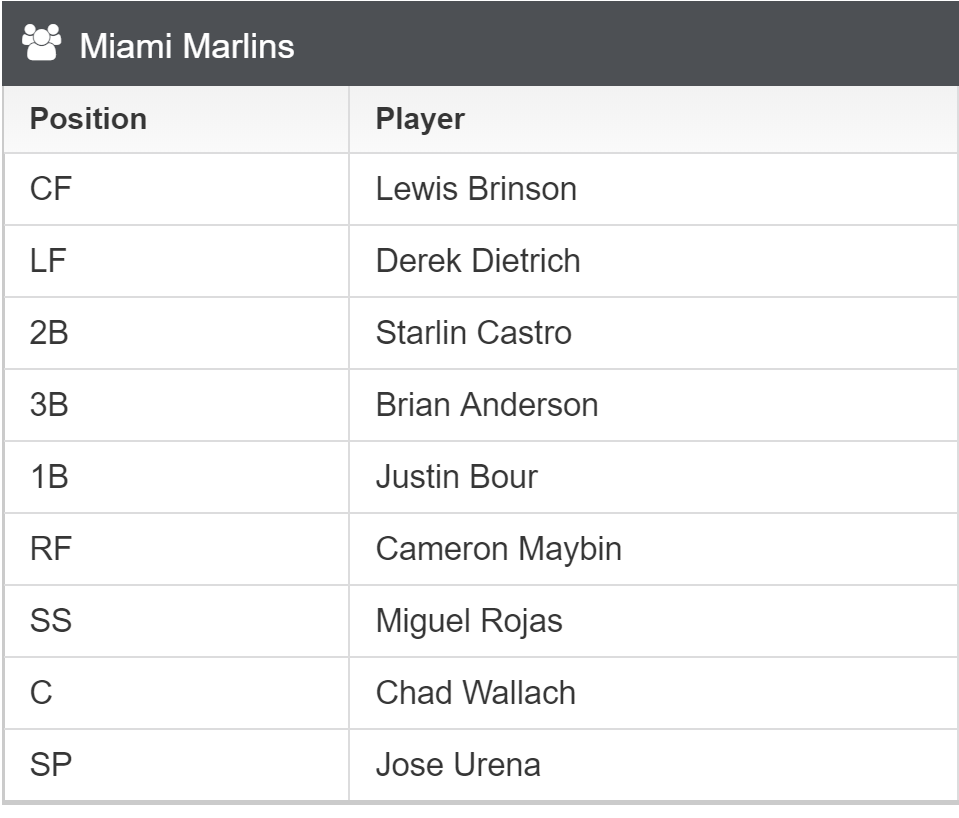 New York Knicks (-1.5) vs. Orlando Magic
7:30 p.m. ET
Baseball takes the betting spotlight away from the NBA for the most part this time of year, but bettors have found something they really like in this particular game. Eighty-five percent of spread tickets have come on the Knicks, making them the most popular NBA play on tonight's board, and moving them a half point from -1 to -1.5.
Why the public loves New York: Both of these teams are mid-tank, each having lost their last three games. But Orlando has been especially bad on the road this season at 7-31, and the Knicks have been a respectable 18-19 at the Garden.
Los Angeles Dodgers (-160) at Arizona Diamondbacks
9:40 p.m. ET
The Dodgers are the second-most popular MLB play tonight, getting 85% of bets in what could wind up being the most heavily bet game. Despite that, they've fallen from -175 to -160 behind only 68% of moneyline dollars.
Why the public loves LA: It's rare to see the Dodgers priced this low in a Kershaw start, so bettors are taking advantage. Only one time last season were they listed shorter than -160 in one of his starts (they beat the Cubs 9-4).
On top of that, LA lost last night's series opener, and the public tends to be of the mindset that a good team won't lose two in a row.
Photo: Dodgers catcher Yasmani Grandal (right) celebrates with teammate Matt Kemp