BlackJack's Plays of the Day: Why I'm Betting Braves vs. Hot Reds
Credit:
Atlanta Braves first baseman Freddie Freeman (5) Credit: Dale Zanine-USA TODAY Sports
It's a Monday, baby, and that means one thing and one thing only. Energy. Time to bring it. Time to set the tone for this week, and that tone needs to be one of domination. We will dominate work this week. We will dominate life this week, and we damn sure will dominate our plays this week. It's time to rock and roll. It's time to band together, get focused and get paid. It's time to take care of business, baby, so let's do the damn thing.
WINNERS:
Oakland Athletics at Detroit Tigers (-114)
3:10 p.m. ET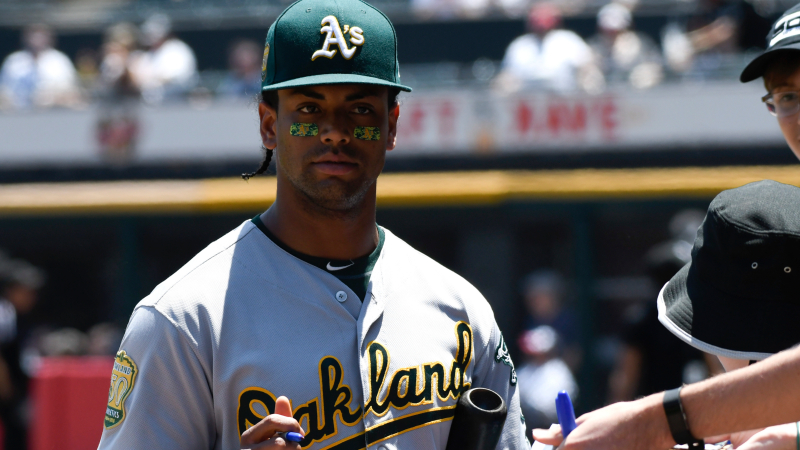 David Banks-USA TODAY Sports
Edwin Jackson is set to make history this afternoon in the Motor City as he ties Octavio Dotel's record by appearing for his 13th MLB team. The Athletics are a road dog here and I like it. Jackson should be nice and fresh for this start, while the Tigers counter with Jordan Zimmermann. He has been slightly better of late, but on the whole, he has not been good this year, and has generally been overvalued. Assuming we get a halfway decent start from Jackson, I like the A's and the value here.
THE PICK: Oakland A's (ML)
Los Angeles Angels (-167) at Kansas City Royals

4:15 p.m. ET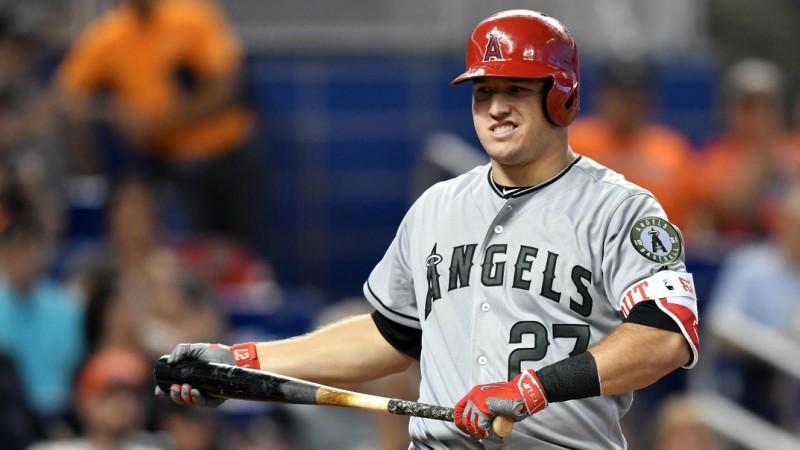 Steve Mitchell – USA TODAY Sports
This is a one-game makeup in the afternoon in Kansas City as both teams head out of town following the game. When Tyler Skaggs pitches this year, I look at first five inning plays. He has been very strong on those plays all year, save his last outing, which was a rough one. I like a bounceback from the lefty against a weak-hitting Royals lineup. I am also on the first five under here, but I think the Angels may touch up Brad Keller a bit, so I'll lean that way.
THE PICK: 1st 5 Innings Angels -.5 (-110)
Cincinnati Reds at Atlanta Braves (-145)
7:35 p.m. ET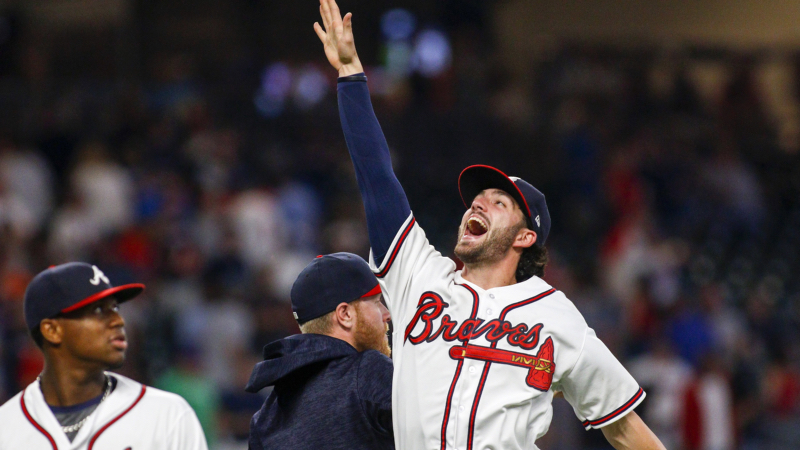 Brett Davis-USA TODAY Sports
The Reds are … red hot. Winners of seven straight and eight of their last ten, they are rolling coming into Atlanta, fresh off a four-game sweep of the Cubs. This seems like the perfect let-down spot for Cincinnati. First, the Reds aren't great on the road, going 15-22 so far this year. Second, they have to face Mike Foltynewicz for the Braves. Everything seems to line up for the Bravos. I don't want to trust the bullpens here, so I'm going with another first five innings play.
THE PICK: 1st 5 Innings Braves ML (-145)
This week should just stay in bed, because it has no chance.