Post-All-Star-Break Betting: Favorites Trend Worth Noting
Credit:
Adam Hunger-USA TODAY Sports. Pictured: Aroldis Chapman
This season, MLB favorites had the second-highest first-half winning percentage since 2005.
Historically, favorites have had quite a bit of success after the break in certain situations.
We take a look at the past success of favorites post-break and examine a few explanations.
Favorites won at a 58.6% clip in the first half of the season, falling 0.1% short of the record since 2005 and almost 2% higher than the historical average over that span.
Nevertheless, I'm a dog guy. Well, I have some cats, too — but I usually prefer the pooch when it comes to betting. That said, there are situational spots where I like to take faves. And perhaps the best spot for taking baseball favorites is upon us.
Day One of the second half of the season.
When the break is done, favorites are king. Here's a look at how they've performed, using Bet Labs Sports' database. Note that first-five-inning data goes back only to 2009.
Full-game moneyline and runline favorites have dominated, while producing eerily similar results. This hasn't really held true for the first five innings, though, as favorites have hardly turned a profit. Since 2009, favorites on the full-game moneyline have won more than 14 units, but less than one unit for the first five.
Considering that favorites of -175 or higher have produced an ROI about half that of favorites overall, I can't really blame you for not feeling comfortable wanting to lay a big number.
Road favorites have fewer than half as many games as home favorites, but have produced a ROI of nearly 25%. We don't know the pitchers or lines yet, but I imagine the Red Sox, Indians and Astros will be favored over inferior opponents.
Explanations
There are two reasons why I believe favorites do better than usual.
Everybody will be available out of the bullpen. I think the difference between full-game and first-five results highlights the importance of a rested pen. During a random game in June, a team likely wouldn't have all of its best arms available. Maybe the closer pitched three games in a row, the setup man has gone three out of four nights, etc. Even though a few top relievers pitched in the All-Star Game, they'll essentially all be fully rested for the first game back.

I'm not a psychologist, but I imagine that players on contending teams return from the break with a very different mindset than players on bad teams. I doubt many guys take the break to party too much given the arduous first half, but wouldn't you be much happier returning to the Astros than if you had to go through the motions for two more months with the Orioles? The morale and attitude for teams in playoff contention are certainly much better than those who already have no shot with 60+ games left to play.
There are surely other factors, but those are the most important in my eyes.
Oh yeah, did I mention that favorites with at least a .500 record (aka in the playoff hunt) are 34-9 (+35.9% ROI) against teams with a .459 winning percentage or lower? If you drop the opponent's winning percentage to .409 or lower, the record improves to 15-1. Fifteen wins, one loss. Mariners? Phillies?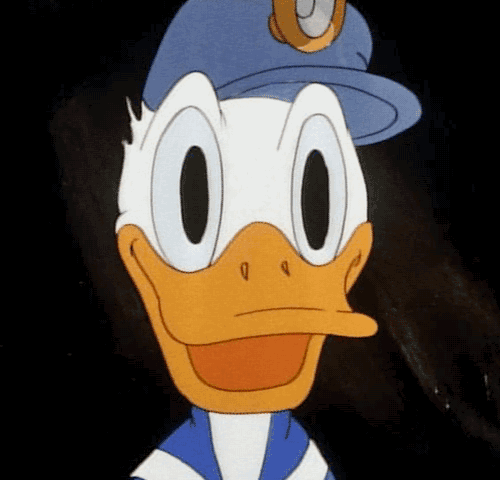 Get while the gettin's good and lock up some favorites. Moneyline, runline … whatever floats your boat.
How would you rate this article?
This site contains commercial content. We may be compensated for the links provided on this page. The content on this page is for informational purposes only. Action Network makes no representation or warranty as to the accuracy of the information given or the outcome of any game or event.