Public Loves Red Sox, Yankees and Red Hot Athletics
Credit:
Kim Klement-USA TODAY Sports. Pictured: Sonny Gray
The two A.L. East juggernauts are both at home against inferior teams, resulting in lopsided action.
The Athletics will have the public behind them once again as they look to complete a crazy four-game sweep in Texas.
Yesterday, the rain ripped a win right out of the public's hands. With more than 85% of bets, the Red Sox were off to a 5-0 start in just two innings before rain ultimately caused a postponement. Could the Orioles have potentially come back? Sure. Would they have?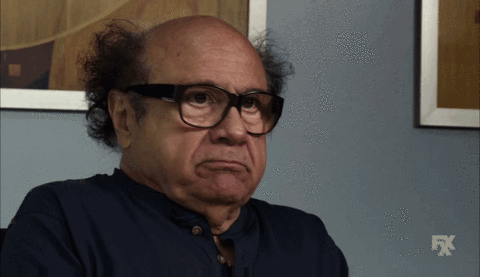 ---
>> All odds as of 2 p.m. ET. Download The Action Network App to get real-time MLB odds and track your bets
---
Kansas City Royals at New York Yankees (-270)
7:05 p.m. ET
With more than 75% of bets, the large majority of the public is laying a huge price on Sonny Gray and the Yanks. Gray has an ERA over five, but has allowed just two combined runs over his past two starts.
Why the public loves the Yankees: Welp, you see … the Yankees have a .640 winning percentage. The Royals have a .693 losing percentage, which is a number nobody uses except for me. Case closed.
Minnesota Twins at Boston Red Sox (-157)
7:10 p.m. ET
The Red Sox are out of Baltimore, albeit without that all-but-sure win last night. They're back in Boston and at -157, don't have a huge price tag against a losing Twins team.
Why the public loves Boston: The Red Sox are still technically coming off a loss, which is a rarity for them this season. Public bettors tend to believe great teams can't lose two games in a row. We saw the start they got off to last night and now, they are miffed. Peeved. Ticked the H off.  That's just what the Twins want to walk into … an angry Red Sox team. Like they weren't good enough in the first place.
Oakland Athletics (-136) at Texas Rangers
8:05 p.m. ET
Oooohhhh baby. The Athletics just can't lose these days. The Rangers once again blew a big lead late in last night's game, and today marks a chance at a four-game sweep for Oakland.
Why the public loves Oakland: Oakland was not expected to be a good team entering the season. With Houston and Seattle getting off to great starts, most people forget about the A's. However, the A's are just a game and a half behind Seattle now and have won five straight — the last two in very dramatic fashion. There's no way the public is going to start fading them now.