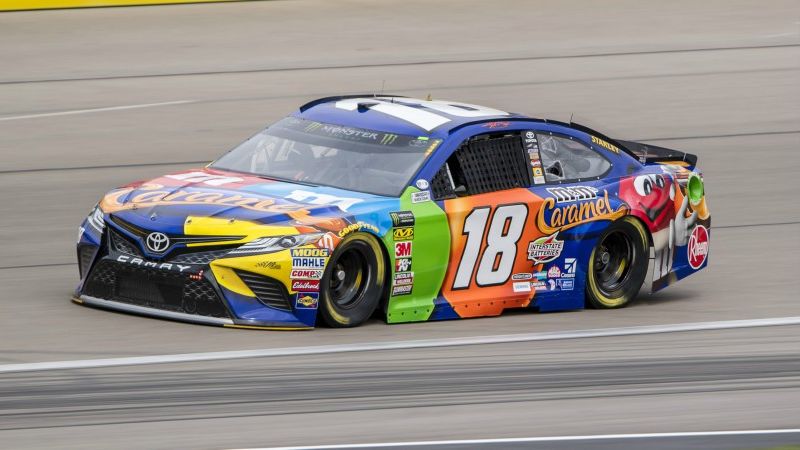 This weekend NASCAR completes its West Coast swing with a stop at the 2-mile D-shaped oval known as Auto Club Speedway. The track is known for its old surface, which produces high tire wear. As a result, speed over the long run is extremely important, and is the number one factor in my machine learning statistical model to predict driver performance.
Other factors that go into the model this weekend are performance over a driver's last eight non-restrictor plate races and large oval dominance by leading laps and posting fastest laps. Additionally, I'll also use the RotoViz Driver Sim Scores to gauge race-winning upside.
Last weekend at Phoenix, we hit our first winner of the year as Kevin Harvick posted his third straight victory. Hopefully, as suggested, you parlayed the Harvick bet with any of Matthew Freedman's three prop bets for Phoenix, which all hit as well.
As always, make sure you shop around for the best price. Let's dive into this week's picks for Auto Club Speedway!
Get The Edge
LIMITED TIME OFFER - 60% OFF