Sunday can be awesome. It can mean brunch, naps, relaxing at home, watching games, grilling — it can be lots of great stuff. It can also be the most terrifying day of the week. Terrifying because at some point we start to realize that the enjoyment of the weekend is nearly over and yet another work week is about to begin. Thoughts of clients, assignments, and projects begin to creep into our thoughts. But as a great man once said, "don't Let Monday Ruin Your Sunday." So with those brilliant words in mind, we will do our best to fend off the Sunday Scaries with some wins.
---
WINNERS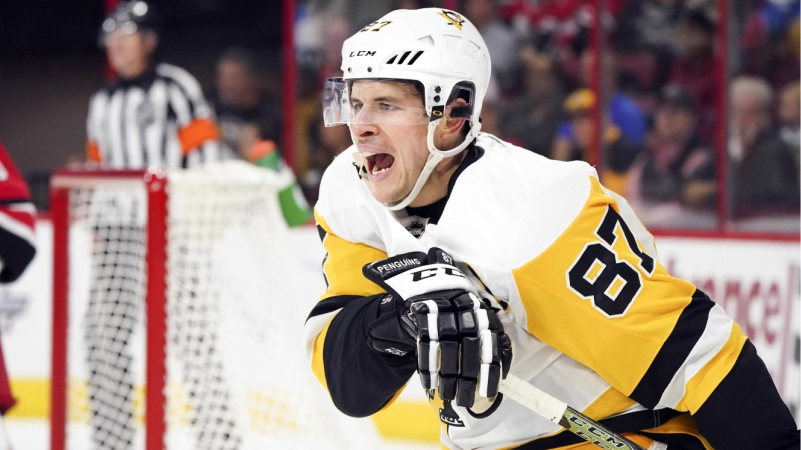 James Guillory-USA TODAY Sports
Pittsburgh Penguins (-136) at Philadelphia Flyers | O/U: 6
3:00 p.m. ET, NBC
People will want to overreact to the last game in Pittsburgh, where the Flyers dominated physically on the ice and on the scoreboard. At the end of the day, this Penguins team is tested, experienced, and now, likely irritated by the way they were bullied on Friday night. This is the spot where great teams bounce back and re-establish control of the series. I expect Sidney Crosby, Evgeni Malkin, Phil Kessel, and company to do just that.
THE PICK: Penguins ML
---
START MY FREE TRIAL
model helps you find edges when betting moneylines and over/unders for the full game