BlackJack: The Rockets-Wolves Bet I'm Eyeing
Sunday can be awesome. It can mean brunch, naps, relaxing at home, watching games, grilling — it can be lots of great stuff. It can also be the most terrifying day of the week. Terrifying because at some point we start to realize that the enjoyment of the weekend is nearly over and yet another work week is about to begin. Thoughts of clients, assignments, and projects begin to creep into our thoughts. But as a great man once said, "don't Let Monday Ruin Your Sunday." So with those brilliant words in mind, we will do our best to fend off the Sunday Scaries with some wins.
---
WINNERS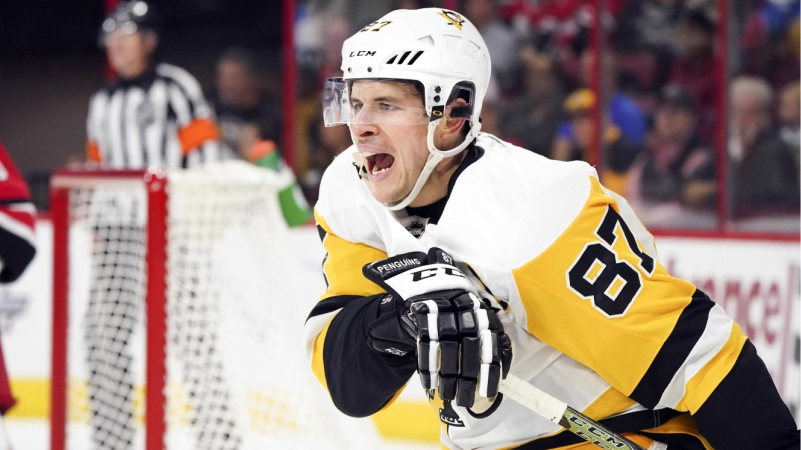 James Guillory-USA TODAY Sports
Pittsburgh Penguins (-136) at Philadelphia Flyers | O/U: 6
3:00 p.m. ET, NBC
People will want to overreact to the last game in Pittsburgh, where the Flyers dominated physically on the ice and on the scoreboard. At the end of the day, this Penguins team is tested, experienced, and now, likely irritated by the way they were bullied on Friday night. This is the spot where great teams bounce back and re-establish control of the series. I expect Sidney Crosby, Evgeni Malkin, Phil Kessel, and company to do just that.
THE PICK: Penguins ML
---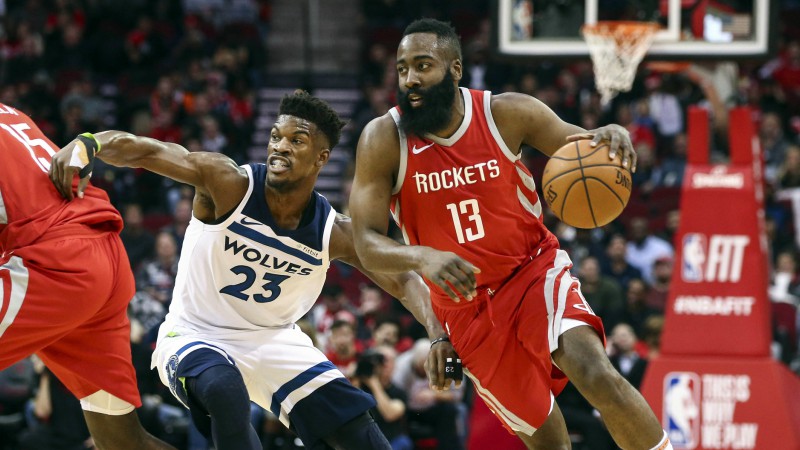 USA TODAY Sports
Minnesota Timberwolves at Houston Rockets (-10.5) | O/U: 215
9:00 p.m. ET, TNT
This game should be interesting. I am curious to see whether the Timberwolves can hang with the Rockets, who have simply dominated most teams this season when healthy, which they are tonight. The Wolves seemed a little tired down the stretch, as happens with Tom Thibodeau teams at the end of the year. They do have the added benefit of having Jimmy Butler back and he's relatively well-rested. This spread feels very tight to me, so I'm looking at the total instead. Both teams are healthy and rested coming into today. I am roling with two offensive teams to go over the number in game one tonight.
THE PICK: Over 215
---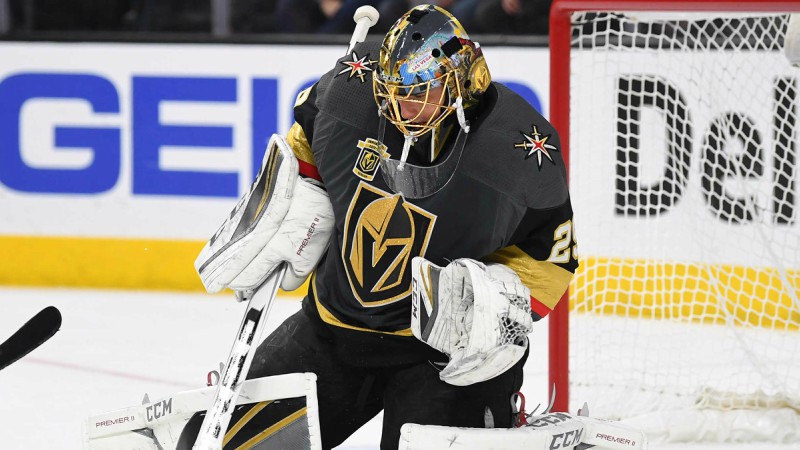 USA TODAY Sports
Vegas Golden Knights at Los Angeles Kings(-145) | O/U: 5
10:30 p.m. ET, NBCSN
These two teams have provided us with the best series so far in these Stanley Cup Playoffs. A nail-biter 1-0 Vegas win in Game 1 was followed by another Knights win, this time in double-overtime. The goaltending has been outstanding, it has been physical, and fantastic to watch. I desperately want to take the Knights here, and truthfully still may take them at plus-money, but I think the safer play here is the total. The Under has hit in five of six games between these two. With this game being a must win for Los Angeles, I expect a little more focus on defense than usual, which is quite a bit to begin with.
THE PICK: Under 5
That's it baby, let's forget about Monday and have ourselves one hell of a Sunday!
---
All odds current as of Sunday afternoon.
Photo: Houston Rockets center Clint Capela  elevates for a slam dunk. Credit: Erik Williams, USA TODAY Sports