We are in the full swing of things now, baby. We've got NBA and Stanley Cup Playoff action every single day. We also have MLB (weather permitting) every day. There is a plethora of choices for us to find our winners. And find them we shall. We are on a never-ending quest for wins. A good day, a bad day, a .500 day — nothing tempers or quells our desire to win tomorrow. With the day still in front of us, today is tomorrow. We must be wise, we must be bold and we must prevail.
WINNERS
Washington Capitals at Columbus Blue Jackets (-133)
7:30 p.m. ET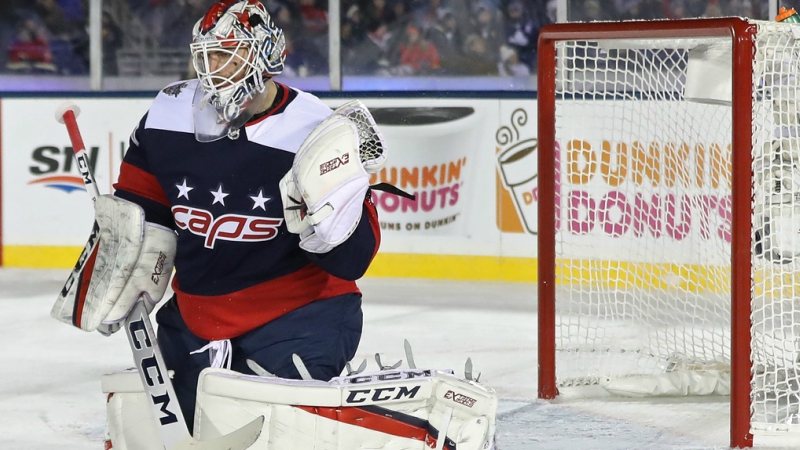 Geoff Burke-USA TODAY Sports
This series has been a roller-coaster through two games. The Caps jumped out and held two-goal leads in each of the first two contests, only to see the Blue Jackets roar back and take both of them in D.C. In the first two games, these teams combined for 16 goals. I think the Capitals are making the right move going back to former Vezina Trophy winner Braden Holtby. These teams have been very evenly matched in this series, and I expect that to continue tonight. What I also expect to continue is the goal scoring. This total, at 5.5, is simply too low to pass up.
THE PICK: Over 5.5
Milwaukee Bucks at Boston Celtics (-2.5)
START MY FREE TRIAL
model helps you find edges when betting moneylines and over/unders for the full game