Wake and Rake: Sharp Money Moving an NBA Side and Total
Credit:
Jeffrey Swinger – USA TODAY Sports
Oh boy. Our normal Wake and Raker PJ Walsh is out today, leaving me with the tall task of finding a sharp winner. PJ's record in these is like 100-0, where as I am 0-1. Time to get off my one game skid before I start tailspinning into #RedDotHell.
Tonight, one NBA game is seeing professional action on both the side and total, highlighting an otherwise quiet morning in the betting industry.
The shorthanded Celtics are in Utah tonight, and while they aren't taking a dip in the local saline watering holes, they'll have to play the Jazz. Utah is 8-2 in its past 10 games and is looking to solidify its spot in the playoffs with a win.
No more than an hour ago, sharp bettors hit on the Jazz at -6.5, moving them to -7 across most of the market. A large dollar disparity had already moved them from -6 to -6.5, as Utah is seeing 82% of dollars despite just 53% of bets.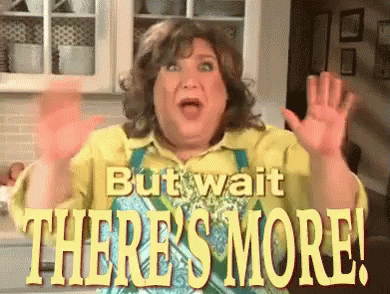 The total has also seen sharp action. After initially moving from 195.5 to 197 shortly after opening, action on the under has pushed it all the way down to 194. Though the line had already settled in at that number last night and has not moved this morning, it is certainly something to keep in mind. There was one steam move on the under as well as 72% of dollars.
For the latest numbers, be sure to check our public money page.
How would you rate this article?