Officials, Sharp Action, and Fading the Public Reveal NBA Betting Value
Credit:
Isaiah J. Downing – USA TODAY Sports
Tonight, there are plenty of basketball games to choose from in both college and the NBA. With nine pro games on the slate, there are plenty of sides and totals from which to choose. Public bettors are going heavy on one over in particular, yet the line has gone down. Let's take a closer look at why that may be the case.
Yesterday, the Wizards won a close game against the Bucks in Milwaukee. However, in the words of Bill Belichick, "No days off!" They have to fly right home and host…the Warriors!
Washington sits as a 9-point home dog and is only getting 30% of spread bets. However, the total has seen much more interesting action.
After opening at 226.5, one would imagine it to rise considering the over is receiving 90% of bets. Ah ah ah…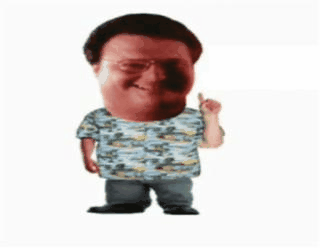 Instead, it has gone down to 225.5. Sharp bettors at Pinnacle triggered a reverse line move when the total had risen to 227.5 earlier this morning, dropping it back to the opening number of 226.5. A couple of hours later, a second bet signal, a steam move from BetOnline, pushed the total from 226.5 down to 225.5.
One reason this total has dropped could be due to the officiating crew. All three have extensive track records favoring the under.
Brian Forte: 336-289 (53.8%)
Leon Wood: 327-306 (51.7%)
Marc Davis: 394-343 (53.5%)
TOTAL: 1,057-938 (53.0%)
Don't expect too many foul calls because these guys tend to let the boys play. The combination of following sharp action, fading the public, and favorable referee data makes the under look like the right play tonight.
Top Photo: Leon Wood
Photo via Isaiah J. Downing – USA TODAY Sports
How would you rate this article?