Cavaliers 2018-19 Season Win Total: Can Love Carry Cleveland Post-LeBron?
Credit:
Credit: Greg M. Cooper-USA TODAY Sports. Pictured: Cleveland Cavaliers center Kevin Love (0), guard Kyle Korver (26), and guard JR Smith (5) watch the end of the fourth quarter against the Boston Celtics in game two of the Eastern conference finals of the 2018 NBA Playoffs at TD Garden.
Check out this post for updated season win total odds and this post for my other 29 season win total picks.
Cleveland Cavaliers
The Pick: Over 30.5
Confidence: 8 out of 10
The case for the over: Put some respect on these guys' names! Kevin Love? All-Star, before and after going to Cleveland.
George Hill? A capable veteran who has won everywhere he's gone except for Sacramento because it's the Kings.
Cedi Osman? Showed flashes, should have played more last season.
Tristan Thompson? Coming off a great playoff run and might be healthy enough and clear-headed enough to make an impact.
Rodney Hood was buried after refusing to go in during a playoff run, but he's young, and there's reason to believe he'll grow from it. Collin Sexton looked great in Summer League. Kyle Korver and Channing Frye are still great shooters who provide locker-room leadership.
Losing LeBron takes a lot of the pressure off. The Cavs have a structure that works, continuity and a reason to prove to people they can still win without the King.
The Cavs are going to be awful defensively, but they will still be able to put up points. They'll also take advantage of the bad teams to get easy wins.
The Cavs won't have a great season; they're largely irrelevant. However, a 30.5-wins mark is flat-out insulting to how good the leftovers of this team are. A coasting, no-defensive-effort regular-season LeBron isn't worth 20 wins.
The case for the under: LeBron left. There's a hangover effect from that. Ask the Heat, who went from 54 wins in 2014 to just 37 the season after. Now, a lot of stuff happened that year to contribute, but it did happen.
There's typically a drag on a team's energy as it shifts from "we're competing for a championship" to "I hope we can make the playoffs."
A rookie point guard adds to this diceyness. Sexton was good in Summer League, a chaotic, random environment. Now he has hierarchies and egos to manage.
Oh, yeah, and there's a good chance JR Smith, a 33-year-old reckless gunner who committed the worst mistake in NBA Finals history last June, takes up a bigger chunk of possessions. Same with Jordan Clarkson.
Cleveland has gone under in three of the past four seasons with variations on this core, with LeBron. They notoriously lacked focus and regular-season resolve. Who steps up? The leadership gap is real.
The verdict: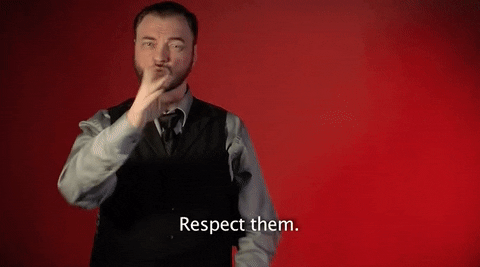 This team wants to win; owner Dan Gilbert won't pull the plug for a tank job unless he absolutely has to. There's too much talent, too much experience, too much offense to believe they'll finish with fewer than 30 wins.
How would you rate this article?