Lakers-Blazers Promos: Bet $25, Win $125 if LeBron James Scores 15+ Points
Credit:
Photo credit: Katelyn Mulcahy/Getty Images. Pictured: LeBron James
Hopefully Portland can snag another victory against the Lakers in Game 5 tonight to make the series interesting, but you shouldn't be focusing on the outcome of the game. Nope, all you have to care about is the number next to LeBron James' name in the points column.
Why?
If you bet $25, you'll win $125 at DraftKings if LeBron James scores 15+ points tonight.
Sounds too good to be true, but … it's not.
DraftKings Sportsbook
Offer: Bet $25, Win $125 if LeBron James Scores 15+ Points Tonight (Boosted from -1000 Odds)
Bet now: Click here
Available states: Colorado, Illinois, Indiana, Iowa, New Jersey, Pennsylvania, West Virginia
Who's it for? New users
Based on the normal -1000 odds for LeBron to score at least 15 points, a $25 bet would earn you $2.50. You can buy yourself a nice bag of chips or something with that sort of payday.
This promotion at DraftKings will earn you a casual $122.50 of additional cash. Yeah, this is actual cash we're talking about here, not bonus funds. Now you can buy many, many bags of chips.
To bet on this:
Click this link and click 'opt-in' on the Happy Hour landing page
Hit sign up on the Rewards tab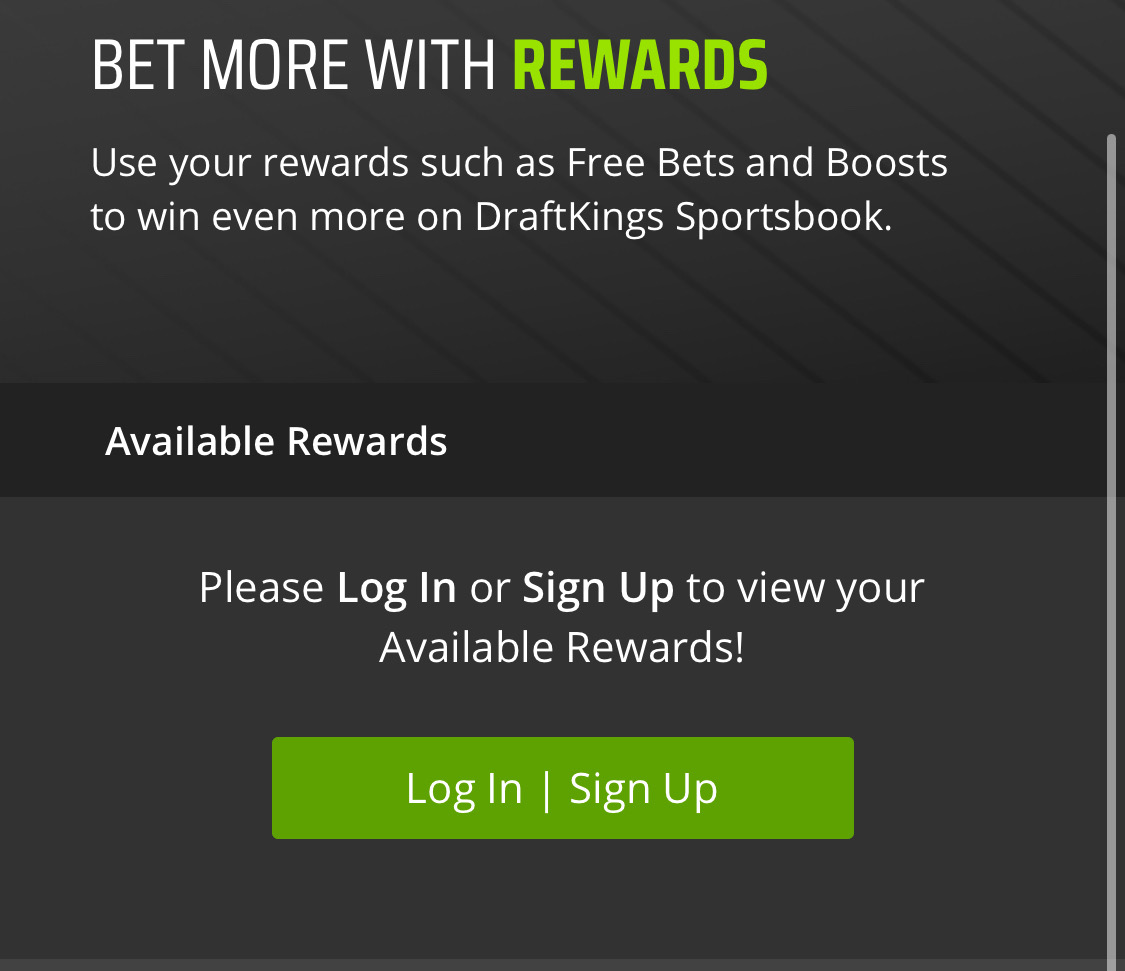 Register and deposit at least $25
Click on 'Place Bet' on your My Rewards page and then select the boost in your bet slip BEFORE placing the bet
How often does LeBron score 15+ points? Well, he's failed to do so in just five of the 126 games he's played as a Laker, or 96% of the time.
In case you're new to betting or numbers or money, +500 odds on something with more than a 90% chance of happening is pretty good, especially when it comes with more than a $100 payout.
Love him or hate him, you're going to want to bet on King James tonight.
BET $25, WIN $125 ON LEBRON JAMES TO SCORE 15 OR MORE POINTS!
How would you rate this article?