Monday NBA Betting Picks: Our Favorite Playoff Bets for Celtics vs. Raptors and Clippers vs. Nuggets (Sept. 7)
Credit:
Andrew D. Bernstein/NBAE via Getty Images. Pictured: Jamal Murray (27).
Monday's NBA slate brings us Raptors-Celtics and Clippers-Nuggets, two series that are tied.
A spread pick, two totals, and a team total make up our experts' favorite NBA playoff bets.
Check out our staff's full breakdown of today's best bets with updated odds heading into the key games.
We've got an awesome NBA playoffs doubleheader with a key Game 5 in the East between the Boston Celtics and Toronto Raptors followed by the Los Angeles Clippers and Denver Nuggets in the late game.
So, where's the value today? Our staff is here to break down their favorite NBA bets for today's slate:
6:30 p.m. ET: Boston Celtics vs. Toronto Raptors
9 p.m. ET: LA Clippers vs. Denver Nuggets
Monday NBA Betting Picks
---
Odds as of Sunday afternoon and via DraftKings. Get up to a $1,000 sign-up bonus at DraftKings today or see more offers and reviews for the best online sportsbooks.
---
Raheem Palmer: Celtics vs. Raptors
Oddsmakers opened the Toronto Raptors as 1.5-point favorites in Game 5, and it took all but two and a half hours for the market to move from the opening line to making the Celtics 1-point favorites — now up to -1.5 for the C's.
Although the Celtics have more dynamic scoring threats who can get their own shot (Jayson Tatum, Kemba Walker and Jaylen Brown), 3-point shooting has essentially decided each game of this series through four games. The team with the most made 3s has won each game, and while the Celtics' makes have decreased each game, the Raptors' makes have been heating up. That tells us the margin between these two teams is razor-thin.
Raptors head coach Nick Nurse has pressed all the right buttons in this series, cutting his rotation to the Raptors starters, plus Serge Ibaka, Norman Powell and Matt Thomas in Games 3 and 4. The Raptors have outscored the Celtics 100-79 when both teams had their starters on the floor.
Nurse also found ways to disrupt the Celtics' offense by pulling out a zone, a box-and-one, and triangle and two, making the Celtics uncomfortable as they turned the ball over on 15.8% of their possessions in this series. Although the Celtics have done a solid job at limiting points off those turnovers, it's becoming clear that without Gordon Hayward, they're missing a fourth playmaker and scorer.
We can't specifically quantify Nurse's halftime adjustments, but there's something to be said about the Raptors winning the third quarter in every game of this series. My model makes this game a pick'em, and while the market sees the Celtics as the better team, I disagree. I see a series in which the Raptors are slowly getting more comfortable.
The combination of the market overvaluing the Celtics, Nurses' timely adjustments and the Raptors becoming more comfortable offensively, I like the Raptors' chances to move one step closer to the Eastern Conference Finals.
Pick: Raptors +1.5 (Would bet down to +1)
[Bet the Raptors now at DraftKings and get a $1,000 sign-up bonus.]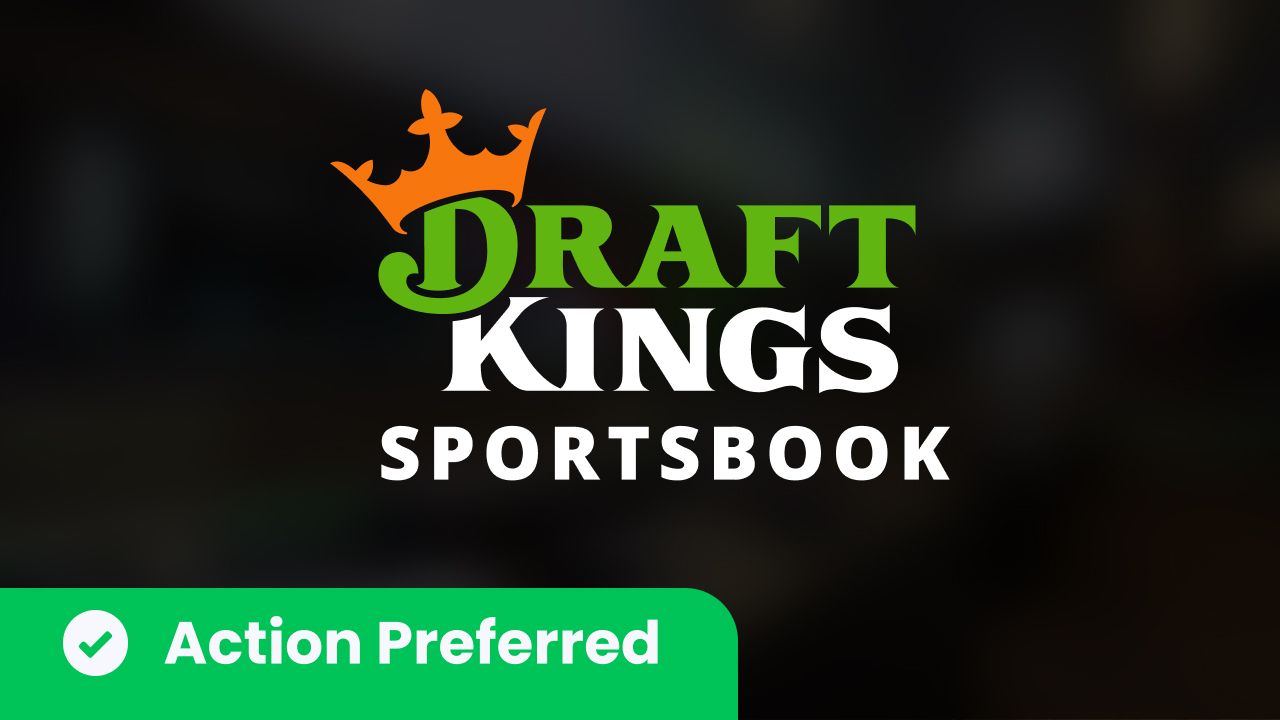 Bonus = 20% of first deposit match
Action's Preferred Sportsbook
Brandon Anderson: Celtics vs. Raptors
The name of the game is defense. The Celtics blew the doors off the Raptors, 39-23, in the first quarter of Game 1 to take control of this series, and only a miracle shot could prevent the Celtics from taking a commanding 3-0 lead.
But in reality, nothing about this series has been commanding. Since that big first quarter in Game 1, the scoring in this series has been nearly even: Raptors 374, Celtics 371.
Here are the closing over/unders and actual totals for each game so far:
Game 1: 217.5 | 206
Game 2: 218.5 | 201
Game 3: 216.5 | 207
Game 4: 215.5 | 193
That's four unders in four games this series. The under is 6-2 for the Raptors during the playoffs and 7-1 for the Celtics, who have not allowed more than 106 points in any game. These teams just aren't putting big numbers in these games, and the series should only get tighter in a pivotal Game 5.
I still like the Celtics in the series, and I really like their series and Eastern conference odds after dropping two games. In this game, though, I'm playing the under even at 212 and would go as low as 210.
The Pick: Under 212
[Bet the Game 5 Under at DraftKings and get a $1,000 sign-up bonus.]
---
Check out our free NBA odds page, which automatically surfaces the best line for every game. Subscribe to our new NBA Insiders tool at FantasyLabs to beat the market with our cutting edge player projections, injury news and betting thresholds.
---
Matt Moore: Celtics vs. Raptors
I took the over on the Toronto Raptors' team total in Game 4. Here was their quarter-by-quarter scoring breakdown:
Q1: 31 (Great start! We're on our way!)
Q2: 18 (Wait, what the hell? OK, OK, we're fine, we're fine. You get one bad quarter.)
Q3: 32 (Yeah, that's what I'm talking about. Only need 27 in the final frame and we're good, plus it's close.)
Q4: 19 (WTF?!)
Don't care. I'm going back to the well.
The Raptors are shooting three percentage points below their expected eFG% in this series. Even in Game 4, they had a 49.4 eFG% vs. an expected 49%. They still only shot 39% from 3. This is just a better shooting team than they've been, even with a half-court offense that's mediocre at best. They've found little chips and cracks in the Celtics, and in particular, they've figured out how to counter the Celtics' coverage in pick-and-roll.
The Celtics are doubling the ball-handler on pick-and-rolls, so the Raptors are engineering their offense to get whoever isn't handling the ball (Kyle Lowry or Fred VanVleet) the extra pass. The Celtics haven't shown a cover for it yet.
Meanwhile, Serge Ibaka is shooting well, and he'll be open regularly on those plays.
I need the Celtics in this game for my Celtics-in-six bet, but I'm hedging with the Raptors moneyline and taking the Raptors over 105.5. Taking the over has been a mistake in this series, but I have to go where the analysis takes me.
The Pick: Raptors over 105.5 (Play up to 107.5)
[Bet the Raptors' total at DraftKings and get a $1,000 sign-up bonus.]
Malik Smith: Clippers vs. Nuggets
The under has hit in the past two games, but the Nuggets were clearly tired from their seven-game first-round series in Game 1. In Game 2, the Nuggets were able to hold Kawhi Leonard, who was averaging 32 points per game entering the night, to 13 points. Game 3's total opened around 221 and down to 220, the lowest number we've seen so far in this series. Money has been pouring in on the over so far with 68% of dollars being bet on that side of the total.
The Clippers (119.8) and Nuggets (114.4) have the highest Offensive Rating of any teams left in the playoffs and the Nuggets have the worst Defensive Rating (119.0) of any team still alive. I'm taking the over and expecting both teams to play well on the offensive end tonight.
The Pick: Over 220
[Bet the Over at BetMGM and get a $500 INSTANT deposit match]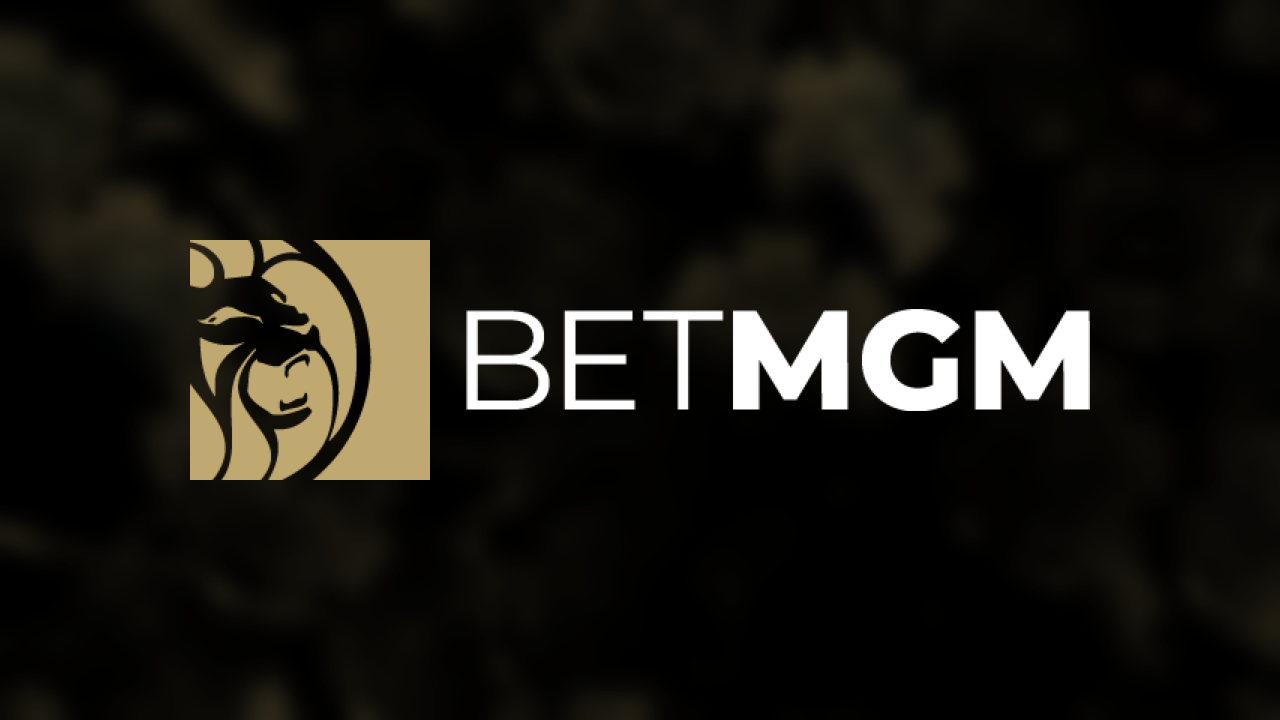 Bet up to $600 w/ your first bet
Get refunded in free bets if it loses
New users only; $10 min. deposit
How would you rate this article?