Magic 2019-20 Season Win Total: Continuity Key for Orlando's Success
Credit:
Photo credit: Kim Klement-USA TODAY Sports. Pictured: Nikola Vucevic, Steve Clifford and Aaron Gordon
Prior to the 2019-20 NBA season, Matt Moore (@HPBasketball) analyzes each team's win total odds.
Below, Matt provides a case for the over and under + gives his confidence rating for the Orlando Magic's win total this year.
Check out this post for updated season win total odds and this post for my other 29 season win total picks.
All odds as of Friday. Check out PointsBet, where Action Network users get an exclusive 200% deposit match (deposit $50, bet with $150).
Orlando Magic Win Total
The Case for the Over (40.5, DraftKings)
Orlando has both veterans who can keep the floor high and young players to raise the ceiling.
Jonathan Isaac took a step last year and has the potential to take an even bigger one. Mo Bamba was barely on the roster last season but is tearing up preseason. Aaron Gordon may never take a big leap, but he adds a little every season. And Markelle Fultz still has all the things he showed at Washington, somewhere deep down inside.
Meanwhile, D.J. Augustin, Nikola Vucevic, Terrence Ross and Evan Fournier know how to do their jobs.
The team defends at an incredibly high level under a great defensive coach with a track record in Steve Clifford. That alone will put them in enough games to compete.
The back half of their schedule is a piece of cake (26th in strength of schedule), and they're on the lower end of rest-disadvantage games. I've moved them up since preseason began.
The number is beneath .500 at some shops. There's just no justification for peeling back.
The Case for the Under (43, Circa)
This team's best player is Nikola Vucevic. Gordon could get there, but he has to adapt his game to become more versatile and try and be less of a LeBron-type player. He can become Shawn Marion 2.0 very easily, but he has to accept that role, and you need someone to be the playmaking creator in that situation.
Fultz's shot still looks wonky, which means so much of their team success still depends on Augustin.
Augustin has been shockingly good the last three seasons, but it still always feels like if you need him to carry you, you're waiting for the bottom to drop out.
Their offense can be truly putrid at times, and they don't have a player who can come in and take over offensively and carry them. They have to grind out wins consistently. The Magic were 22nd in Offensive Rating in wins last season. Even when they won, they didn't get great offensive production.
The Verdict
The pick: Over 40.5
Confidence: 7 out of 10
As I said above, the preseason has me feeling froggy on this team.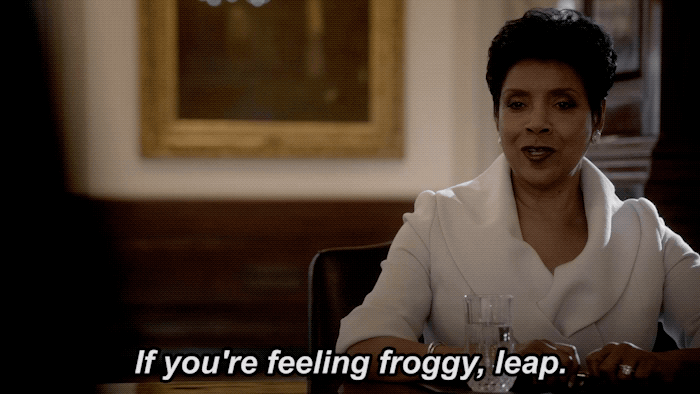 I don't love what they did last summer, running it back on big salaries. But they have enough shots to take on development.
Fultz, Bamba, Isaac, Gordon. They need one of those guys to have a standout season. Just one. Two, and they're probably the fourth seed in the East. There's a big gap to fill after Milwaukee and Philadelphia, and someone's going to fill it; it might as well be the Magic.
I've bumped them up to 45 wins after a good start to preseason. Continuity, talent and a defensive foundation is enough. The over has value.
How would you rate this article?