Kings 2018-19 Season Win Total: Sacramento Will Get Worse Before It Gets Better
Credit:
Credit: Mark J. Rebilas-USA TODAY Sports. Pictured: Sacramento Kings guard De'Aaron Fox (5) reacts against the Phoenix Suns at Talking Stick Resort Arena.
Check out this post for updated season win total odds and this post for my other 29 season win total picks.
Sacramento Kings
The Pick: Under 25.5
Confidence: 5 out of 10
The case for the under: I mean, this team is that bad. It traded valuable veteran Garrett Temple. Outside of Marvin Bagley and De'Aaron Fox, who's the team's best player? Bogdan Bogdanovic is really good but not a star.
The Kings are just not loaded with top-end talent. They play in the same division as the Warriors and LeBron now, with the Clippers as a playoff hopeful.
They've also gone under six years in a row. Their Pythagorean win total was actually just 20, so even the moderately not-horrible record had some smoke and mirrors. This team is bad, and if you're going to go a route, believing in the Kings shocking the world doesn't seem sound.
The case for the over: The Kings won 27 last season, and a young team should improve as Fox grows and with the addition of Bagley, even if he just winds up as a low-cal stat guy.
There's a non-zero chance that ownership does something insanely aggressive and adds some sort of major trade.
Also, the team hasn't actually won fewer than 26 games anytime in the past six seasons. Granted, a lot of that was DeMarcus Cousins, but the Kings just haven't been that bad.
The verdict: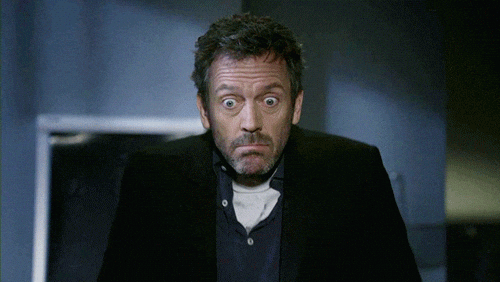 Investing in the Kings seems perilous. Taking the under isn't a bad look given their history and, well, the roster, but it's not going to take much to sink it.
A five-game winning streak and that's all she wrote most likely. Better to steer clear.
How would you rate this article?