Wake and Rake: Sharps Pounding One of Sunday's Biggest Matchups
The majority of featured Wake and Rake matchups include smaller schools being ignored by recreational bettors early each morning.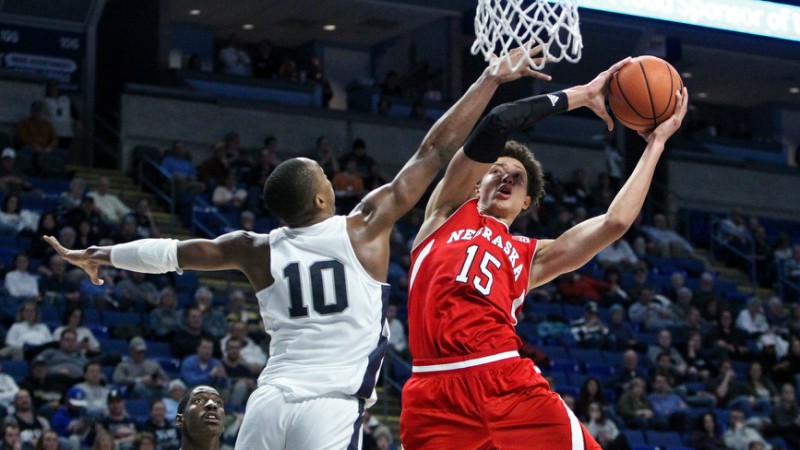 But that's not the case today, as sharp bettors have pivoted and focused attention to one of today's biggest early afternoon matchups, pounding the number multiple times in early betting.
Bookmaker.eu opened today's Michigan State-Wisconsin total at 135 and 83% of dollar wagered have played the over. While early money favors the over, our Bet Signals have triggered Steam and Reverse Line Moves on the under.
In fact, the total has ticked down to 134 despite the overwhelming majority of dollars favoring the over, confirming our analysis that early professional action has jumped on the under.
As we've discussed in previous columns, the logo on the jersey doesn't matter and today, wiseguys are getting down on the most heavily-bet game of the day.