College Football Conference Realignment: Most Likely Scenarios for Sun Belt & C-USA
Credit:
Todd Kirkland/Getty Images. Pictured: The Sun Belt logo on a first down marker.
The wild, wacky, wonderful world of conference realignment that started with Oklahoma and Texas to the SEC has come down to this: a tug of war, Battle Royale loser-leaves-town deathmatch between the Sun Belt and Conference USA over Marshall, Old Dominion and James Madison.
Perhaps by this weekend, the Oklahoma and Texas to the SEC butterfly effect that developed into a Category 6 hurricane across the college football landscape will finally be completed.
With the American officially adding C-USA members Charlotte, FAU, North Texas, Rice, UAB and UTSA on Thursday, there still remains a great deal of uncertainty about what happens next with the Sun Belt and Conference USA.
Here are the two most likely scenarios as of Thursday morning, sources told the Action Network, regarding Conference USA and the Sun Belt with all the schools beginning play in their new conferences in 2023:
Sun Belt Adds Marshall, ODU, Southern Miss & JMU, Crippling C-USA
Scenario: Marshall, Old Dominion and Southern Miss leave C-USA and join the Sun Belt along with FCS member James Madison.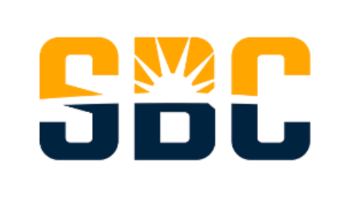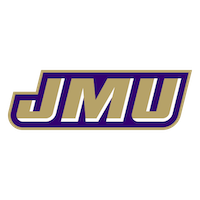 This would give the Sun Belt a 14-team football league split into two seven-team divisions. Current member Troy would move from the East to the West Division, where Southern Miss would reside. New members Marshall, ODU and JMU would be in the East Division.
Non-football playing Sun Belt members Arkansas-Little Rock and Texas-Arlington also will no longer be league members, sources said.
These moves also could put Conference USA — or is it Conference DOA? — on life support.
In this scenario, C-USA will have lost nine of its 14 members — three to the Sun Belt, six to the AAC — and have only five remaining schools: FIU, Louisiana Tech, Middle Tennessee, UTEP and Western Kentucky.
The NCAA requires eight schools for a league to compete at the FBS level.
Realistically, a conference needs at least 10 members for scheduling purposes, unless a six-member league plays conference members twice to get to eight or 10 league games.
C-USA would have to immediately bolster its membership. Liberty would be an automatic addition, sources said, but it's unknown if the league would also reach out to independents UMass, UConn or New Mexico State or try to entice any FCS programs to move up to the FBS level.
---
C-USA Keeps Marshall & ODU, Adds Liberty & James Madison
Scenario: Conference USA keeps Marshall and Old Dominion from leaving while adding independent Liberty and FCS member James Madison.
This would be huge for C-USA. It managed to survive. That's the good news for the league.
The bad news is C-USA would still likely lose two more members. Southern Miss and Western Kentucky could then be headed to the Sun Belt, sources said.

Conference USA
In this scenario, C-USA would have eight members: FIU, James Madison, Liberty, Louisiana Tech, Marshall, Middle Tennessee, Old Dominion and UTEP.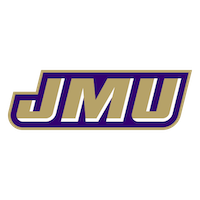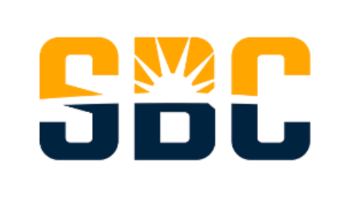 Sun Belt Conference
The Sun Belt would have 12 members: Appalachian State, Arkansas State, Coastal Carolina, Georgia Southern, Georgia State, Louisiana, South Alabama, Southern Miss, Texas State, Troy, ULM and Western Kentucky.


This scenario is the best case for Conference USA, but it still would have a weaker football product than the Sun Belt.
---
Unintended Consequences of Oklahoma & Texas to SEC
The bottom line, as one Group of Five official said, is the non-power leagues have been and always will be at the mercy of the Power Five leagues.
When it's all completed, the decision of Oklahoma and Texas to move to the SEC will have impacted nearly 15% — 15%! — of the 130 FBS schools and also could result in the demise of a conference.
If — or make that when — the ACC, Big Ten, Big 12, Pac-12 or SEC decides to expand again, the repercussions will be felt throughout every Group of Five conference.
"I hate to say it," a Group of Five official said, "but if you're not in a Power Five conference, you're just rearranging deck chairs on the Titanic."
To stay informed on college football, check out our NCAAF odds, futures, projections and expert picks.
---
More from Brett McMurphy
How would you rate this article?
This site contains commercial content. We may be compensated for the links provided on this page. The content on this page is for informational purposes only. Action Network makes no representation or warranty as to the accuracy of the information given or the outcome of any game or event.