Aaron Rodgers Opens as Biggest Underdog of his Career vs. Rams
Credit:
Jeff Hanisch-USA TODAY Sports. Pictured: Green Bay Packers Quarterback Aaron Rodgers.
The Packers opened as 10-point underdogs against the Rams this weekend, which is 2.5 points higher than Rodgers has ever opened at in his career.
The two times he's closed at +7 or higher both came in the playoffs -- he covered both times.
Rodgers had never opened higher than +5.5 in the regular season and has never closed higher than +6.5, a number that will likely be eclipsed this weekend.
If you take a look at the odds for Week 8, you may notice that the Packers are practically double-digit dogs for their trip to the undefeated Rams next weekend. If that seems a little out of the norm, well, it is.
In games Aaron Rodgers has started, he's never opened as more than a 7.5-point dog at Pinnacle. This weekend, he opened as a 10-point pooch.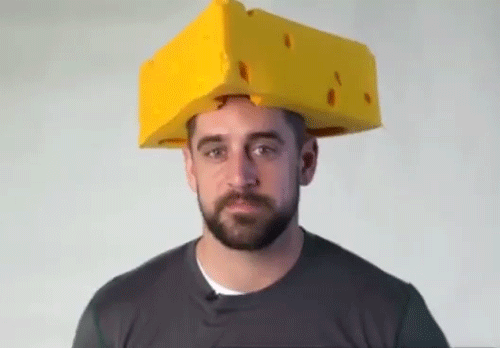 Since opening, the Packers have moved to +8.5 at Pinnacle, but are still widely available at +9. The two times he's closed as a dog of a touchdown or more have both been in the playoffs, with a career high (or low) being +8.5 at Seattle in 2015.
His regular-season high mark came way back in 2010 vs. the Rex Ryan era Jets, in which he opened at +5.5 and closed +6.5.
Here are all of the games in his career in which he has closed as a dog of three points or more, sorted by highest opening spread with the help of Bet Labs data.
With a 57.1% cover rate, Rodgers has done an admirable job of cashing bets for spread bettors. This rate is actually a bit worse than his 58.8% cover rate in the regular season and postseason combined, but obviously still profitable.
This week's lofty spread is no knock against Rodgers. The Rams are just that good. They just manhandled the 49ers 39-10; Green Bay nearly lost to C.J. Beathard & Co. at home last Monday night, holding on for a 33-30 win.
Without Rodgers at the helm, the Packers wouldn't have much else to be happy about. His backers better pray the Green Bay defense can stop the potent Rams offense at least a few times if they want a chance to cash in this weekend.