Public Bettors Back on the Packers Bandwagon Against 49ers
Credit:
Jeff Hanisch-USA TODAY Sports. Pictured: Aaron Rodgers.
Last week was a rough one for public bettors, as all three featured bets in last Friday's article lost.
There aren't too many overwhelmingly lopsided spreads this week, but the Packers lead the way at 72% as nearly a double-digit favorite against San Francisco.
Two overs lead the way in terms of percentages, with the Seahawks-Raiders game in London being the most popular bet of the week.
NFL public bettors spent much of Week 5 in Red Dot City.
The bets featured in this weekly article last week went 0-3 against the spread and sides getting at least 60% of spread tickets went just 2-6 ATS, dropping the season record to 16-26-1 ATS.
Extremely lopsided bets have fared even worse as teams getting at least 70% of bets are just 4-12 ATS.  Popular totals — essentially all overs — have actually done well with a 30-23 record at the 60% popularity mark and a 14-8 record at 70% or more.
So public bettors have that going for them … which is nice.
Here are the three most popular bets for Week 6:
Seattle Seahawks-Oakland Raiders Over (48)
1 p.m. ET Sunday
With 77% of bets, this is the most popular pick of the week. Bettors will be looking for the Seahawks and Raiders to put on a show for the folks across the pond and put up some points in Wembley Stadium.
Why the public loves the over: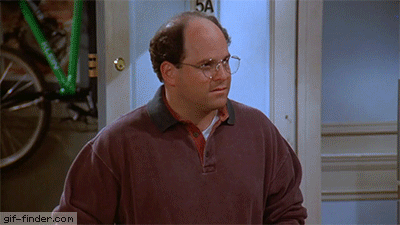 Beats me. Each team's over record is 2-3 on the season so it's not as if bettors are going back to the well each week after cashing overs.
Oakland's defense is the third worst in the league in terms of points allowed per game and the Seahawks did score 31 points against the Rams last week, so perhaps those are contributing to current public betting numbers.
Overs have done fairly well in London, hitting in 12-of-21 games in the Bet Labs database, but that's not a strong enough trend to follow.
Well, whatever the case may be, good luck.
---
>> All odds as of Friday at 12 p.m. ET. Download The Action Network App to get real-time NFL odds and track your bets
---
Kansas City Chiefs-New England Patriots Over (59.5)
8:20 p.m. ET Sunday
Points, points and more points! That is what 75% of bettors believe will occur in Foxborough this Sunday night in a game that could close with a historic over/under.

Why the public loves the over: The Chiefs: good at scoring touchdowns. The Patriots: good at scoring touchdowns the past two games.
The Chiefs haven't been averse to allowing points, and if you combine their points scored and points allowed per game, it adds up to nearly 61 … nearly what this total has reached!
On paper, both teams should be able to score with relative ease against each other and that is what folks expect to happen.
San Francisco 49ers at Green Bay Packers (-9.5)
8:15 p.m. ET Monday
The Packers are getting 72% of spread bets, which is tops among teams this week. Compared to other weeks, there aren't too many really popular spreads out there as this is just one of four games with a 70/30 split.
Why the public loves Green Bay: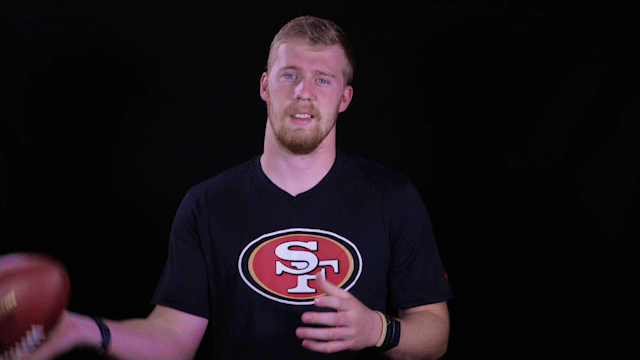 Just look at C.J. Beathard's facial expression at the very end of this gif. A textbook "I suck and I know it" face. Not the type of face that instills confidence in bettors, that's for sure.
Meanwhile …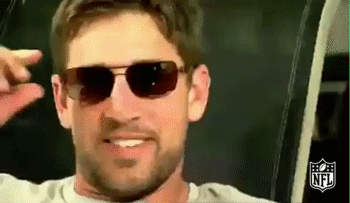 Now that's a guy worthy of my action!