Super Bowl 53 Props: How Many Bud Light Commercials Will Feature the Bud Knight?
One prop bet for Super Bowl 53 is an over/under for how many Bud Light commercials will feature the Bud Knight.
There will be two Bud Light commercials in total, and the over/under set for the Bud Knight is 1.5.
One quote from Anheuser-Busch helps lead us to where the value lies.
Some of the best prop bets for the Super Bowl involve commercials. The one downside is that you basically can't go to the bathroom for the entire game because you're watching the commercials just as closely as you're watching the game. This could become troublesome if consuming adult beverages.
Speaking of those beverages, you can bet on how many 30-second Bud Light commercials (kickoff to final whistle) will feature the Bud Knight, with the over/under set at 1.5 with -115 juice a side.
For those of you blissfully unaware, this is the Bud Knight:
Per ispot.tv, "Bud Light is returning to the Big Game with two spots from Wieden & Kennedy, which handles the brand's 'Dilly Dilly' campaign."
So if you take the over, the Bud Knight will have to be in both of Bud Light's commercials. Seems a little risky, but definitely possible.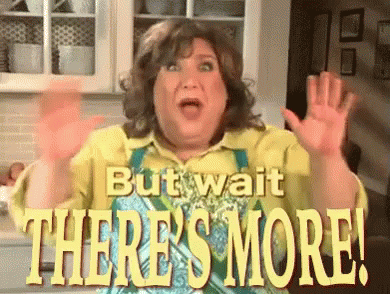 Also from ispot.tv, "Though it's unclear whether the medieval revelers will return for Super Bowl LIII, Anheuser-Busch InBev insists that this year's ads will be different than anything that's come before."
This piece of intel should throw some skepticism into the minds of anyone thinking about betting the over.
First off, the Bud Knight isn't a lock to appear in any ads. I'd say since his debut, he's appeared in a bit more than half of their commercials. Though the ads could still have the same medieval theme, there's a chance he's in neither commercial.
With AB InBev saying this year's ads "will be different than anything that's come before," you have to think they switch their advertising campaign altogether. They've been using the medieval theme for about a year and a half now and the Super Bowl would be a perfect time to get a lot of eyeballs on something new.
Without knowing about that quote from Anheuser-Busch, I would have personally given the under about a 60% chance. Now, I give it a solid 70-80% chance per my commercial handicapping model.
The Pick: Under 1.5 (-115)