Super Bowl 54 Odds for All 32 Teams: Colts Chances Falling Fast
Credit:
Kirby Lee-USA TODAY Sports. Pictured: Indianapolis Colts wide receiver T.Y. Hilton (13).
Below are the latest Super Bowl 54 odds, featuring the Philadelphia Eagles (20-1) as huge risers since opening and Colts (60-1) moving in the opposite direction.
The 2019 NFL season is rapidly approaching and the futures market continues to evolve.
Below are the latest Super Bowl 54 odds from the Westgate Las Vegas Superbook (as of August 26). But before we run through the odds for all 32 teams, here are a few top-level takeaways:
The Chiefs and Patriots (6-1) are tied for the best odds while the Dolphins (500-1) have the worst.
After opening with the best odds (6-1), the Rams are now in a four-way tie for the fourth-best odds at 12-1. The Saints have also dropped from 8-1 to 12-1 since the market opened.
The Eagles have seen their odds rise from 20-1 (tied for fifth-best) to 12-1 (tied for second-best) since opening.
Now let's dig into the rest of the league, which is sorted from best to worst odds.
Note: Current odds as of August 26. Click here to jump to the full snapshot of odds.
---
Super Bowl 54 Odds
Kansas City Chiefs
Current Odds: 6-1
Opening Odds: 7-1
New England Patriots
Current Odds: 6-1
Opening Odds: 10-1
Los Angeles Rams
Current Odds: 12-1
Opening Odds: 6-1
New Orleans Saints
Current Odds: 12-1
Opening Odds: 8-1
Chicago Bears
Current Odds: 12-1
Opening Odds: 12-1
Philadelphia Eagles
Current Odds: 12-1
Opening Odds: 20-1
Los Angeles Chargers
Current Odds: 14-1
Opening Odds: 12-1
Dallas Cowboys
Current Odds: 18-1
Opening Odds: 20-1
Cleveland Browns
Current Odds: 18-1
Opening Odds: 30-1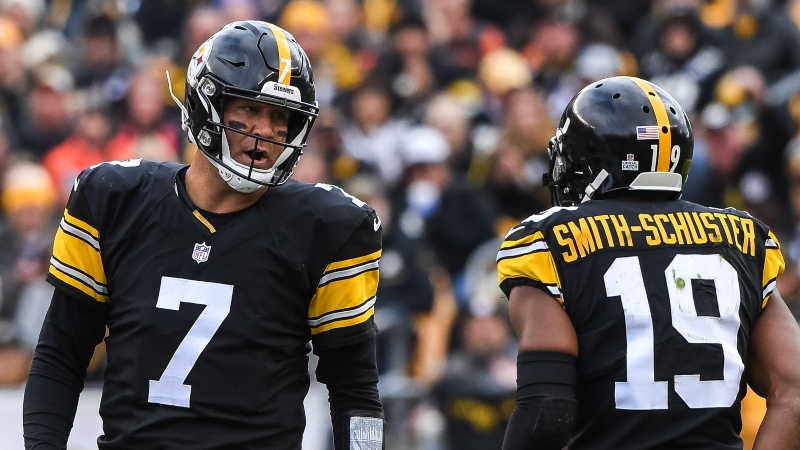 Pittsburgh Steelers
Current Odds: 18-1
Opening Odds: 14-1
Minnesota Vikings
Current Odds: 20-1
Opening Odds: 16-1
Green Bay Packers
Current Odds: 20-1
Opening Odds: 16-1
Seattle Seahawks
Current Odds: 30-1
Opening Odds: 30-1
Atlanta Falcons
Current Odds: 30-1
Opening Odds: 30-1
Houston Texans
Current Odds: 30-1
Opening Odds: 30-1
Jacksonville Jaguars
Current Odds: 25-1
Opening Odds: 30-1
Baltimore Ravens
Current Odds: 40-1
Opening Odds: 20-1
San Francisco 49ers
Current Odds: 40-1
Opening Odds: 40-1
Oakland Raiders
Current Odds: 40-1
Opening Odds: 100-1
Carolina Panthers
Current Odds: 50-1
Opening Odds: 40-1
Tennessee Titans
Current Odds: 50-1
Opening Odds: 60-1
Indianapolis Colts
Current Odds: 60-1
Opening Odds: 20-1
New York Jets
Current Odds: 60-1
Opening Odds: 100-1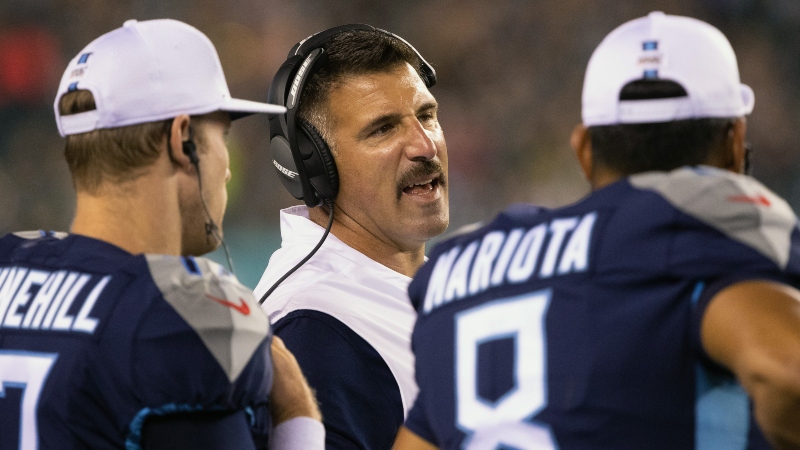 Denver Broncos
Current Odds: 80-1
Opening Odds: 80-1
Detroit Lions
Current Odds: 80-1
Opening Odds: 100-1
Tampa Bay Buccaneers
Current Odds: 100-1
Opening Odds: 60-1
Buffalo Bills
Current Odds: 100-1
Opening Odds: 100-1
New York Giants
Current Odds: 200-1
Opening Odds: 40-1
Cincinnati Bengals
Current Odds: 200-1
Opening Odds: 100-1
Arizona Cardinals
Current Odds: 200-1
Opening Odds: 100-1
Washington Redskins
Current Odds: 300-1
Opening Odds: 100-1
Miami Dolphins
Current Odds: 500-1
Opening Odds: 300-1
---
Full Super Bowl 54 Odds