BlackJack's Monday Plays: Banking on a Vegas Bounceback
All right brothers, it's Monday, it's a new week and it's time to jump-start it the way only we know how. We are not prisoners of destiny, we make our destiny. We are not marionettes controlled by the hands of fate. We dictate our fate. We make our future. We create our own luck. Today, is no different. We win because we choose to win.
---
WINNERS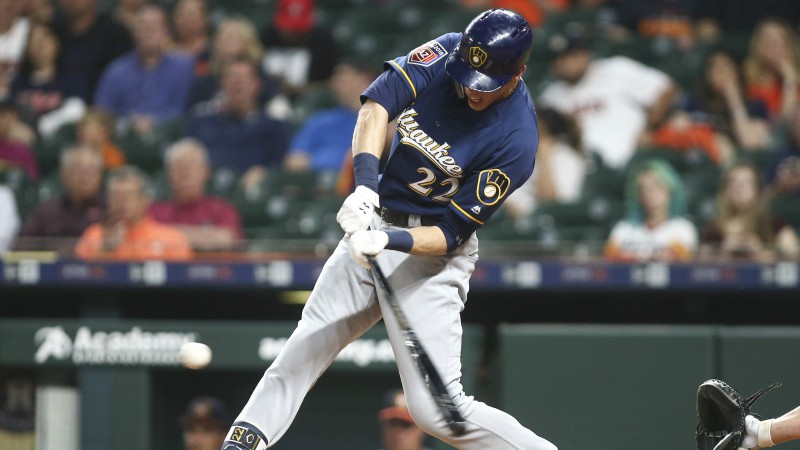 Troy Taormina-USA TODAY Sports
Milwaukee Brewers (-117) at Cincinnati Reds
7:10 p.m. ET
The Brewers have lost four in a row as they head into Cincinnati tonight to take on the beleaguered Reds. But the pitching matchup tonight, Jhoulys Chacin (Brewers) vs. Brandon Finnegan (Reds), strongly favors Milwaukee. Here's the thing: The Reds are a very, very bad team, and Milwaukee needs to get right sooner rather than later. Tonight feels like a good spot to do that at a short price.
THE PICK: Milwaukee ML
---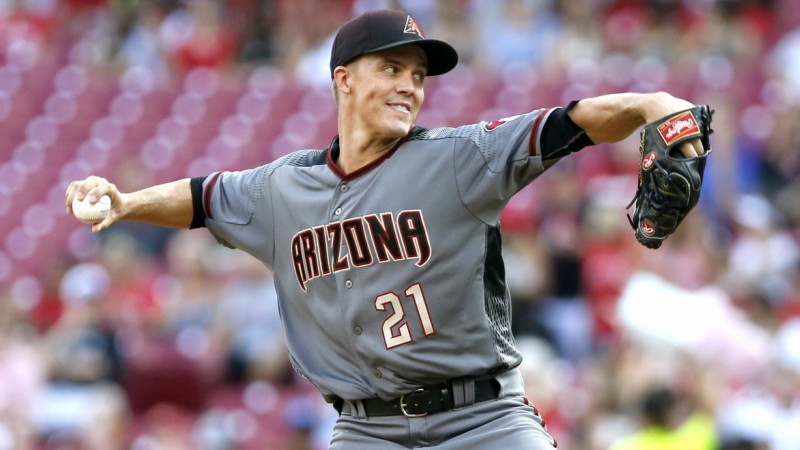 USA TODAY Sports
Los Angeles Dodgers at Arizona Diamondbacks (-130)
10:15 p.m. ET
The Diamondbacks have been the best team in the National League thus far. Their pitching and hitting are clicking, and they look like legit threats in the NL West. The Dodgers, on the other hand, seem very out of sorts, with an inconsistent lineup and a spotty bullpen. Ironically, through Arizona's hot start, Zack Greinke has not been outstanding. He starts tonight for the D-backs, and I think Arizona's dominance over Los Angeles continues in the desert. I'm laying the short price with the home team.
THE PICK: Arizona ML
---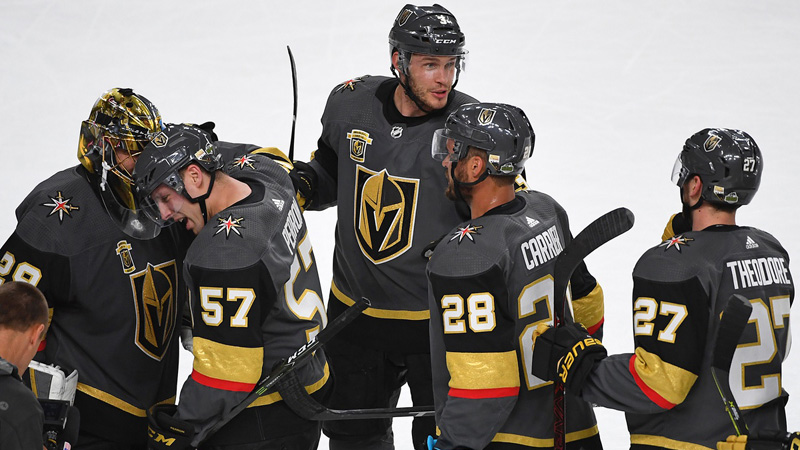 USA TODAY Sports
Vegas Golden Knights at San Jose Sharks (-130)
10 p.m. ET
The Sharks won a game, big freakin' deal. Vegas played terrible hockey in Game 2, committing seven penalties and probably should have won the game, as the disallowed goal by Jonathan Marchessault in overtime was absolute nonsense. I expect that to motivate Vegas and for the Knights to come out hot. Sometimes a team needs a loss to refocus and get the players listening to the coach again. I think Gerard Gallant has the Knights' full attention right now.
THE PICK: Vegas ML
Let's set the tone as one of dominance and victory. GO KNIGHTS!