BlackJack: 3 Ways I'm Backing the Golden Knights in Their Glorious Return
Credit:
Stephen R. Sylvanie-USA TODAY Sports
Finally, the Vegas Golden Knights return to the ice this evening at the T-Mobile arena in Las Vegas, to face the Philadelphia Flyers. It's been a long four months since the Capitals ended our season inside that very building.
Since then, the Knights have made several moves. They replaced James Neal with Paul Stastny. They traded Tomas Tatar for Max Pacioretty. The key players from last season's unbelievable run are all still in place. I have been waiting for this night since last season ended and I cannot wait to keep finding ways for the Golden Knights to make us money.
So, in honor of this momentous occasion, I am betting the Knights, not once, not twice, but three different ways.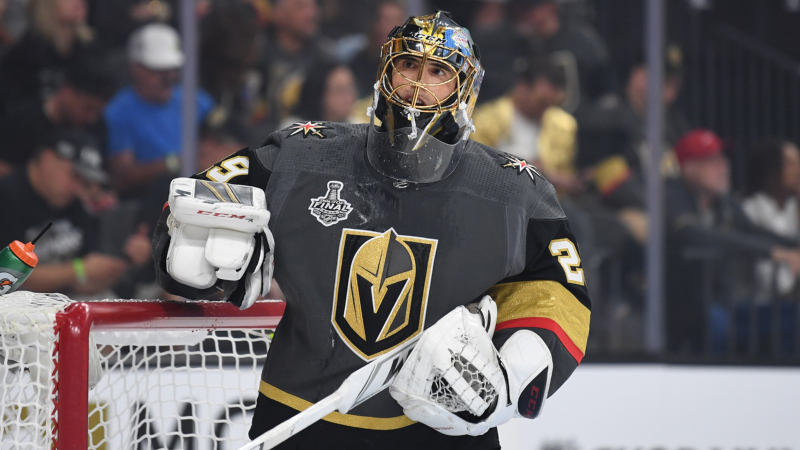 First Period
The Knights were one of the fastest-starting teams in the NHL last season (78 first-period goals, seventh in the league) — particularly at home. They come out of the gates flying and come at you in waves.
I think this season will be no different. Also, let's factor in that Philadelphia doesn't exactly have the league's best goaltending situation. I like the Knights to lead after one, and the value here is just crazy.
THE PICK: Vegas -.5 First Period (+160)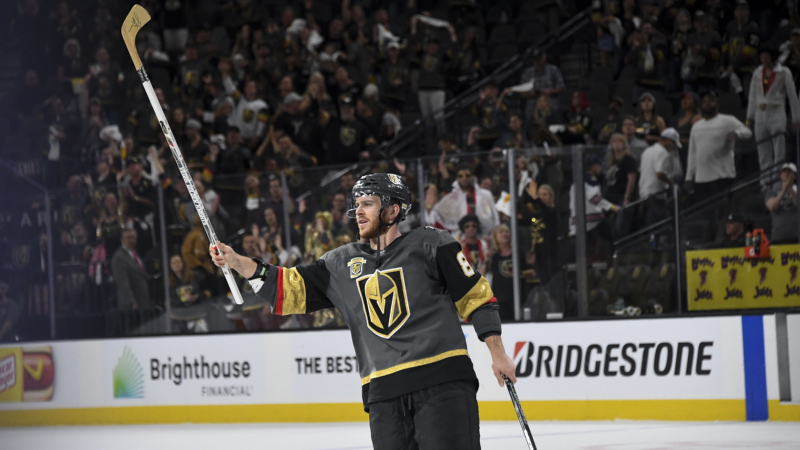 3-Way Line
This has been a profitable way to avoid laying the juice in hockey for me. Just bet the game to end in regulation. By slicing the overtime option off your bet, you can shave 40-50 cents of juice — Vegas is -160 on the full-game moneyline against Philly.
I will do that tonight and expect the Knights to take care of business in regulation.
THE PICK: Vegas in regulation (-105)
Puck Line
Let's save the best for last. This Vegas team at home last season was utterly dominant. It covered the puck line at an obscene rate, and I think the Knights start this season the same way the defending champion Capitals did last night: with a statement.
I think Vegas is a clearly better team than Philly and has a great home-ice advantage. Additionally, the value here is off the charts.
THE PICK: Vegas -1.5 (+190)
#GoKnightsGo #VegasBorn