2020 Democratic Primary Picks & Predictions: How Michigan, Washington & Idaho Will Play Out on Tuesday
Credit:
JIM WATSON/AFP via Getty Images. Pictured: Joe Biden
2020 Democratic Primary frontrunner Joe Biden is favored in all six states voting on Tuesday, but which are worth actually betting on him to win?
Jeremy Pond runs through the March 10th primaries and caucuses to find the best value bets. Find his picks for Washington and Idaho below.
Less than two weeks ago, Joe Biden's presidential campaign was on life support.
Now, the former vice president is looking to pad his delegate lead and continue this stunning comeback in a handful of Democratic primaries being contested on Tuesday around the country.
The biggest prize of them all will take place in Michigan, where Biden is a huge favorite defeat Vermont Senator Bernie Sanders. Oddsmakers the European sportsbook Ladbrokes have installed Biden as a whopping -2000 favorite to win The Wolverine State, which equates to a 89.6% chance when you remove the juice. Not bad for a state with 125 delegates are up for grabs.
Sanders narrowly defeated Hillary Clinton here in 2016, but Biden's surge from his Super Tuesday turnaround and key endorsements have put him ahead in every poll.
California Senator and former presidential candidate Kamala Harris, who Ladbrokes has installed as the current favorite to be Biden's vice-presidential pick at 2-1 odds, endorsed Biden. Harris — along with New Jersey Senator Cory Booker, who has also endorsed Biden on Monday — have been on the ground with him in Michigan.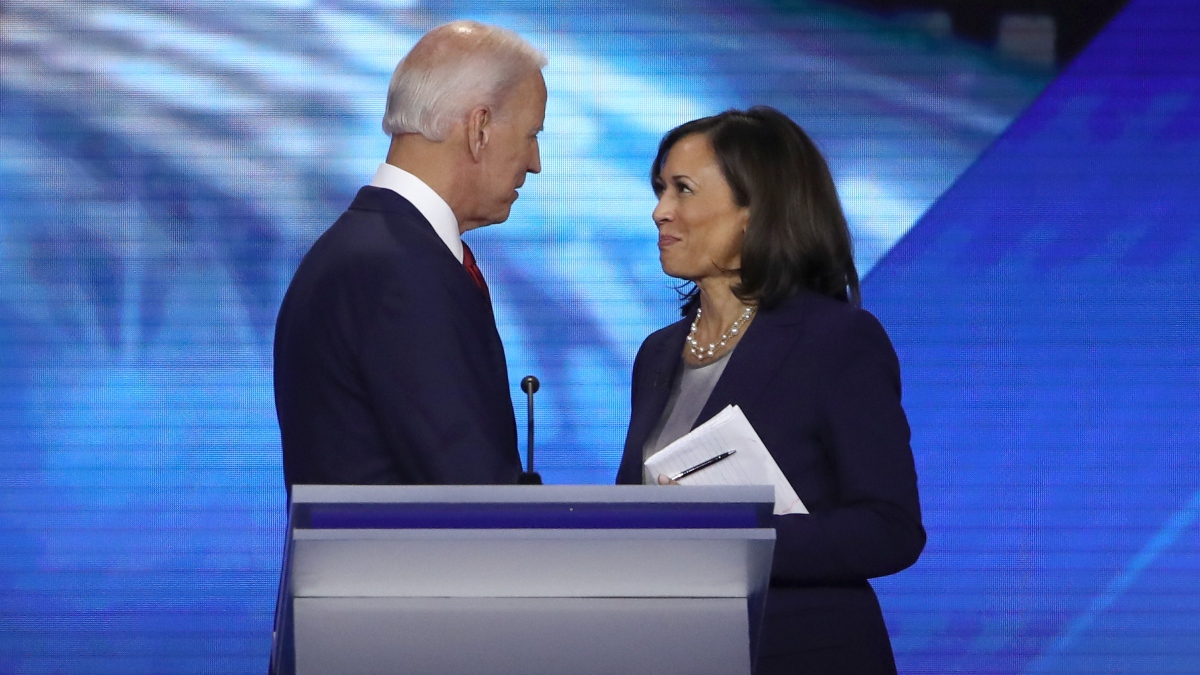 But perhaps the biggest endorsements have come from inside the state.
Michigan Governor Gretchen Whitmer, who is one of my dark-horse picks for vice president if Biden gets the nomination, and former Governor Jennifer Granholm have endorsed Biden. Why is this so important? They're both white women. In 2016, white women made up roughly 37% of the electorate in Michigan.
Sanders barely defeated Clinton in that group four years ago, but Biden presents a whole other problem for him in the state.
White women came out in droves for Biden on Super Tuesday, as he won that demographic by double digits. Combine Biden's advantage there, along with my belief that he will outperform Clinton's dominant showing with African Americans (she pulled close to 70% of the 2016 vote in Michigan) and this could be an ugly night for Sanders in Michigan.
While Michigan looks like a lay-up for Biden, I wouldn't suggest betting on him at such steep odds. But there are two Tuesday races worth an investment at the current prices.
---
IDAHO
Delegates at stake: 20
Pick: Sanders
Odds: +175 at Ladbrokes ($10 bet wins $17.50)
This is probably the state where Sanders has the best chance of getting a Tuesday win. Idaho, which got rid of precinct caucuses in favor of the more popular primary contest this year, was kind to Sanders and his campaign four years ago. He hammered Clinton by close to 57 percentage points, collecting nearly 80% of the total vote.
Biden is favored at Ladbrokes (-250 odds), but the value lies with Sanders getting nearly 2-1 odds.
Expect Sanders to avoid the potential Tuesday sweep with a much-needed win in The Gem State.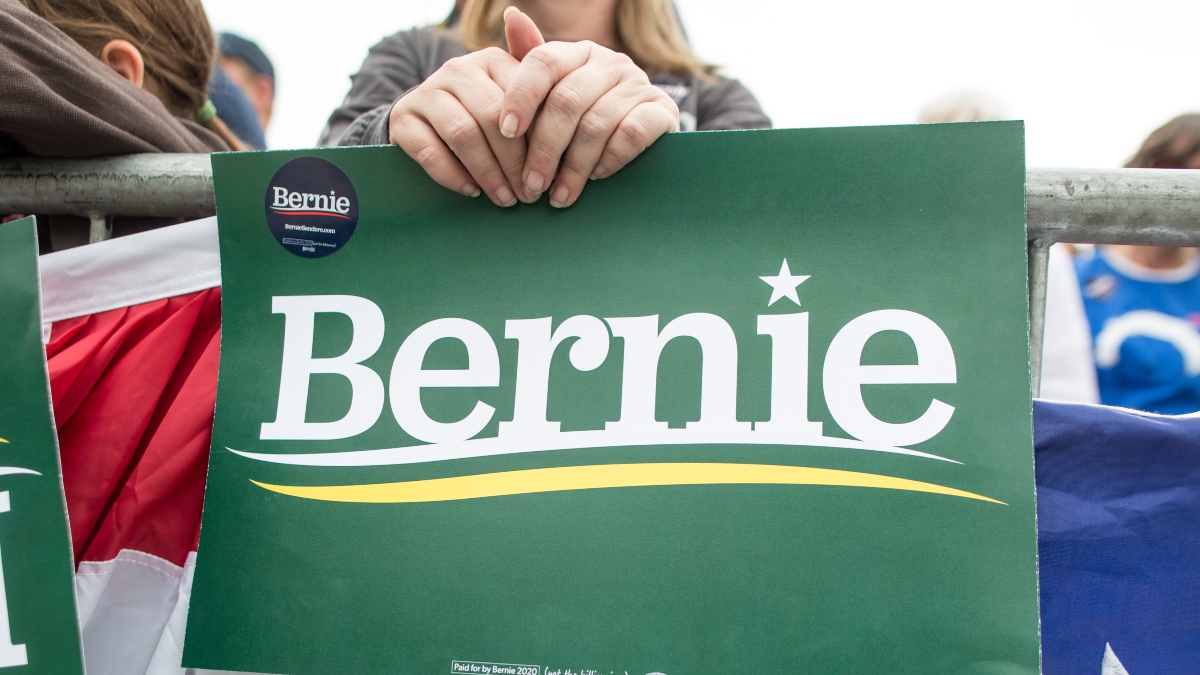 WASHINGTON
Delegates at stake: 89
Pick: Biden
Odds: -250 at Ladbrokes ($25 bet wins $10)
Washington is another state that is switching from caucuses to a primary. This should be the closest race of the night.
I have seen three recent polls leading up to this Great Northwest showdown, with Biden leading Sanders anywhere between 1 and 3 points. Those numbers alone should be of major concern for Sanders and his campaign, due to the fact they crushed Clinton in the 2016 caucuses by more than 45 percentage points en route to the win.
Washington is predominantly white in terms of demographic makeup, with Latinos comprising just 13% of the state's population and African Americans 4%.
Despite those figures, I feel like the momentum that carried Biden on Super Tuesday will continue here despite the lack of any real diversity in The Evergreen State.
Both candidates will probably chop up the delegates pretty evenly, but the optics surrounding a Biden win in a state Sanders simply dominated four years ago will further tarnish the Vermont senator's image and chances of a primary season comeback.
How would you rate this article?