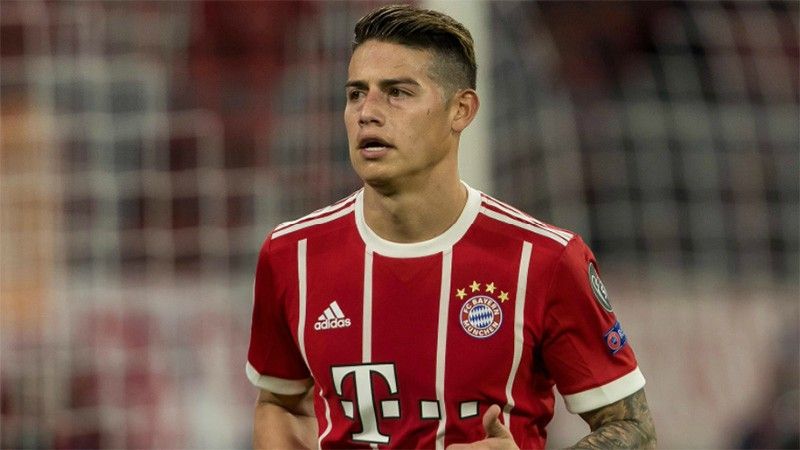 Nobody knows how good Bayern Munich is. That's the major problem with predicting and scouting the Champions League semifinals when the German giant takes on Real Madrid (+279) on Wednesday (kickoff 2:45 p.m. ET). Real Madrid are a well-known entity at this point. Roughly the same group of players has won three of the last four Champions League titles. Zinedine Zidane, now in his third year managing the squad, is seeking his third Champions League trophy in a row. At Bayern, the players might be mostly the same, but Jupp Heynckes has been in charge (this time) only since October.
Bayern (+100) are incredibly hard to evaluate because they've played very few meaningful games this season. The German super club has dominated the Bundesliga to a comical degree. They clinched the title weeks ago and currently have a 22-point lead on second-place Schalke. They have a +62 goal differential. Nobody else has a goal differential better than +20. And most of the absurd success has come since Heynckes took the wheel. Bayern were in second when he took over, and had drawn two games and lost one in their first seven. In the 24 games since, they've drawn twice and lost once.
Heynckes' runaway success has meant that Bayern Munich have been in third gear for months. By the time the Bavarians hit the Bundesliga's midseason break, they were up 11 points. By the end of February they were up 19. And, so far, their Champions League matchups haven't exactly been challenging. In the Round of 16 they waltzed past an exceedingly mediocre Besiktas side 8-1 on aggregate. Then in the quarterfinals they drew Sevilla, a team that despite defeating Manchester United to get there, are having a down season, as they've currently dropped to eighth in La Liga (albeit with a game in hand on seventh-place Getafe). Bayern barely woke up for the matchup, winning the first leg 2-1 on the road before barely showing up for a 0-0 in the return draw.
There are benefits to being able to cruise for months at a time. Bayern have had ample time to rest and rotate their already deep squad. That's particularly important when two of their most important players are Arjen Robben and Franck Ribery who are 34 and 35 years old, respectively. It's a lot easier to have geriatric wingers when they have to show up at their superstar best for games that matter only a few times a year.
Get The Edge
LIMITED TIME OFFER - 60% OFF