Monday's Lead: Most Popular NFL Futures, Justin Thomas' PGA Outlook, Yankees Bad Beat
Credit:
Kirby Lee-USA TODAY Sports; Pictured: Los Angeles Rams fan Karl Sides
Sign up for The Action Network's daily newsletter to have trending articles delivered into your inbox each morning.
Maybe it's Los Angeles' close proximity to Las Vegas. Maybe it's the big-name free-agent acquisitions. Maybe it's the confidence a person feels listening to Sean McVay wax poetic about the nuances of an NFL offense. Whatever it is, the Rams are receiving the most total betting tickets to win Super Bowl 53. Your time to shine, Jared Goff…
Tickets Are One Thing, But…
The gross quantity of Franklins is another. When it comes to the "Most Money Wagered to Win Super Bowl LIII" category, a different team occupies the top spot…
---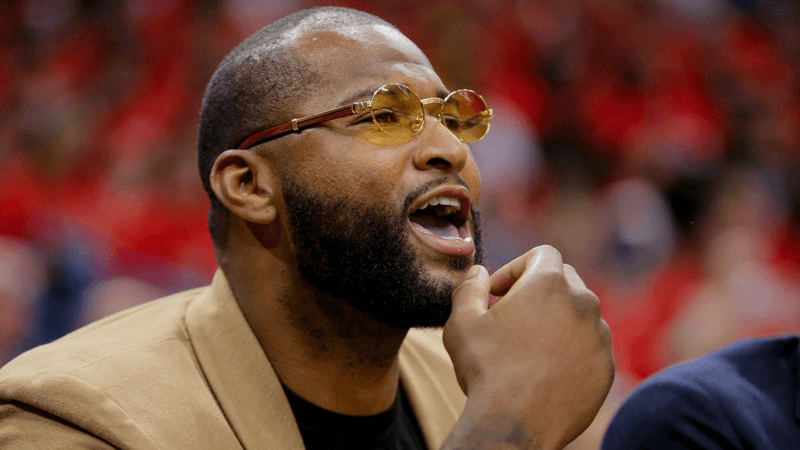 Derick E. Hingle-USA TODAY Sports; Pictured: DeMarcus Cousins.
In the latest from Matt Moore, our resident basketball brainiac breaks down every major signing from the incredibly entertaining NBA offseason. From LeBron James' four-year, $153 million contract to Dirk Nowitzki's one-year, $5 million pre-retirement gift, Moore sees five-star transactions all over the place.
Win Totals
Westgate released its updated win totals for all 30 NBA teams. Contrary to popular belief, the Warriors are not expected to win 83 games…
How would you rate this article?