BlackJack's Favorite WrestleMania Bets: Roman Reigns Over Brock Lesnar and More
WrestleMania is once again upon us, brother. The grandest spectacle of them all is here, and the WWE and Vince McMahon rarely disappoint wrestling fans on this day of the year. It is the culmination of a year of buildup and is always a fun show to watch. What makes WrestleMania even better these days is that you can actually wager on it. These are my best bets for this great event.
WRESTLEMANIA WINNERS
Andre the Giant Memorial Battle Royal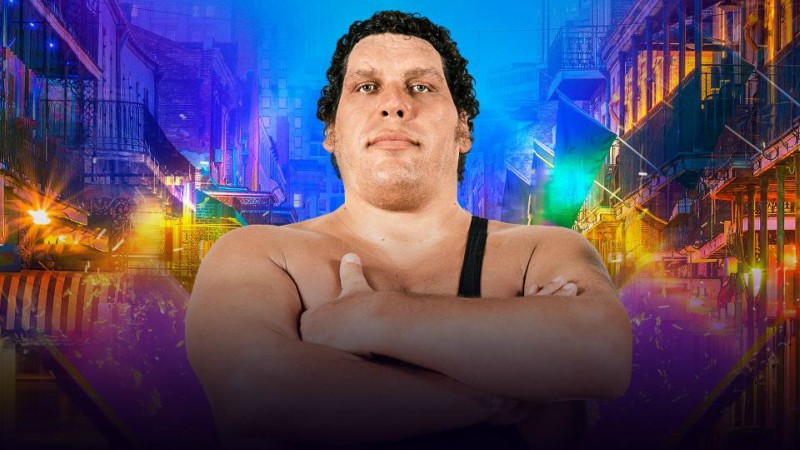 This could go to any number of people, including Matt Hardy, Elias, or Samoa Joe, but I'm not taking any of them. I like Big Cass in this spot. Cass was getting a push before his injury, and this seems like a good way to remind everyone just how talented he really is in the ring. I think Big Cass gets the rub here and uses the trophy as a springboard moving forward.
THE PICK: Big Cass +350
Daniel Bryan and Shane McMahon vs. Kevin Owens and Sami Zayn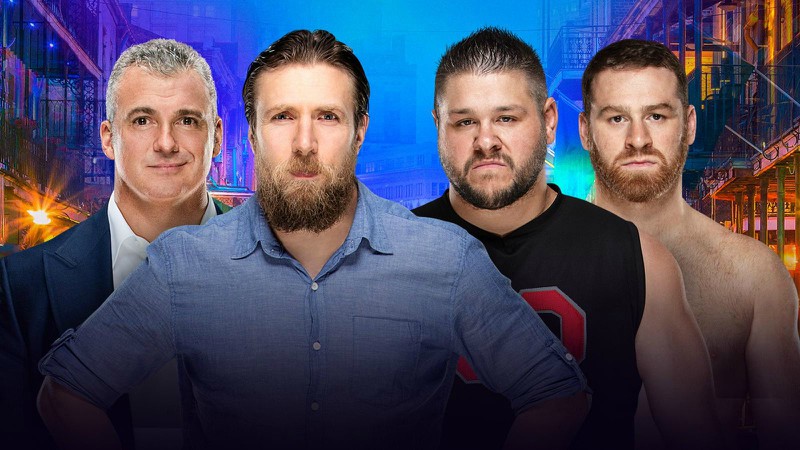 There could be a heel turn by Daniel Bryan, although I'm really not sure how well that would go over. Shane could get beat, as he does at every single WrestleMania he's ever appeared in. Either one of those could certainly happen. But what is most likely is that Vince gives the fans the opportunity to cheer a victorious Daniel Bryan once again after a three-year hiatus from the ring. I see Shane getting pounded on and probably doing some ridiculous spots and Bryan coming in and saving the day to grab the win off a hot tag.
THE PICK: Bryan and McMahon -210
Asuka vs. Charlotte Flair (SmackDown Women's Championship)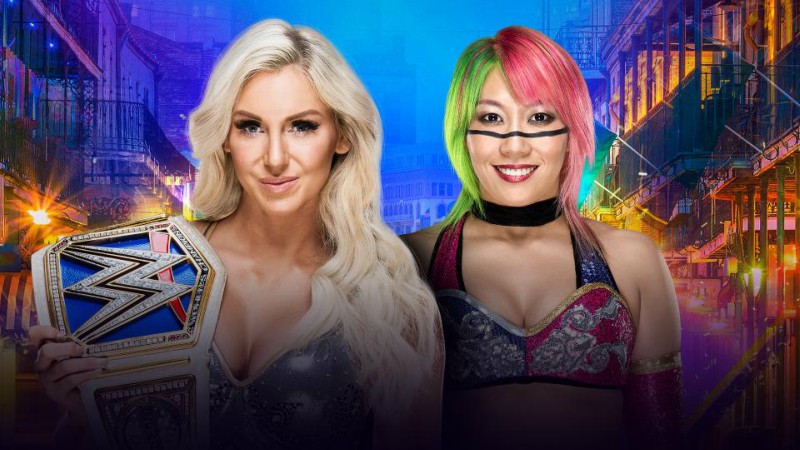 This is another match that seems fairly straightforward. I think these two ladies may well steal the whole damn show. They are two of the best performers on the roster, period. I expect a back and forth match that displays their amazing athleticism and ability to tell a story. I also expect Asuka to win. I don't see her undefeated streak ending at her very first WrestleMania with her very first title shot. Maybe next year. Maybe against someone like Ronda Rousey?
THE PICK: Asuka -750
Nia Jax vs. Alexa Bliss (Raw Women's Championship)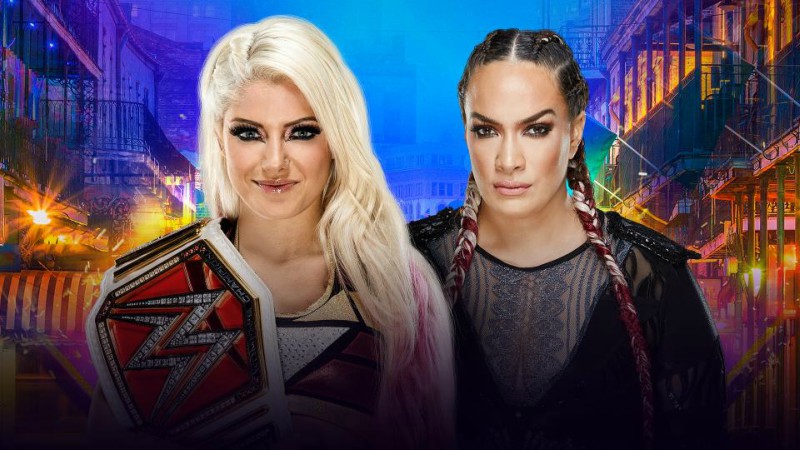 Everyone seems to think this is where Nia Jax gets the belt put on her. I disagree. People seem to be forgetting about Carmella and her Money in the Bank briefcase. Her year to cash in is running out, and when better than the stage of WrestleMania? Sure, she won it in SmackDown, but they never did say it had to be used on SmackDown, as the brands have become more fluid of late. I think Alexa Bliss uses Mickie James to cheat her way to a win and Nia Jax goes bananas afterwards and lays Bliss out, which is when Carmella comes down and cashes in. However, the bet here is on the match between Bliss and Jax.
THE PICK: Alexa Bliss +200
Ronda Rousey and Kurt Angle vs. Stephanie McMahon and HHH
This one is the easiest on the card in my view. WWE simply does not bring in mainstream, high-priced, celebrity talent to lose on their biggest stage. They've brought in Floyd Mayweather, Mike Tyson, and, yes, even Donald Trump; all have been victorious on the WrestleMania stage. These people bring eyeballs to wrestling, and WWE isn't going to make them look weak. Angle will probably take a beating by HHH and need a hot tag to Rousey, who will smack HHH around before getting Stephanie to tap in the arm bar. You're going to have to lay some money on this one, but it'll come back.
THE PICK: Rousey and Angle -800
Roman Reigns vs. Brock Lesnar (Universal Championship)
These two battled at WrestleMania 31, and it was a surprisingly good match. It was incredibly stiff and was interrupted by Seth Rollins' Money in the Bank cash-in. There will be no such interruption tonight. I expect this to be a very physical match with back and forth action. WWE has been trying desperately to push Roman Reigns as a legitimate babyface champion for years now , and they have not succeeded. I don't think they will this time either, but this is the last option. They need Roman Reigns to conquer the beast himself and send him back to the UFC. That is exactly what will happen.
THE PICK: Roman Reigns -400
Sit back, relax, and enjoy the best wrestling show of the year live from New Orleans. I'm sure it'll have surprises and will be a good time, so let's make some money while we're at it.