PromoGuy's Sportsbook EV Rankings: The Best Places to Find Odds Boosts & Promos
Credit:
Pavlo Gonchar/SOPA Images/LightRocket via Getty Images. Pictured: DraftKings logo.
We've explored what +EV betting is and how to do it.
But which sportsbooks will actually offer promos and boosts you can take advantage of?
Below I rank the best books in three categories — promotions, then odds boosts, and overall.
You can find plays for all of these boosts and promos in the Action app, in my Discord, and/or on my Twitter.
Promotions
1. DraftKings

States available: AZ CO CT IL IN IA KS LA MI NH NJ NY OR PA TN VA WV
FanDuel would have held this title over the last year, but it isn't even close right now.
DraftKings main promotion is the 7/10 point NFL promo which has been giving out 20+% EV with large max bets ($50-$1000) for almost every NFL game (though that promo's future may be in doubt after DK paid out $75M over the first two weeks).
It is an incredible promotion, but it isn't the only one Draftkings has run — they have been doing daily 25%-50% SGP(x) boosts, as well as a ton for Draftkings VIPs and had 14 20% live profit boosts during the US Open.
2. FanDuel

States available: AZ CO CT IL KS LA IN IA MI NJ NY PA TN VA WV WY
FanDuel came out strong with a great Super bowl offering in the preseason and I will give them credit for the very strong World Series promotion they ran, as we still have $75 in free bets coming for the postseason.
It has been disappointing that FanDuel has not had any form of rebuttal to the DraftKings up early promo.
In fact, last year they had First TD Scorer insurance that they didn't bring back (even with free bets now instead of site credit).
Discontinuing the ThursK promo and Dinger Tuesday without weekly football promos puts them well behind Draftkings here, who has promos daily.
3. BetMGM

States available: AZ CO IN IA KS LA MI NJ NV NY PA TN VA WV WY
BetMGM's First TD scorer insurance — you get $25 back in free bets if your player doesn't score first — and one-game parlay insurance are both great promos.
4. Barstool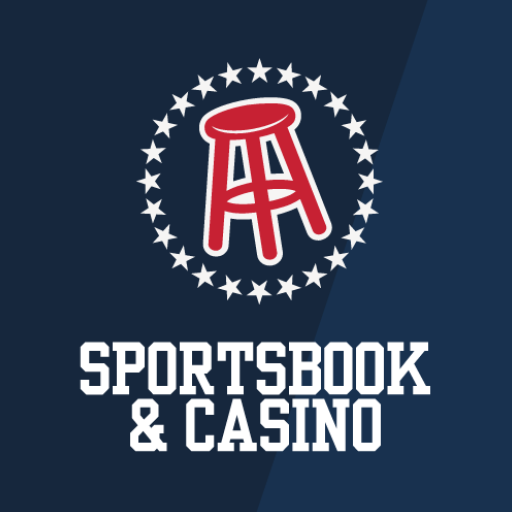 States available: AZ CO IL IN IA KS LA MI NJ PA TN VA WV
Barstool had a Super Bowl promo similar to FanDuel's (shoutout to the Bills for making both look great early on) and have had some solid promos from Megan Making Money (which has had unfathomably bad results with a large sample), the KIV Underdog parlay promo, and the Sunday night TD scorer promo in Week 1.
Low maxes and aggressive promo banning keep them from seriously challenging for the No. 2 spot and keep them a step behind MGM (who is only slightly better about promo banning people).
Odds Boosts
1. FanDuel

States available: AZ CO CT IL KS LA IN IA MI NJ NY PA TN VA WV WY
Fanduel has been running nearly daily boosts at about 10% EV with a $50 max for years now.
People hate on FanDuel, but the data is there — they are giving out a lot of money on these over the long run and honestly allowing bettors the opportunity for daily entertainment at +EV.
FanDuel gets some extra credit for having some really great state-specific boosts each week and exclusive boosts as well.
2. Bet365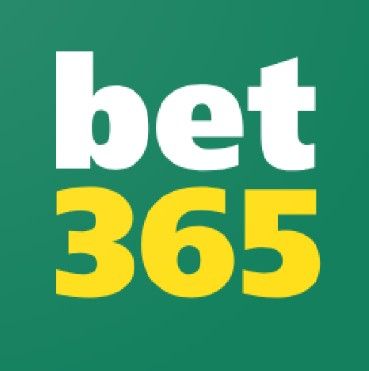 Bet365 was running great boosts on a tennis player to go over an aces number that was comfortably below their over/under at +100.  These were all massive EV and they have continued this trend with NFL having some really monstrous boosts.
Aaron Rodgers to throw for 1+ touchdowns on Thursday Night Football with a $60 max boosted from -1400 to +100 is the latest example.
They have strong MLB boosts daily and a ton of strong UFC boosts weekly.
Bet365 would be No. 1, but it's hard to do it when they're only available in two U.S. states. If they keep up this level of EV boosts as they expand to more states, they will be a heavily-used book by EV and non-EV bettors alike (even non-EV bettors can appreciate some of the no-brainer boosts they offer).
3. DraftKings

States available: AZ CO CT IL IN IA KS LA MI NH NJ NY OR PA TN VA WV
Draftkings has stepped it up in oddsboost game as well. They have had no score on the first drive boosts for three NFL games so far that were 10%+ EV and $50 max, as well as a really strong Jonathan Taylor anytime touchdown boost. They are still a relatively distant 3rd as far as oddsboosts go.
4. BetParx

States available: NJ PA MI
Parx has earned a slot here running Aaron Judge to hit a home run boosted to +350 every day in September. Judge has rewarded Parx bettors with seven games with a home run in September in just 17 games good for +14.5 units for someone who has bet on him every game.
5. BetMGM

States available: AZ CO IN IA KS LA MI NJ NV NY PA TN VA WV WY
BetMGM has state-specific Lions Boosts daily, which are +EV more often than not.
Overall Rankings
Overall, DraftKings takes the top spot, then FanDuel. Bet365 rounds out the top 3 as we look forward to it becoming available in more states. Draftkings will certainly be in danger of falling out of the top spot in the coming weeks without the 7/10 point promotion. Caesars would have been a serious contender here 6 months ago to one year ago but they have really fallen off.
DraftKings
FanDuel
Bet365
BetMGM
Barstool
How would you rate this article?