Yaniv Sherman Q&A: 888 Head Talks Sports Illustrated Betting Deal
Credit:
Ethan Miller/Getty Images. Pictured (left to right): Richard Jefferson, Cari Champion, Chad "Ochocinco" Johnson, and Lindsey Vonn at the Sports Illustrated Awards.
Sports Illustrated parent company Authentic Brands Group and 888 announced an exclusive partnership deal last week that will bring the SI name to the gaming company's sports betting and iGaming products, starting with the first SI-branded digital sportsbook in Colorado.
Yaniv Sherman, Head of U.S. and Senior Vice President at 888, spoke with the Action Network about the deal's impetus, the behind-the-scenes work and what he expects going forward.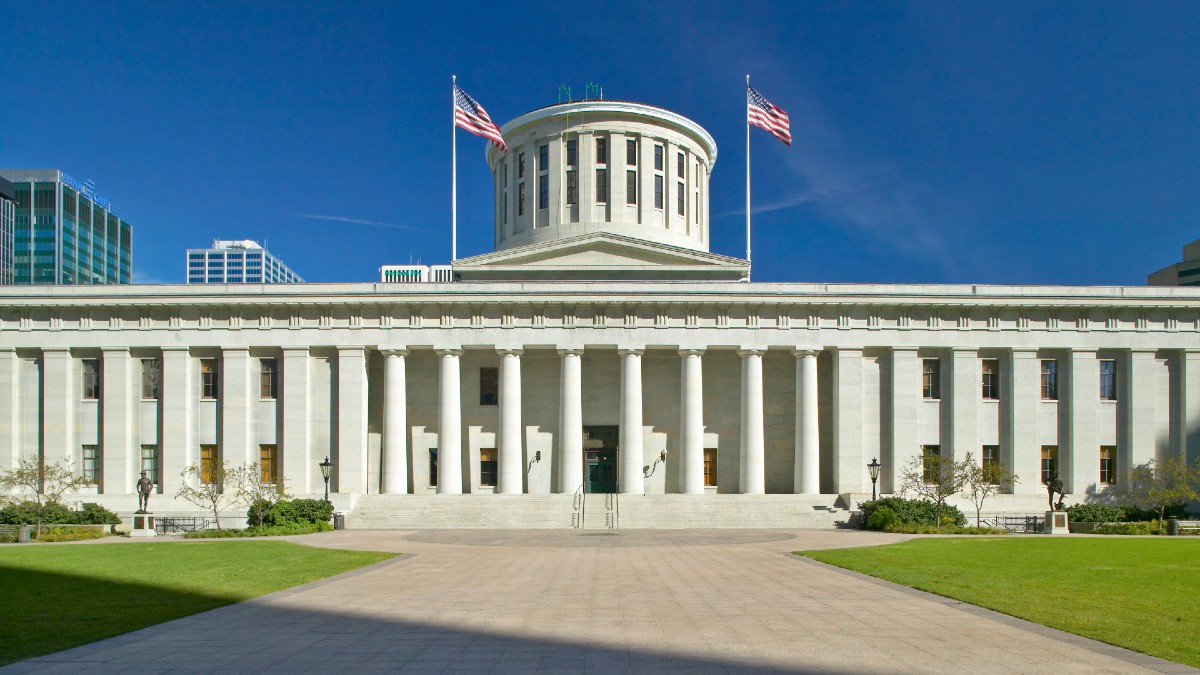 All of the Latest Sports Betting Legalization News
Ryan Butler: The 888 and Sports Illustrated deal follows on the footsteps of other big U.S. gaming and media company moves such as Penn National with Barstool Sports and Bally's with regional sports networks, among many others. Walk us through your company's process and why you targeted Sports Illustrated.
Yaniv Sherman: I've had my sights on Sports Illustrated for a very long time. You can probably say I've had them in mind even before (the federal sports betting ban) was repealed, but even more so after that for pure personal, sentimental reasons.
I grew up reading Sports Illustrated and getting a Sports Illustrated copy in Israel wasn't a trivial task. So, it was always a reason for excitement, and I tried to engage very early on.
They were owned by (former publisher) Meredith Corp. and we couldn't really engage Meredith because they couldn't figure out their strategy around it. Then I had to wait patiently until they concluded their deal with Authentic Brands Group (ABG). They bought the brand with sports betting firmly in mind, which really helped push the agenda forward.
I spent a good part of the past year crafting this deal with the help of our advisors, as well as ABG and their advisors. We made sure we took a page off the other media gaming deals that we saw in the marketplace, the vast majority of which we were active participants in and either decided to pass or the deal was secured with someone else.
Now, we have something that I think will turbocharge our agenda in the U.S. and allow us to be more aggressive on all fronts.
Butler: Colorado, Indiana and Iowa are among states that you have had prior market access deals with or are looking to soon enter. Why was Colorado a priority early on and the site of the first SI-branded sportsbook?
Sherman: We prioritized Colorado because we saw the market matrix being slightly more attractive than some of our other market access deals going forward.
We have an active process in six or seven other states, and we're hoping to secure that in the near term. We have sort of a full barrel of states that we can deploy an SI sportsbook into, but the long and short of it, we felt Colorado as the best market matrix, and naturally, we prioritized that accordingly.
Having said that, we also want to go after states where we could have Day 1 or first-mover advantages, so that's sort of one of the themes that we're looking at right now and in the future.
Butler: It seems that virtually every American, sports fan or otherwise, is familiar with the SI brand. What else attracted you about the partnership, and what can this leverage for 888's sports betting pursuits?
Sherman: The name awareness checks the box on a national level for us big-time, but there's more to this than just the brand name.
We ran a thorough analysis of the SI assets from a digital perspective, from an awareness perspective and from a conversion perspective. The average Sports Illustrated reader is around 76% more likely to bet at least eight times a year. And they are over 200% more likely to bet twice a month, which means that they're already betting with competitors.
That's basically the first audience we'll be going after, but it's not just taking Sports Illustrated and slapping it on a sportsbook. We're not looking to turn Sports Illustrated into a sports betting outfit. We're going to approach this slightly differently.
Sports Illustrated will keep its editorial freedom. ABG and Maven, who operates SI.com, are now in their second year and are showing great success digitizing the brand making appeal more to the younger demographics.
Naturally, SI consumers over-index in terms of age and disposable income, but we do want to cater to the younger demographics, too, and in the longer term we're also looking to integrate into the product in an intelligent, non-intrusive way.
If someone is looking for betting-related data, if he's looking for betting-related content, and if they're looking to place a bet, we'd like to be there to cater for that in a frictionless way.
Butler: What is the overall approach for Sports Illustrated now as it fits into 888's broader goals, not just as a sportsbook, but as a growing U.S. gaming operator?
Sherman: My vision is to use this opportunity to bring something new. We have a rare opportunity where we have a blank canvas. We want to use this opportunity to build a product catering to the recreational sports bettor in the U.S. and SI is an important part of it.
As I mentioned, we're not looking to turn SI into a gambling destination — the other way around. We want to turn SI sportsbook and 888 into a recreational betting destination. We're going to invest a lot of resources into both the product and marketing, naturally, but it's all tied in together into one consistent approach.
As with everything, we have taken a slightly longer approach than others to venture into new markets in the new verticals. It took us a couple of years to advance our mobile products. But once we did, it was tightly connected and integrated into the product stack and be in the marketing philosophy.
And if you see our numbers and our performance ever since, you can understand why it's so important to have one consistent approach here.
How would you rate this article?
This site contains commercial content. We may be compensated for the links provided on this page. The content on this page is for informational purposes only. Action Network makes no representation or warranty as to the accuracy of the information given or the outcome of any game or event.