Indiana Sports Betting
Best Online Sportsbooks in IN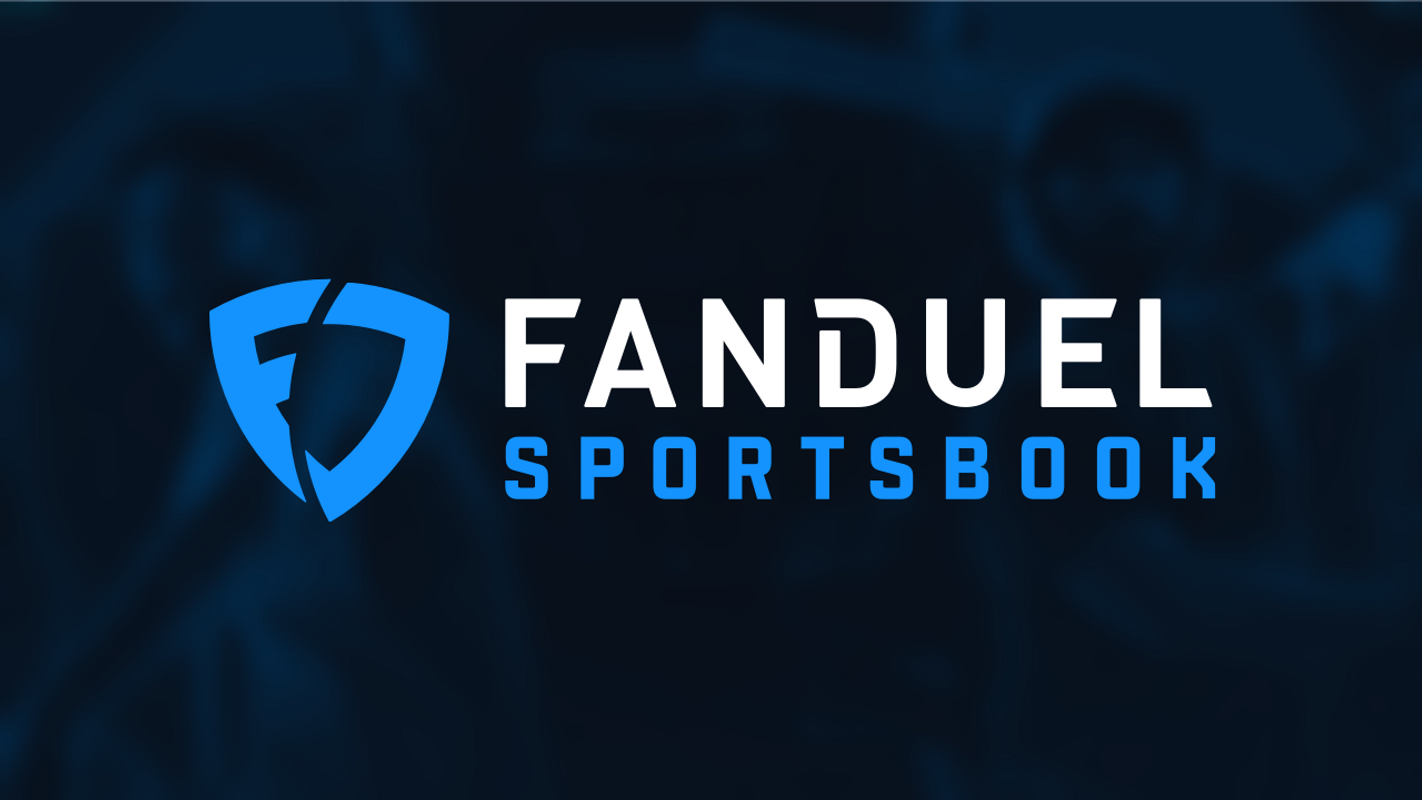 Refunded if 1st bet loses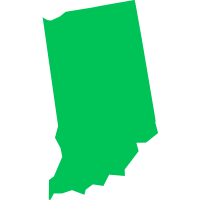 Indiana Sports Betting
Can you bet online? Yes
Can you bet in person? Yes
Indiana's sports betting bill was signed into law on May 8, and officially went live on Sept. 1. Mobile betting launched in the state on Oct. 3. By the end of 2019, FanDuel, DraftKings and BetRivers were all operating mobile apps within the state. In the first two full months after launching mobile betting, Indiana averaged a handle of $154.6 million per month.
Welcome to the club, Indiana. Online and retail sports betting are now legal in your state.
Governor Eric Holcomb signed a bill on May 8, 2019, that allowed sports betting in Indiana. On Oct. 3, online wagering began with DraftKings and BetRivers.
Indiana Online Sports Betting Sites & Apps
Indiana online sports betting is live with two sites and apps operating as of early December 2019. Use the links below to sign up.
Each online operator needs to partner with an existing casino to enter the Indiana market.
Indiana Sports Betting Rules
Indiana sports betting will be offered online, as long as you're within state borders, with two main exceptions:
No betting on Esports or amateur sports involving athletes under 18. Betting on college sports in the state is allowed.
There may be restrictions on in-play/live betting.
Indiana Sports Betting Frequently Asked Questions
You're all set up with your sportsbook, and you've got some basic rules down. So what else do you need to know before thinking about which teams and games you want to bet on? Here are some of the most frequently asked questions we get from readers.
How old do I have to be to bet on sports in Indiana?
The minimum age for legal sports betting is 21.
Where can I bet on sports in Indiana?
Anywhere inside the state, really. Using the online sportsbooks above, players can bet anywhere using their phones or computers. You can also go to a physical sportsbook at one of the casinos or racetracks that is offering sports betting.
What if I'm from Indiana, but outside the state currently?
Sorry, no luck. You must be inside state borders to bet online at Indiana sportsbooks. They use geo-fencing technology to determine your location.
How to Bet on Sports in Indiana
After you've found a sportsbook and deposited money, it's time to pick which teams and wager types you want to make. You can find a full glossary of sports betting terms here and more advice on how to bet on sports here.
1. Favorites vs. Underdogs
When creating odds for a game, books first determine who is the favorite and who is the underdog based on statistics. The favorite is the stronger team expected to win the game, while the underdog is expected to lose.
2. Point Spread
The point spread is the great equalizer. It's the margin of victory projection assigned by oddsmakers to encourage balanced betting action on both teams. The Colts were a 4-point underdog (+4) against the Kansas City Chiefs in the AFC Divisional Round last season.
If you bet on the Chiefs (-4), they need to win the game by 5 points or more for you to win your bet. If the Chiefs win by 5 points or more, you "cover." If they win by exactly 4 points, that is called a "push," which means you get back the money you originally bet. If they win by 3 points or fewer (or lose the game), you lose your bet.
On the flip side, if you bet on the Colts "plus the points" (+4), you need the Colts to either win the game or lose by fewer than 4 points to win your bet.
The Chiefs won 31-13 and cashed tickets for those bettors.
Spreads are available for all sports, but they are predominantly used when betting on football and basketball.
3. Moneyline
With a moneyline, you're betting only on who will win the game — no point spread — but it's adjusted for team strength. In that Colts-Chiefs game, Kansas City was a -250 favorite, meaning you'd have to wager $250 to win $100, and you'd cash your bet if the Chiefs won by 1 point or 50 points and anywhere in between. The Colts were +200, so a $100 bet would win you $200 if Andrew Luck and Co. pulled off the upset.
4. Over/Under
Also known as a total, it's a wagering option involving the combined points scored by both teams in a game. Bettors can wager on whether the game will go over or under the total.
Totals are created and adjusted with things like pace of play, offensive and defensive efficiency and more in mind. In the Paul George-era, the Indiana Pacers had some of the lowest totals in the NBA because of their defensive prowess.
5. What does -110 mean?
Oddsmakers put a "tax" on every bet, which is typically called the "juice" or "vig." The juice is the commission you have to pay to the sportsbook for them to accept your wager.
Typically, each side of the point spread has -110 juice — a standard 10% on each bet. So if you want to win $100 on the Colts +4, you need to risk $110. If they don't cover the spread, you lose $110, but if they do, you win $100.
Juice is also built into moneylines and futures odds.
Where Else Is Sports Betting Legal?
Since the U.S. Supreme Court overturned the federal ban on sports betting in May 2018, multiple states have launched robust mobile betting operations. To get a complete rundown on where legal betting stands in your state, check out our complete guide here, but the other states competing with Indiana for mobile betting are New Jersey, Pennsylvania and West Virginia.