A Modern Approach To Sports Betting
The Action Network gives you data, insights and tools to help you make smarter bets.
Choose Your Plan
Get Trusted, Unbiased, Industry-Best Sports Betting Coverage Anywhere, Anytime.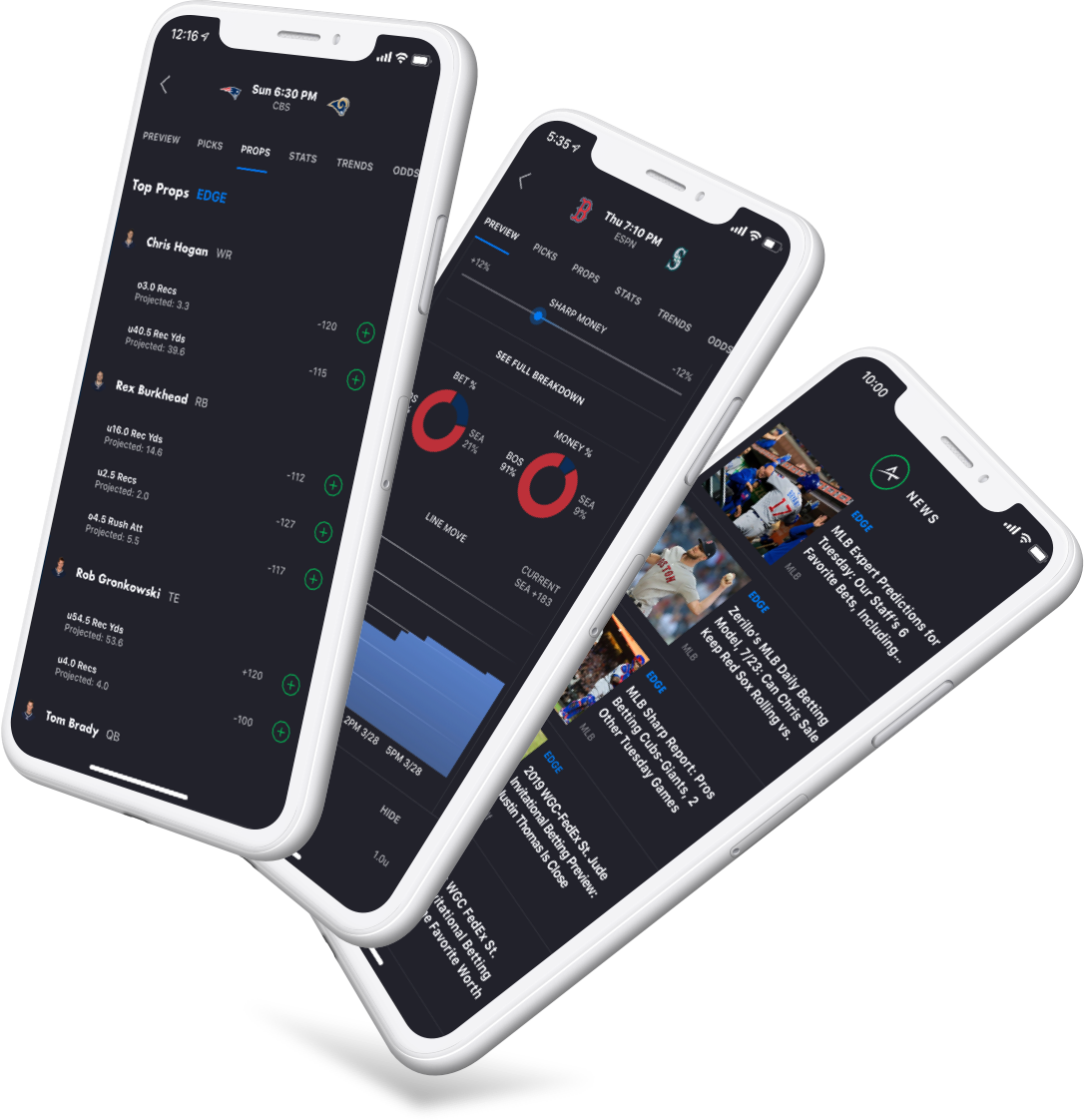 FEATURES
What's included in EDGE?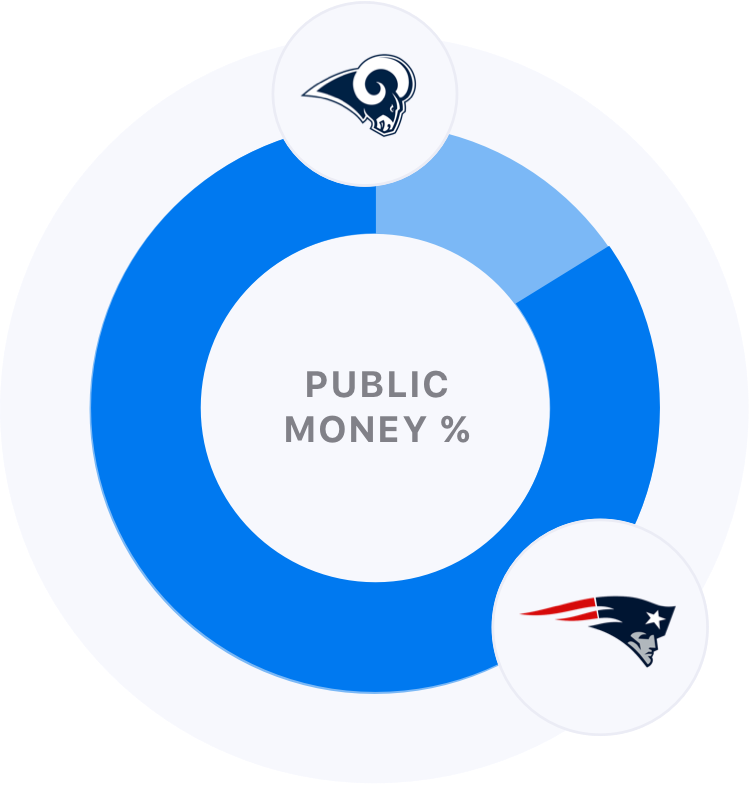 Follow the Pros & Track the Smart Money

Unlock Analysis From Our Betting Experts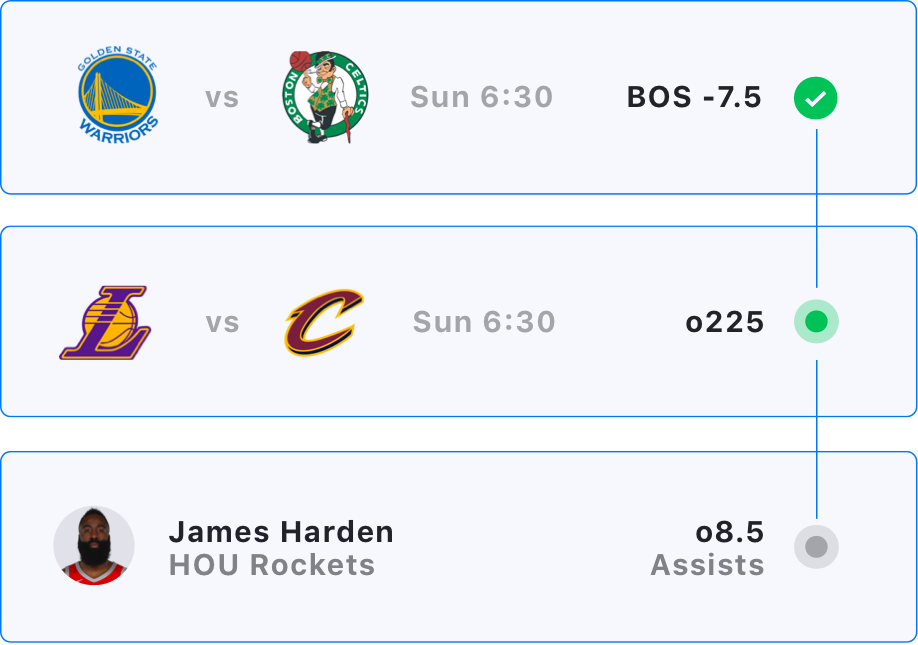 Track Your Parlays, Teasers, Futures and Player Props
Access Sophisticated Betting Systems and Signals For The Daily Sports Bettor.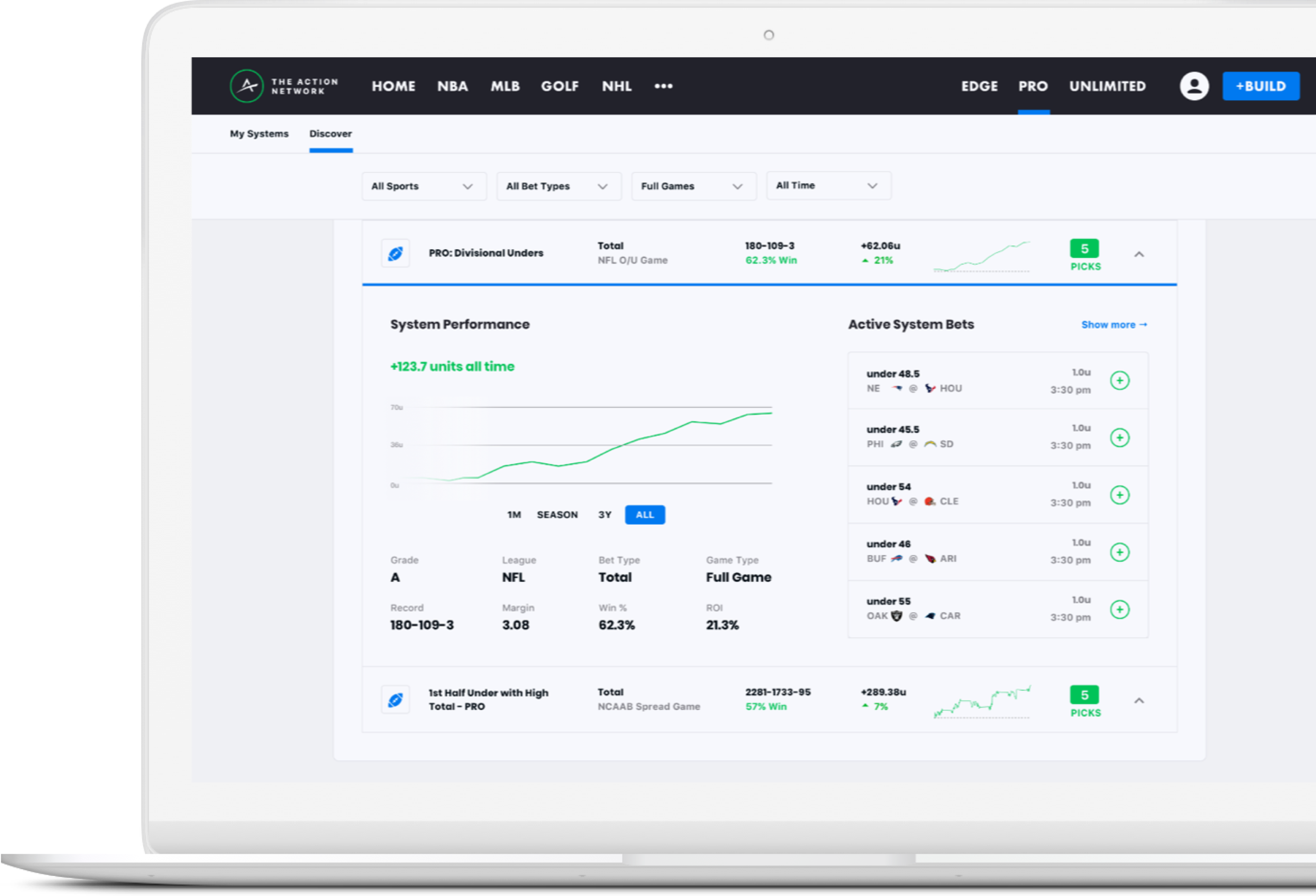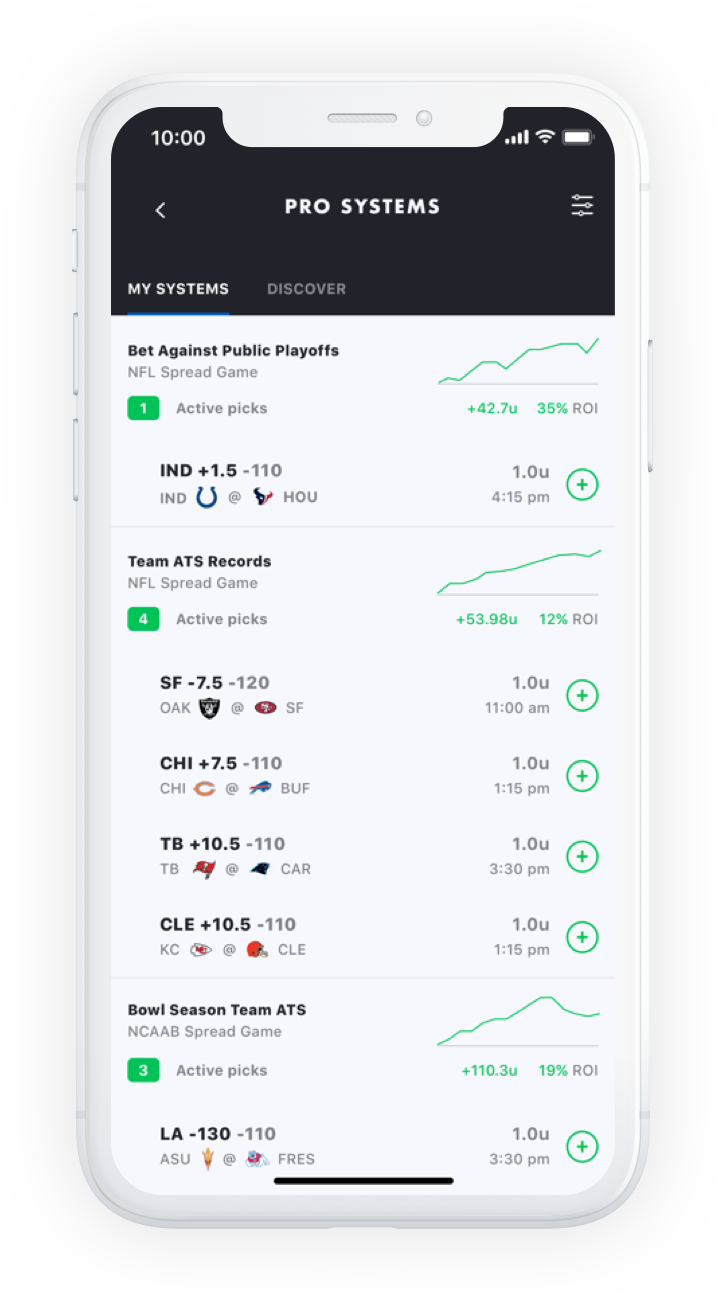 FEATURES
What's included in PRO?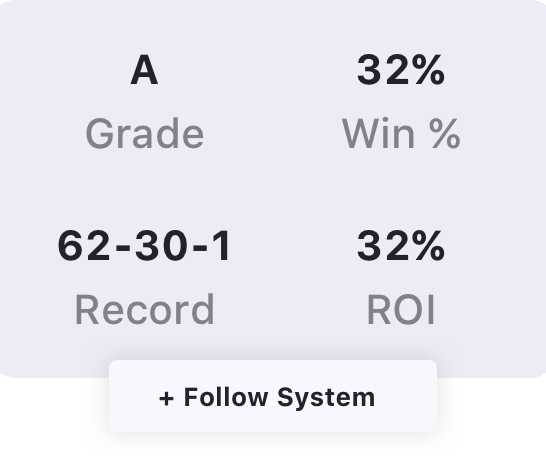 Discover And Follow Winning Systems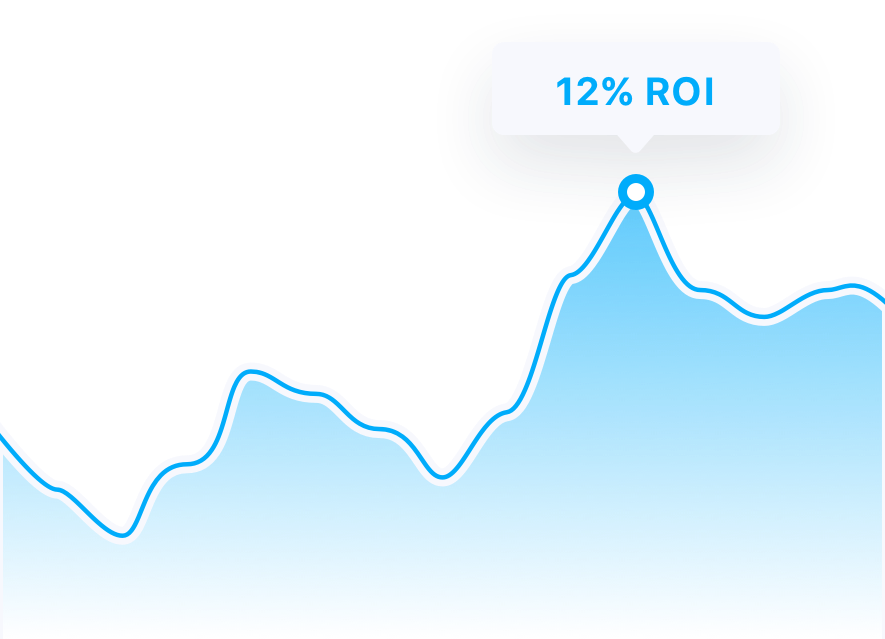 Proven, Transparent Return On Investment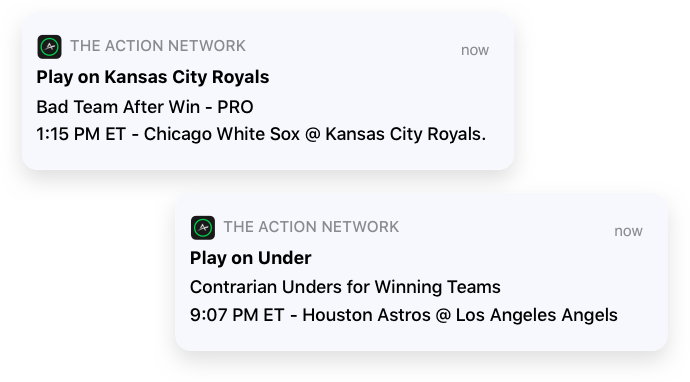 Never Miss A Play With Personalized Alerts