Is Sports Betting Legal in Missouri?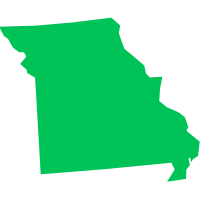 Missouri Sports Betting
Can you bet online? No
Can you bet in person? No
In March 2020, two separate sports betting bills cleared committee in the House and will now be heard on the House floor. Both of the proposed bills would allow for online and in-person wagering; the key difference between the two is their tax rate and whether they require the use of official league data. Missouri is attempting to keep up with neighboring Iowa and Illinois, which have legalized sports betting, and Kansas, which appeared poised to do so in 2020 before the Coronavirus struck. Now the odds are extremely unlikely that either Missouri or Kansas will make any moves in 2020.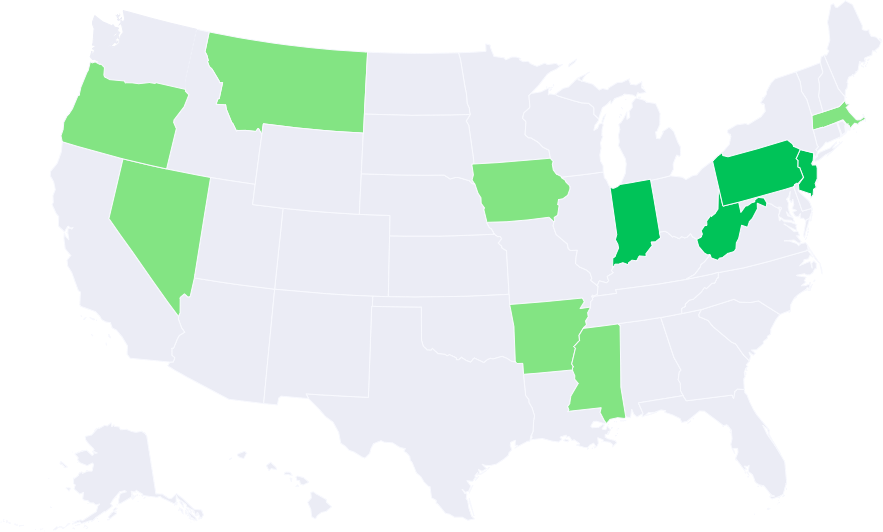 Sorry, there are no reviews for this state yet. As legislation develops, be sure to check back later.
Back to Reviews Homepage